Breaking – Holden gone by 2016
Dec 6, 2013
Loading...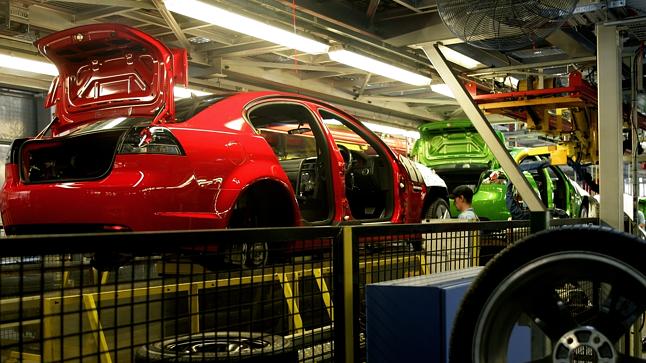 Breaking – Holden gone by 2016
News broke last night that Holden will shut down its Australian Manufacturing by 2016.
General Motors was set to make the announcement this week but have now delayed the decision until early next year. However, it is understood that the decision is final and has been signed off in Detroit and that there is nothing the Australian Government can do to change their minds. They don't want Holden to be saved.
This will be a devastating blow to the Australian auto industry which is already about to lose Ford, leaving Toyota as the only car maker assembling cars in Australia. It has already been suggested that Toyota may also follow Ford and Holden and shut down its operation as well.
The closure could mean the loss of 50,000 jobs and the timing means it will coincide with Ford's closure as well.
So far Holden Australia and the Government are denying that the decision has been made.
Leave a Comment
Please login to comment