Holden Name will Hold On
Dec 13, 2013
Loading...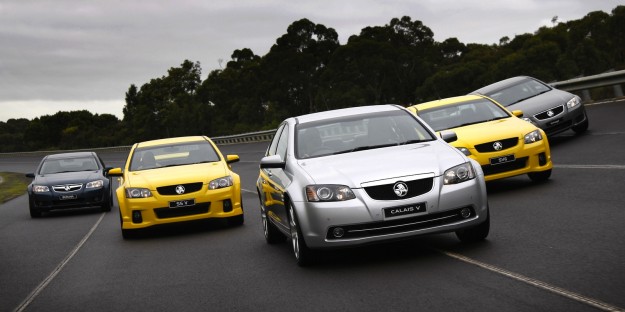 Holden Name will Hold On
With the sad news that Holden will stop its Australian manufacturing in 2017, the next question is what will happen to all those Holden Dealerships? Well the answer is nothing.
Much like Nissan and Mitsubishi, who also closed their Australian manufacturing operations, Holden will still be selling cars, just not Australian built cars. The biggest casualty will be the Commodore brand that has been around since 1978 and has become an Australian icon.
It may be hard to find any good points in the this news but the main positive is if you own a new Holden Commodore or Cruze you will continue to get factory support for ten years after the plant closures in 2017. This is a legal requirement and standard for all cars that go out of production. After ten years you usually find most parts being produced by aftermarket parts suppliers. The fact is most models in the Holden range are built overseas anyway and won't be affected by the plant closures.
The biggest problem facing owners of the Commodore in particular is resale value. Commodore sales have been struggling for a while now and resale prices on used Commodores have been on the slide. The news of the model's demise will not help and selling used Commodores, and Falcons for that matter, will likely get even harder. And if you think there will be some big savings on new Commodores, Holden says its pricing strategy remains unchanged. We'll see how long that stance lasts.
In the mean time, the Australian Government will be working very hard to keep Toyota from going the same way as Ford and Holden. This is going to be an uphill battle as it's unlikely there will be enough volume to keep Australian based component manufacturers in business.
Leave a Comment
Please login to comment