Fragrant French Flare
Dec 16, 2013
Loading...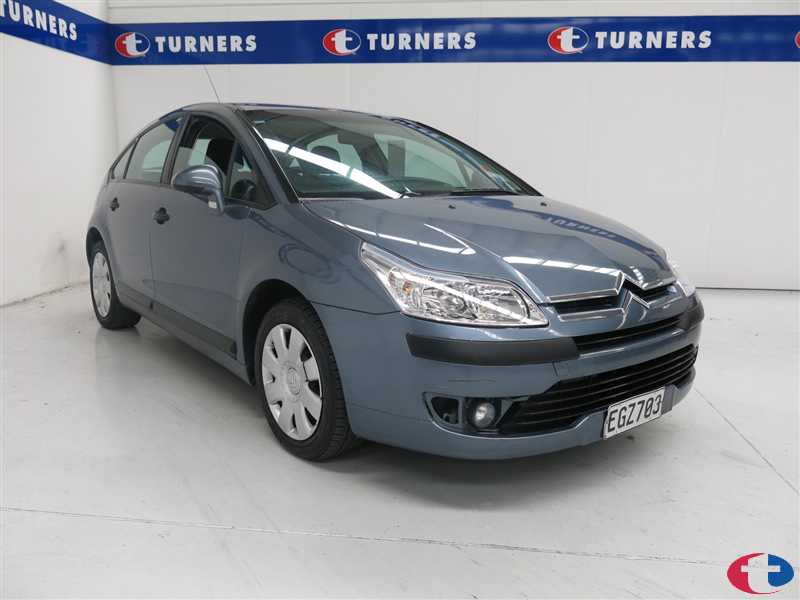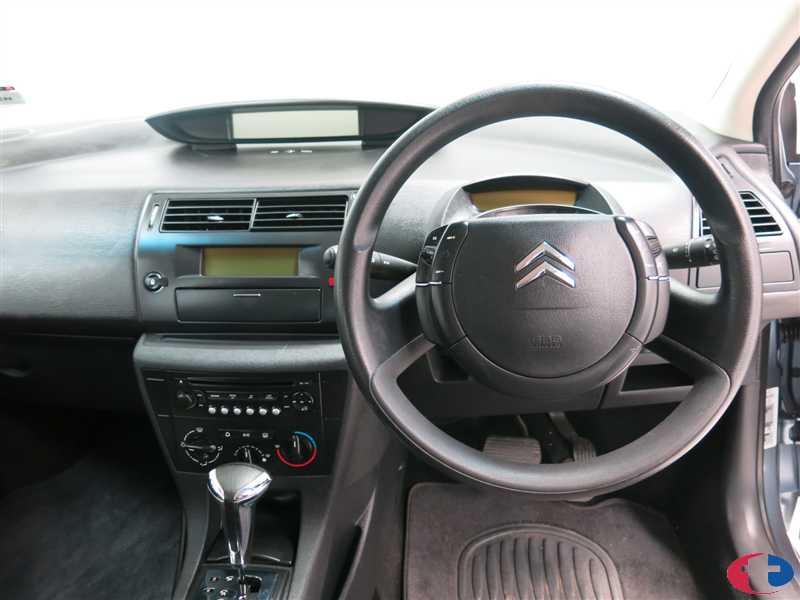 The Citroen C4 is not the obvious choice of small hatchback for most New Zealanders, but do you really want to be "most New Zealanders"? It's like having toast for breakfast every morning but then discovering the delights of the croissant. You never know until you try.
The C4 has some cool technology and safety features. The first thing you notice when you drive one is that the central hub of the steering wheel doesn't move. This means you can use the multi-function steering wheel without taking your hands off the wheel. It also allowed Citroen to design a more efficient airbag. Because the centre part of the wheel is stationary it allowed Citroen to fit a larger, shaped airbag to cover the widest area. Of course there's ESP (Electronic Stabilization Program), loads of airbags and a good pedestrian safety rating, too.
But it's not all about boring safety and ergonomics. I'm pretty sure no other small hatchback smells as good as a C4. That's right; because the C4 comes with a perfume dispenser. You insert a cartridge which heats up and dispenses a pleasant fragrance through the car's ventilation system. There are nine flavours (Vitality: mint and musk; jasmine and mimosa; citrus and passion. Travel: vanilla; cinnamon and ginger; amber and sandalwood. Well-being: lotus flower; soft lavender; ylang and bamboo) so there's bound to be something to help with calmness in rush hour traffic.
And the best bit is the price. The auction estimate on this 2005 Citroen C4 with just 54,000kms on the clock and a clean mechanical report is a mere $4,100 – $5,100. That's a lot of flare, safety and sweet smells for not much money. The car is being auctioned at Turners Cars Christchurch tomorrow (17/12). Victory will smell even sweeter if you can win it anywhere close to the estimate. Good luck.
Watch the clever original TV commercial here.
Leave a Comment
Please login to comment