Bargain Buy – 2nd December, 2013
Dec 2, 2013
Loading...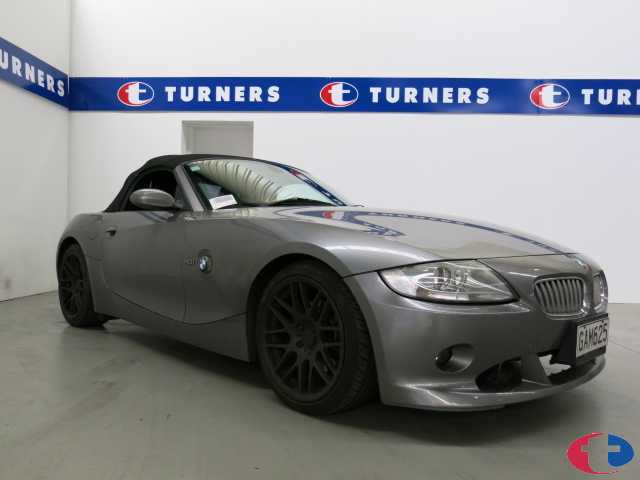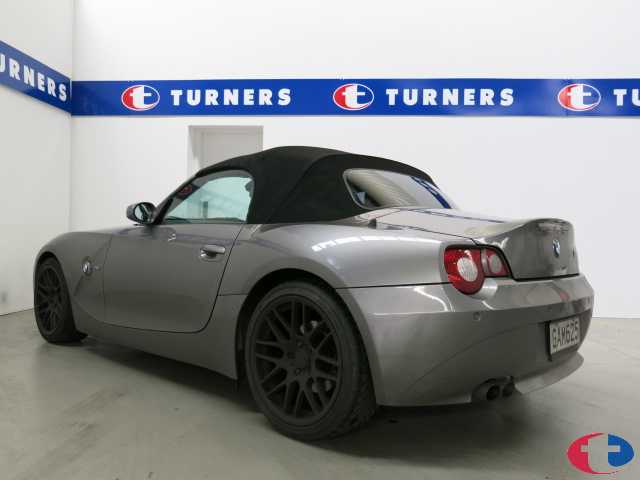 Soft Top Steal
Picture this; the top down, a suitcase in the boot, maybe a tent, and your significant other in the passenger seat. This would make for a fun summer road trip car…
This 2005 BMW Z4 has the desirable 3 litre, straight six engine with the sequential manual gearbox. You'll have plenty of power on tap and the cabin is pretty comfy too. So a near perfect car to cruise from one end of the country to the other as long as you don't have kids and pets and fishing rods and surfboards and…
But what's best of all is the price. The auction estimate on this stylish roadster is just $12,500 – $13,500, which considering it's only travelled 115,000kms, is somewhat of a bargain. Normally you wouldn't even get the low powered base model for this sort of money. So if you can pick this up for anywhere near the estimate then you'll be having a very merry Christmas indeed.
This bargain Beemer is being auctioned at Turners Cars Hamilton on Thursday (5/12) so get your finances sorted and book the Interislander Ferry now.
Leave a Comment
Please login to comment