Christchurch Classic Auction
Oct 11, 2012
Loading...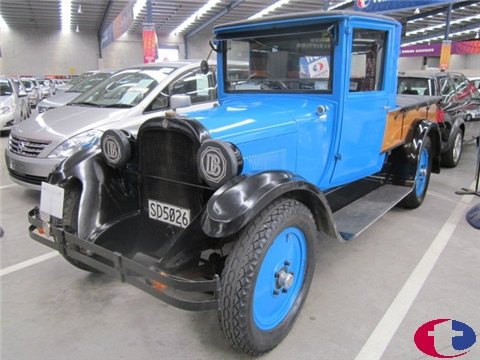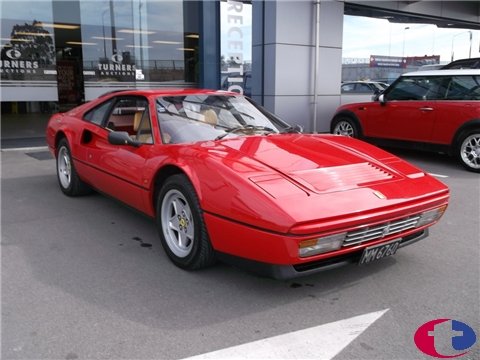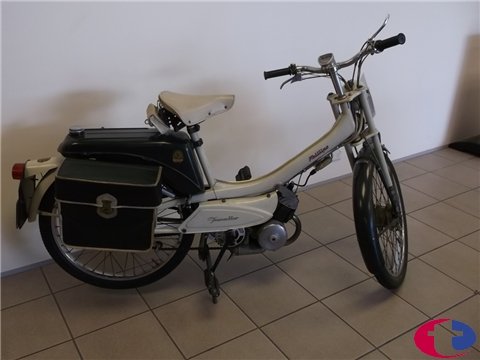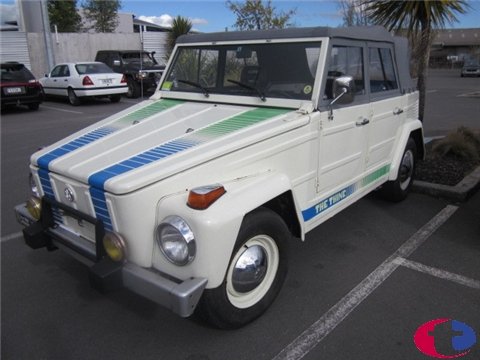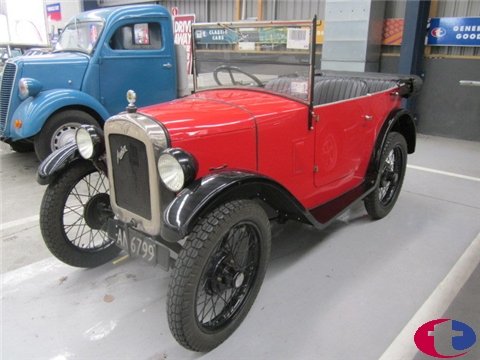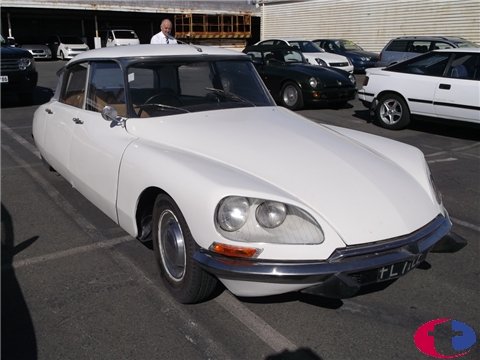 Whether it's the near new 1986 Ferrari, the 1960s moped or the Volkswagen Thing, they all hark back to a time when milk cost 4c a pint, spaghetti Bolognese was exotic cuisine and private investigators wore Hawaiian shirts and drove subtle red sports cars. It was a time when power steering was for wimps and electric windows were for posers – they were good times. And now's your chance to live the good times all over again as a swag of great classics from a time before airbags, side intrusion bars and traction control go under the hammer .
The next Christchurch classic car auction takes place on October 13th. Let's have a look at some of the beauties they've got under the hammer.
1986 Ferrari 328 GTB QV
It's enough to make you go a bit weak at the knees but it's real and the details are correct. This 1986 Ferrari 328 GTB QV, finished in its original Rosso Corsa red with beige leather trim, is a one owner car sold new in Christchurch and has travelled only 22800 miles from new. One of only 607 made in right hand drive this car has impeccable history. Is there a better one anywhere in the world?
1973 Volkswagen Thing
So ugly even VW didn't know what to call it. Well it did have a few names in different parts of the world but it's most famous name is the American market model, the Thing.
The Thing was designed for the German army but was also sold as a private car until 1980 (1975 in the USA). It may be ugly but it is tough and it shows the Germans as having a great sense of humour after all.
You are unlikely to pass another one on your drive to work and sometimes ugly is just so cool.
1966 Raleigh Phillips Traveller
Well if the Ferrari is a bit pricey for you at the moment can I recommend this rather fetching Moped? This 50cc beast has pedals, too, so you can add your own considerable power to that of the mighty single cylinder engine. There'll be no stopping you. It may not get your from Paris to Dakar, but it will definitely get you round town.
And with an auction estimate of $1000 – $1500, it's probably worth clearing a space in the garage.
There's a whole swag of cool classics in this auction.
Leave a Comment
Please login to comment