From Cringe to Cool
Jul 6, 2023
Loading...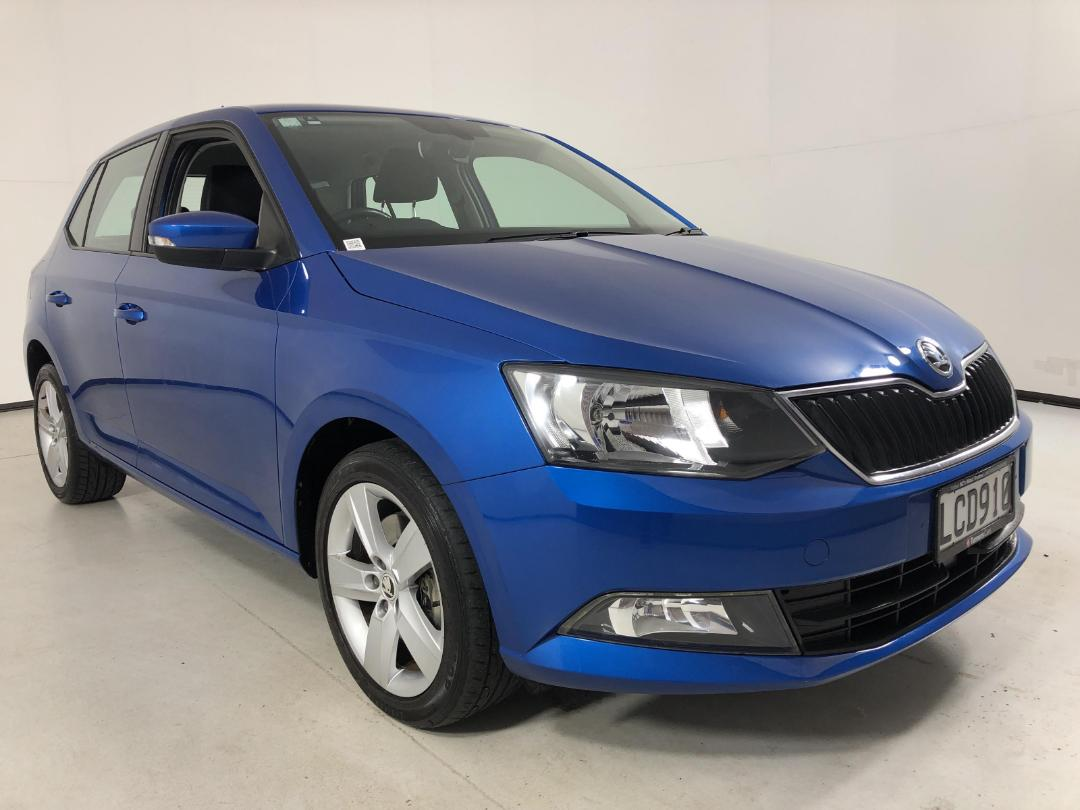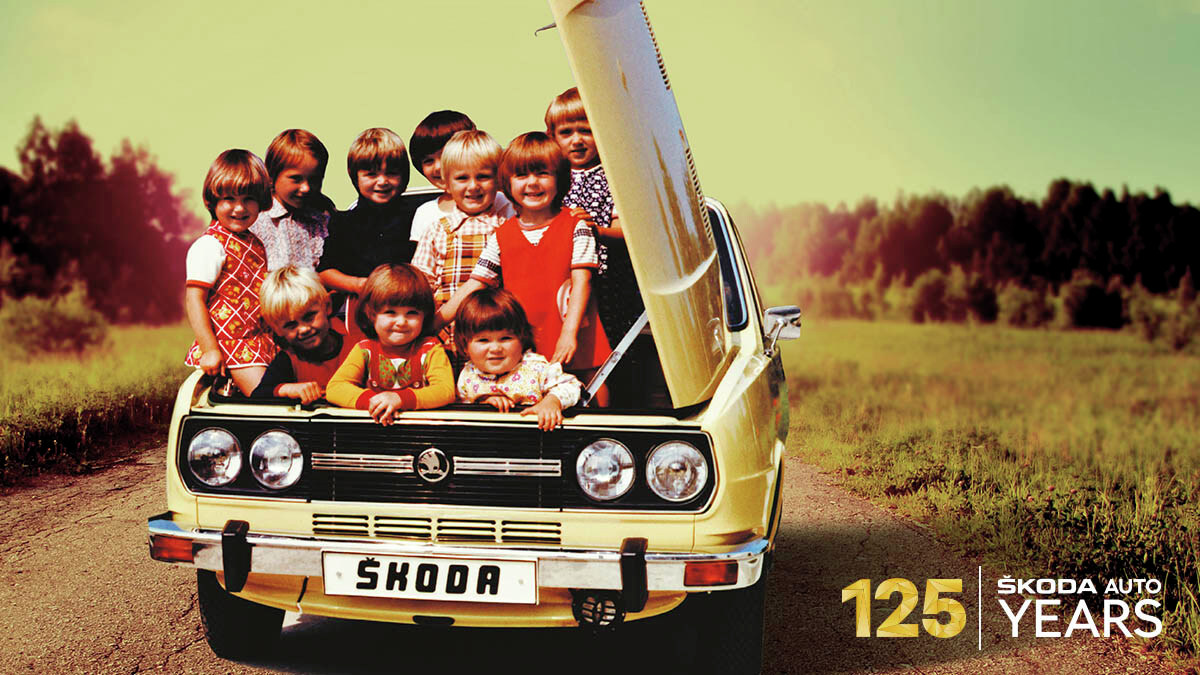 There was a time (1970s) when the worst car your parents could buy was a Skoda. It had the driveway appeal of leprosy, and being dropped at school in one pretty much paved the way for a life of being ostracised. Today, Skoda is a brand that carries a hint of Euro snob value, and even the once cringe inducing 70s cars are sought after. Turners has a fleet of 2017 Skoda Fabia hatchbacks with full service history and low kms to sell, and your kids won't hate you for buying one. Read on...
Turners has 14 2017 Skoda Fabia hatchbacks, all in blue, at various branches around the country. Mileage is between 20,000km and 79,000km, all have VW's 7 speed DSG transmission and 1L TSI 81kw petrol engine with main dealer service history. They have all the modern fruit you expect from a Euro Super-mini and they have that little extra touch of refinement you don't get with all cars in this segment. All are available to buy now with prices ranging from $13540 - $16040.
So before you pull out your favourite Skoda joke from 1979, try to remember that most people these days know that the once humble, hateful even, Skoda name, is now a respected name in the car world. It's owned by Volkswagen and its cars share many mechanical parts and designs with VW models. Any Skoda jokes involving crimplene suits will simply show your considerable age.
More details here.
Leave a Comment
Please login to comment