Summer Holiday Fun
Jan 11, 2023
Loading...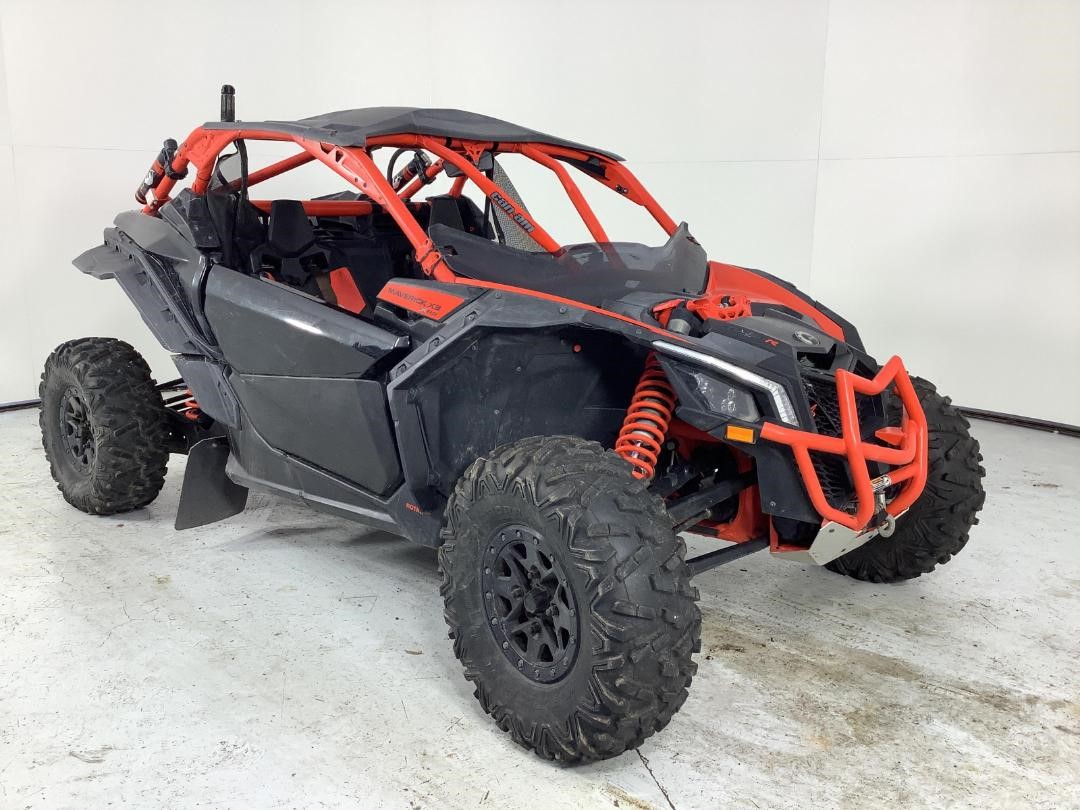 Something particularly well suited to mud might seem like an odd choice for some summer fun but that's the sort of summer many of us are experiencing at the moment. So in a case of "if you can't beat 'em, join 'em" this Can-Am Maverick X3 RS 4WD ATV might just be the perfect toy for the summer. Read on...
$30k may seem like a ton of cash for a bit of off-road hooning but the Maverick X3 is a serious bit of kit. It's faster and more capable than nearly anything you could build yourself from a traditional 4WD rig such as a Land Rover or Samurai or Jeep, certainly for this sort of money. And with 172hp, a smidge over 700kg and super long suspension travel the Can-Am is an off-road weapon. And a quick weapon, like 0-100kph in 4.5 seconds quick. This sort of performance and ability doesn't seem so bad at $30k now, does it?
This all-terrain bundle of extreme fun is being auctioned online starting 16th January. But it's available right now at $30,690 buy now, complete with purpose built tilt trailer at Turners Whangarei. More details here.
Leave a Comment
Please login to comment