Loading...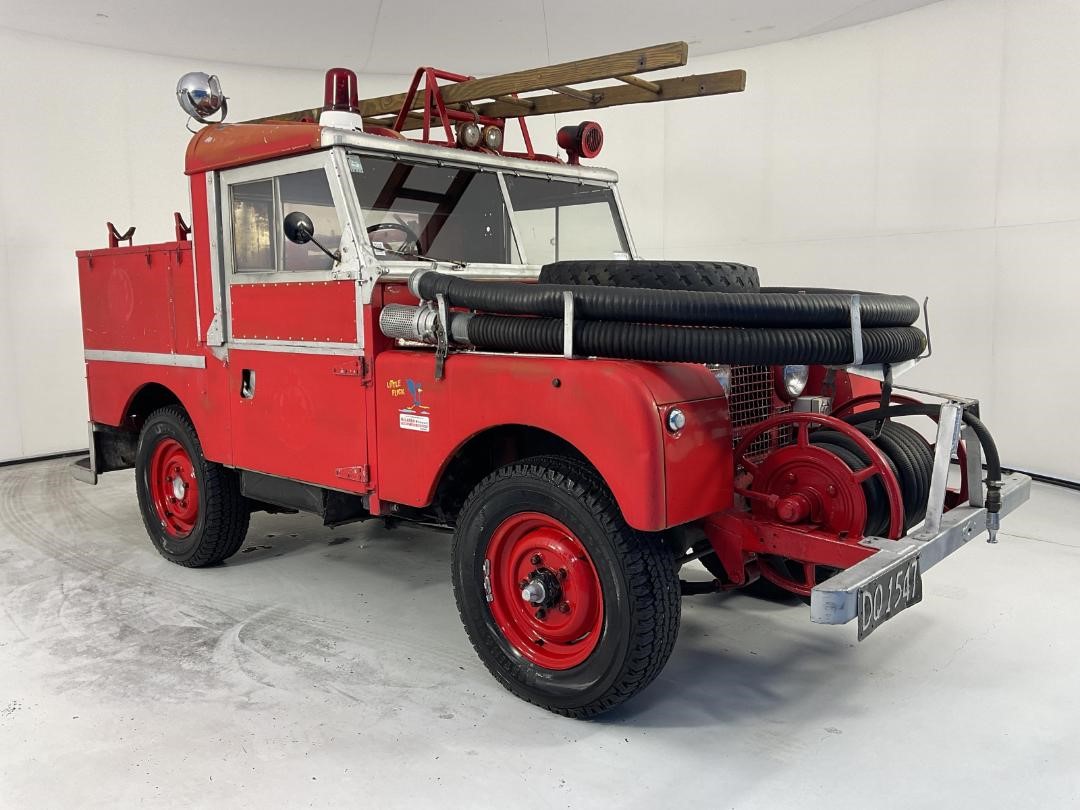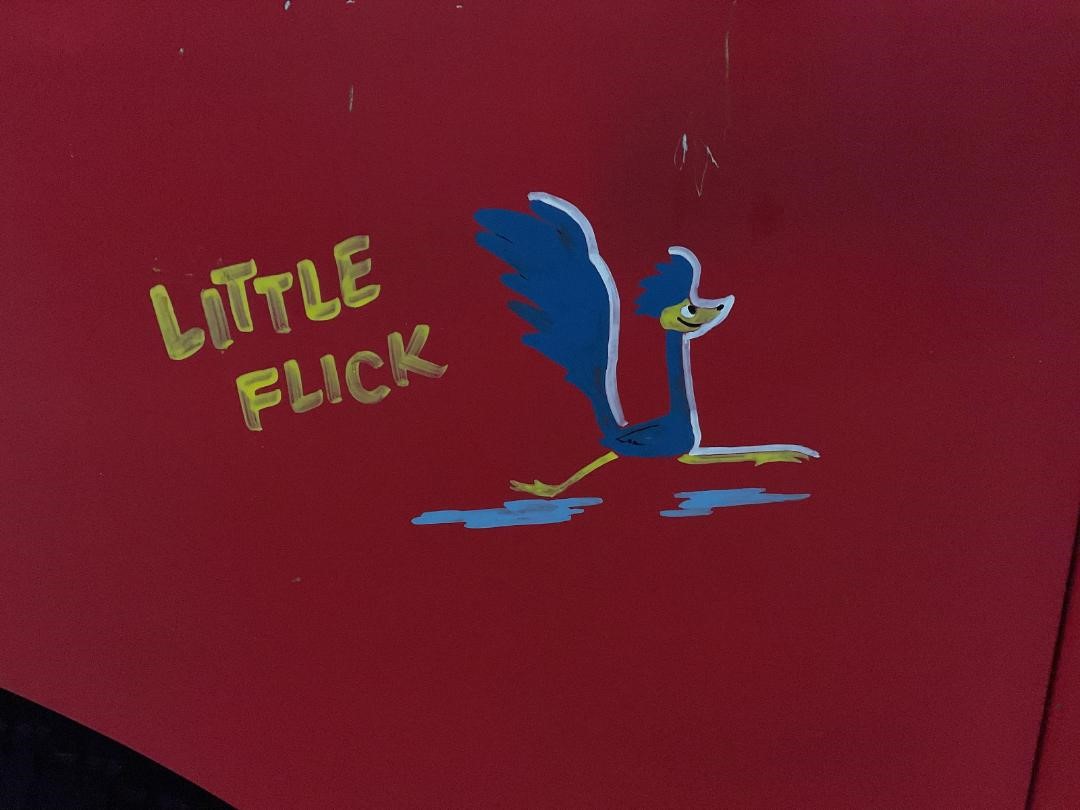 Turners Dunedin are having a fire sale of sorts. Last week we covered the very tempting '76 Landcruiser smokechaser and it seems vintage fire engines are a bit like buses – you don't see one for ages and then two arrive. And this 1954 series 1 Land Rover, known as "Little Flick" by his buddies, is just as hot as the previously featured Toyota, maybe even hotter. Read on...
Much like last week's F series Landcruiser, Land Rovers are highly sought after and the most prized of all is the Series 1, which, as the number suggests, is the earliest version of one the most iconic vehicles ever built.
The first Land Rovers were sold in 1948 and have gone on to become one of the most recognised vehicles in the world. Their reputation for toughness and off-road ability is legendary as is their lack of creature comforts and sound insulation.
This particular example was sold new in NZ in 1954 and was probably assembled in Australia. It has served in the NZ Fire Service for many years, stationed in Central Otago. These small fire appliances are known as smokechasers and are used to get to places larger fire appliances can't reach.
"Little Flick" will be coming up for sale soon at Turners Dunedin with an auction estimate of $18,000-$22,000. More details here.
Leave a Comment
Please login to comment