The True Successor to the Original Mini?
Mar 16, 2022
Loading...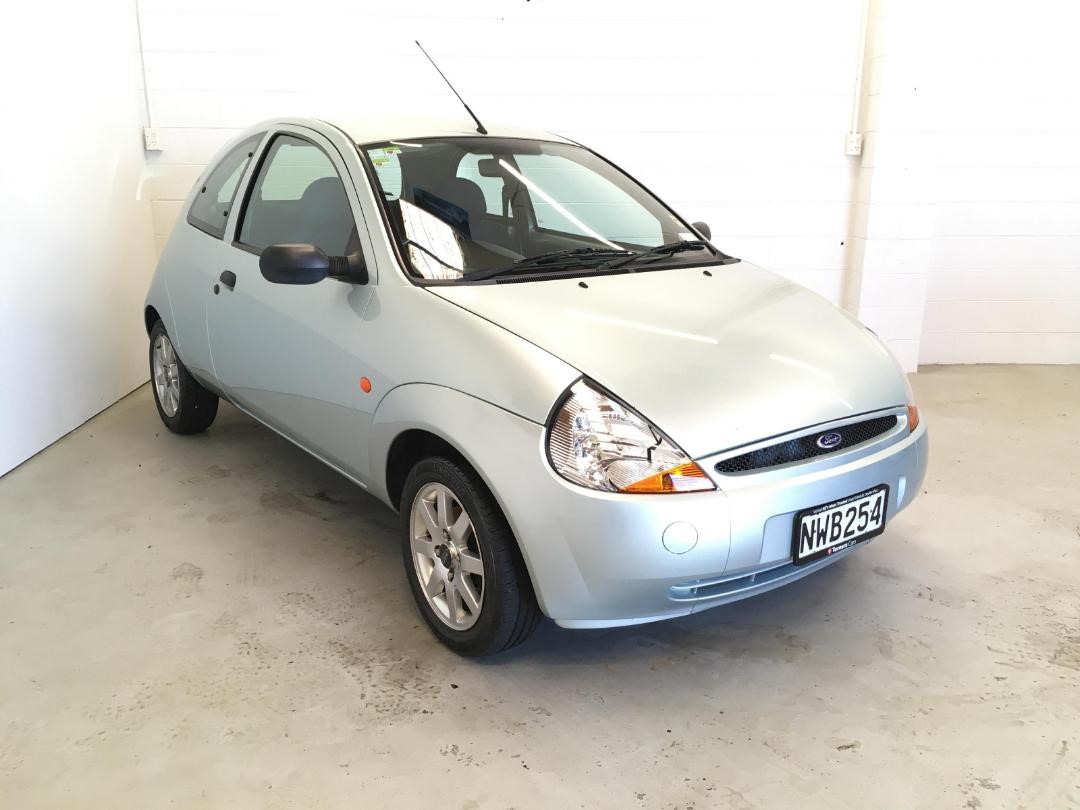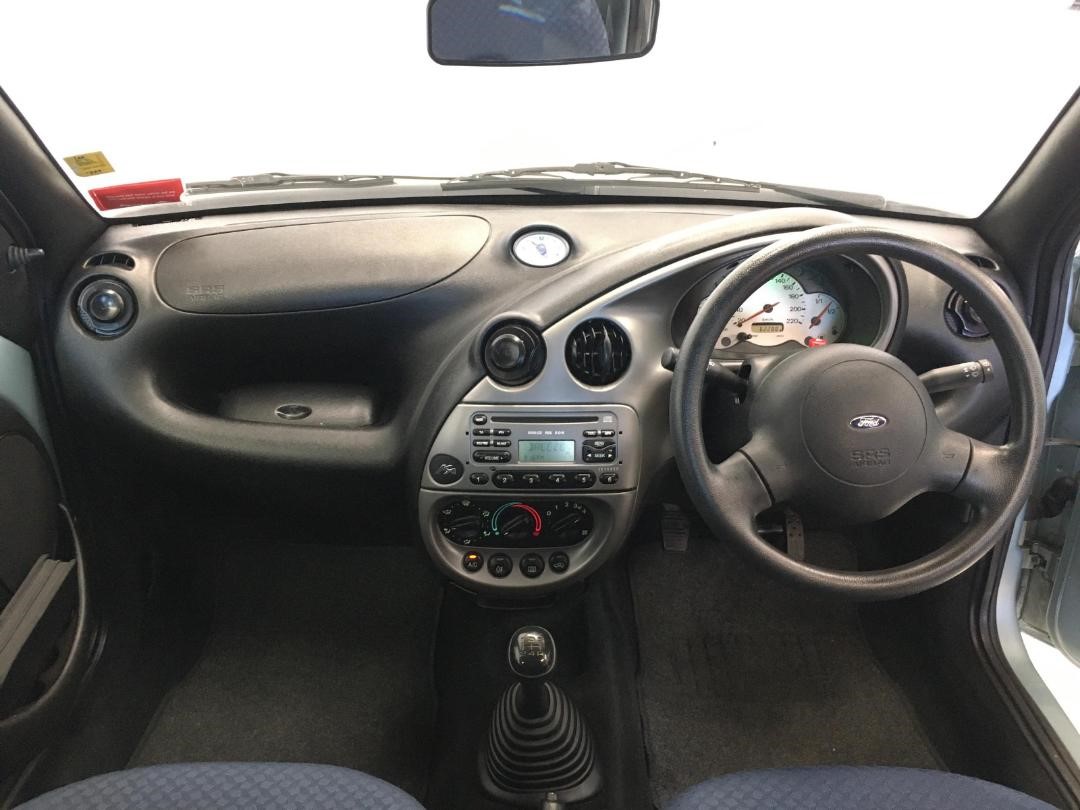 I have always felt that the true successor to the original Mini was not the new BMW Mini but the MK1 Ford Ka. It's small, cheap, instantly recognisable and fun to drive. It's also easy on petrol, which, as we all know, is an advantage today. This example has very low kms and being from 2004 makes it the one to have. Read on...
The quirky Ka still looks cool twenty six years after the model was first released. It was one of the very few Ford concept show cars to go into production and was a huge success. But is it still worth owning today as an everyday driver?
These cute Fords aren't fast due to the 1.3l engine that dates back to the base model Mk1 Escort. However, this Ka was from the last year they were sold in NZ and is the only year you could get the better, more refined Duratec engine over the wheezy old Endura E donk. Sure, they don't like climbing hills but downhill and around corners is huge fun. They are one of the best handling small cars ever, much like the original Mini, and they also have a quirky interior that doesn't really look like any other car. It's not made of the sturdiest plastics and the carpets are about as thick as paper but it was designed to be a cheap city car. You do get two airbags, A/C and electric windows and it'll run on fumes. They all have manual five speed transmissions and they have an old school feel about them.
Could you drive one everyday? Of course. If you do lots of open road driving the Ka will get pretty tiring but if city driving is what you do most then the Ka is perfect. Sure there are more modern alternatives that are even more efficient, safer and quicker but they won't be as much fun.
The trick to buying a good Ford Ka is to get best one you can afford. They are mostly showing their age now and many will be worn out. A rough one can be had for $1,500 but it'll feel old and tired. This example, however, has travelled just 62,000kms and looks to be in great shape.
At $4,990 it's up there for a Ka but it may be the best one left. And with fuel prices as they are it may be the next classic Ford. More details here.
Leave a Comment
Please login to comment