Classic Lexus Luxury
Mar 23, 2022
Loading...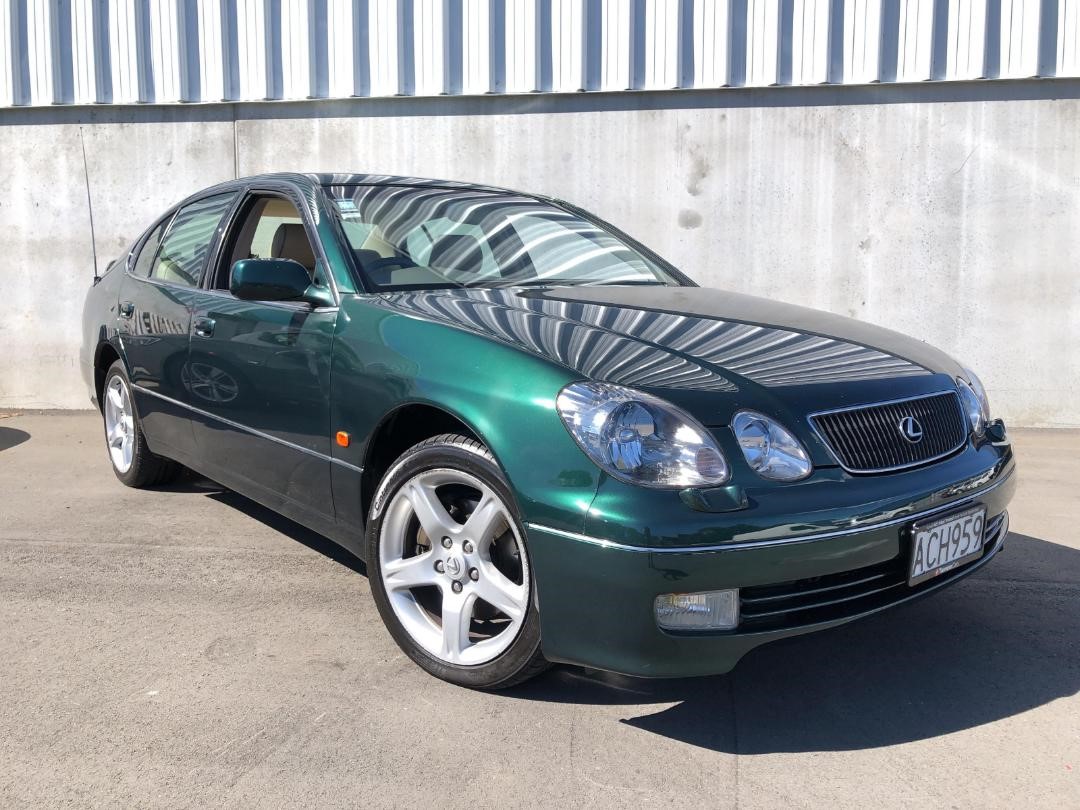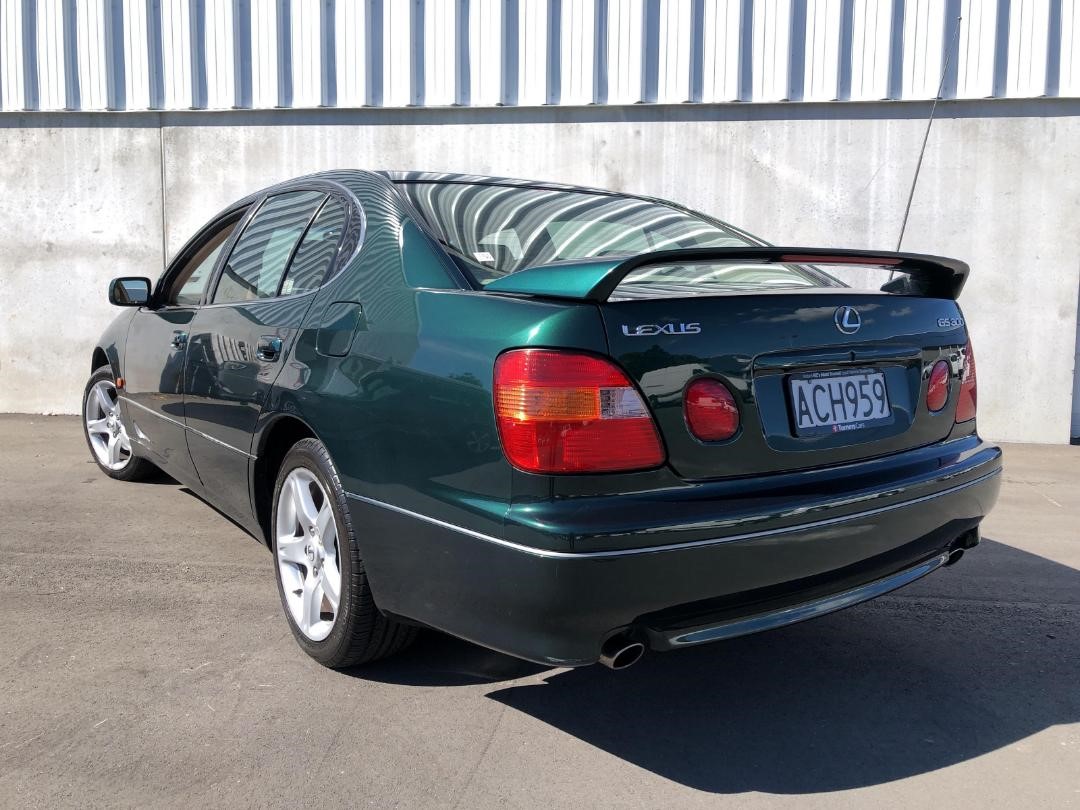 The thought of a Japanese lux o-barge becoming a classic may seem far fetched but the name Lexus has become synonymous with luxury, quality and reliability. The Toyota owned brand had released its first model only 12 years before this 2001 GS300 was built so it's a young brand and this car comes from its relatively early days. And this one owner, NZ new example with just 80,900kms under its belt is a prime example. Read on...
When trying to muscle in on the established luxury car market with a new name and a new car then the car better be good and, possibly more importantly, your customer service will have to be of the highest standard. And that's what Lexus did.
In 1983 Toyota decided it wanted to build the best car in the world under a new luxury division. The project was called F1 and 6 years, 60 designers, 24 engineering teams, 1400 engineers, 220 support staff, 450 prototypes and over $1 billion later the first Lexus model was released – the LS400. The new car was well received and sold quite well but it was the customer service part of the equation that garnered just as much attention. Lexus took it upon themselves to voluntarily recall 8000 LS400s based on just two complaints over bad wiring and an overheated brake light. This involved technicians picking up the cars and delivering them back fixed. And, amazingly, they flew technicians to remote customers and rented local garage space to perform the upgrades.
So a Lexus might just be the most reliable and well supported luxury car you can buy and using the age old advice to buy the best example you can find (and afford) this 2001 NZ new GS300 might just be a very smart buy and a future classic to boot. It has had one owner since new, has very low kms and looks to have lived a cosseted life.
Buy the best of the best for just $10,990. More details here.
Leave a Comment
Please login to comment