Old Cat With Some Lives Left
Dec 7, 2022
Loading...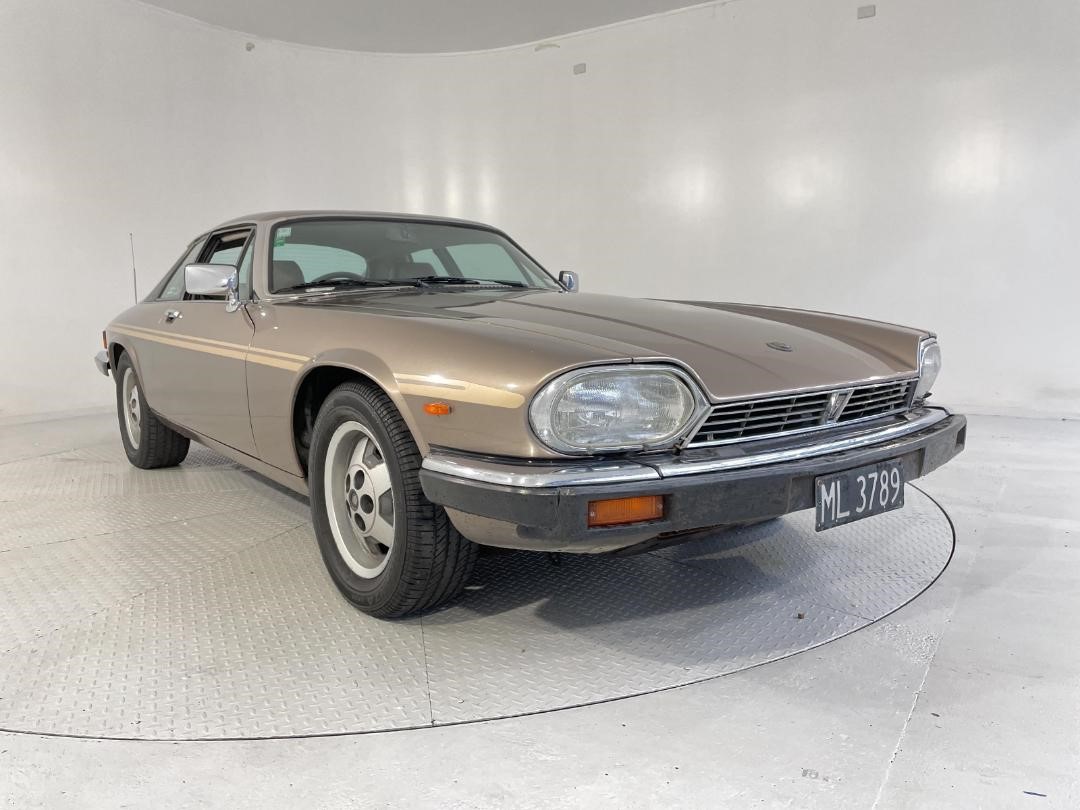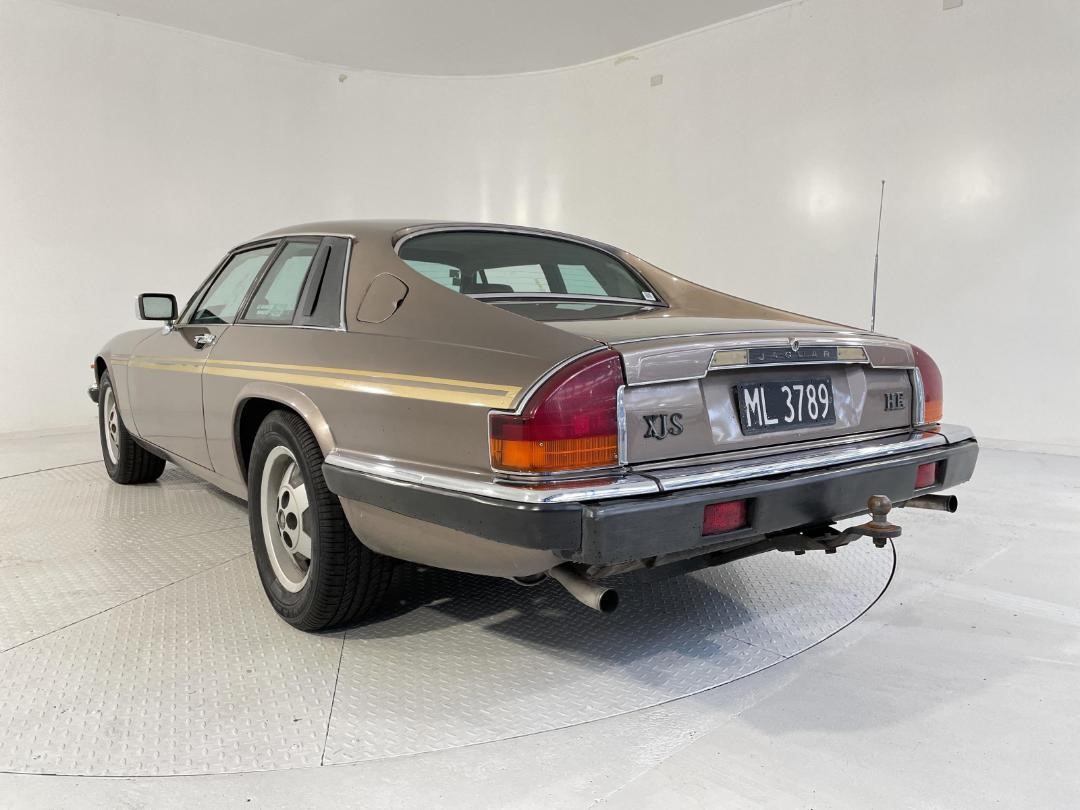 As a kid obsessed with cars I remember thinking the XJS was the most beautiful car ever and vowed to one day own one. Unfortunately that dream, along with others of the time (drinking Fanta with Farrah Fawcett and changing my name to Steve Austin), were never been fulfilled. You see, it took a special type of person to own an XJS – a sharp dresser with deep pockets, two attributes I never had. Today you still need moderately deep pockets and at least a hint of sartorial elegance to enter the world of Jaguar XJS ownership. But it's more attainable than it's ever been, especially if it needs a bit of love. Read on...
The XJS was the replacement for the much loved E-Type and Jag lovers and motoring journos were less than impressed at first. But production of the big coupe continued for over 20 years and sales eventually eclipsed that of the E-Type. At first the only engine option was a 5.3L V12 which performed pretty well compared to models such as the Ferrari 400i. However, the XJS was thirsty and there was a fuel crisis so it wasn't really the right car for the time. The engine was fettled to make it more efficient and fuel consumption and performance was dramatically improved. This was known as the HE model which is what we have here.
This mighty British cat is not a car for the faint hearted. You'll need to hold onto all those supermarket petrol discount vouchers as the giant V12 engine does have a drinking problem. And like any ageing cat, trips to the vet will be frequent and expensive. But look at it in all its faded glory. It's NZ new, has travelled 191,000kms by 4 owners and there's definitely room for improvement. But at the price guide of $6000-$8000 it's an affordable classic for the brave and well-dressed among us. More details here.
Leave a Comment
Please login to comment