The Wilderness Awaits You
Apr 29, 2021
Loading...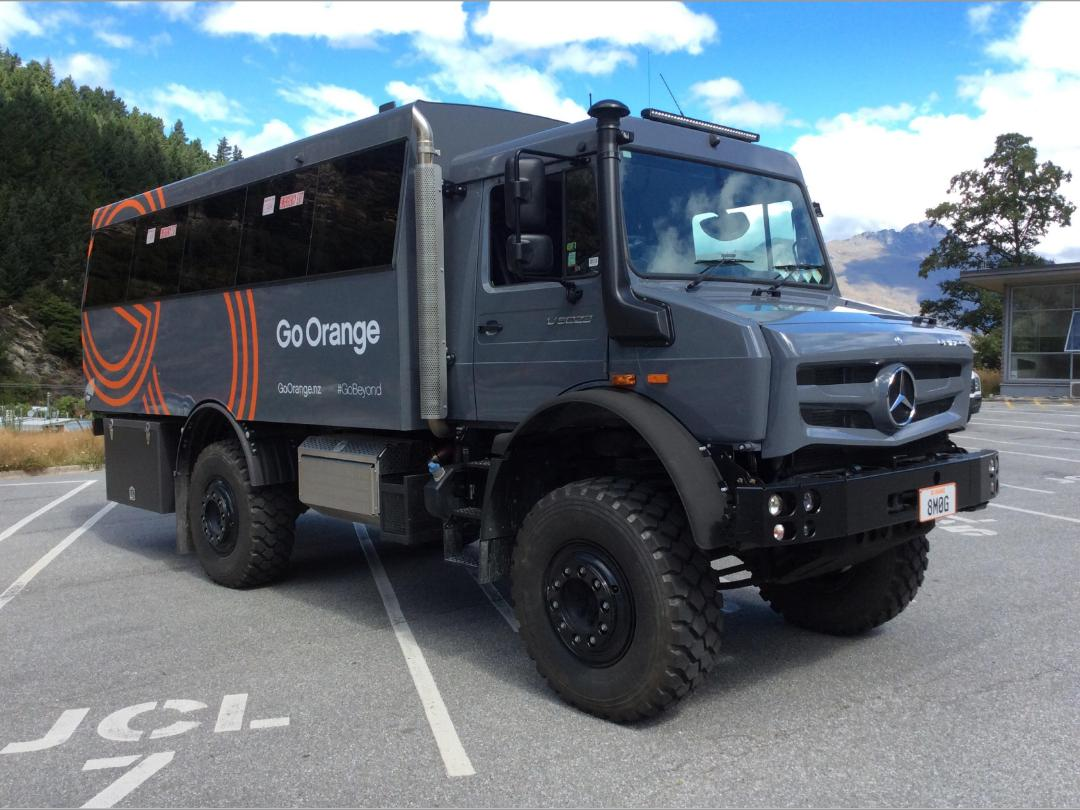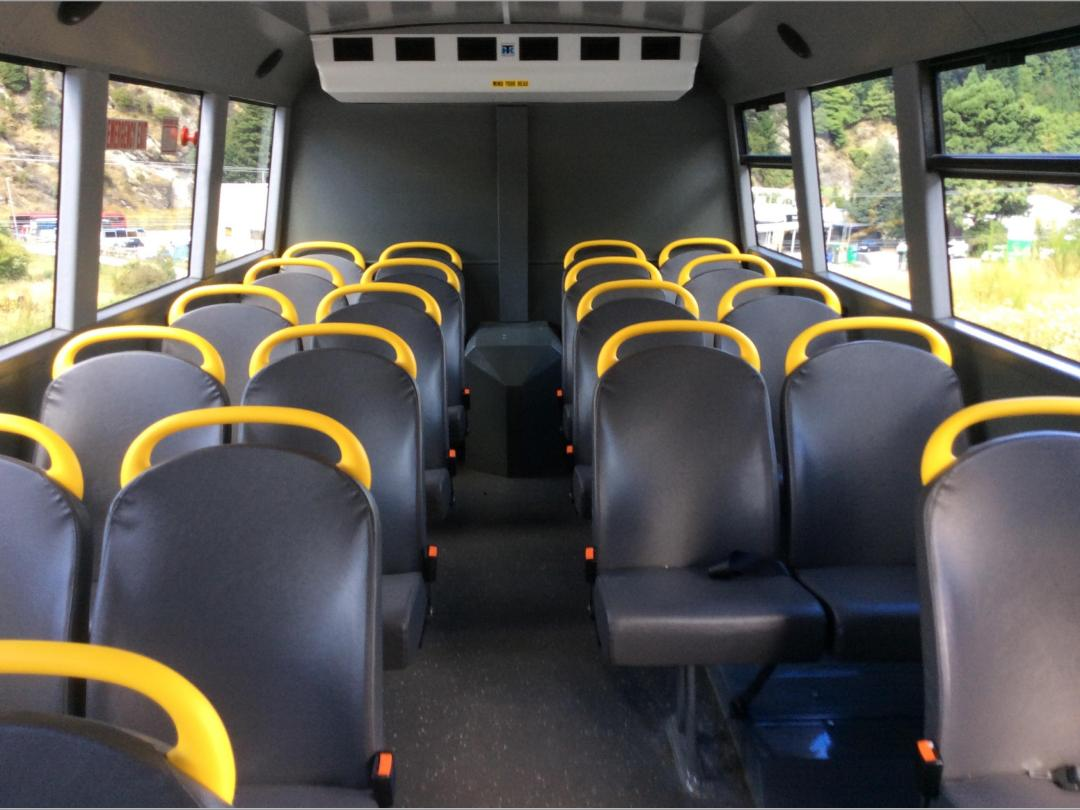 This 2019 Mercedes Unimog bus is not the vehicle for the school run, unless, of course, you have a very large family and the school is at the top of a very rugged mountain. This military grade truck will, however, take you, your family and your friends to places most other vehicles could never go.
To say the Unimog is a niche vehicle is perhaps an understatement. Those niches tend to be defence forces, Arnold Schwarzenegger or adventure tourism operators. But if you do want to go bush with a bunch of like minded adventurers then this is an opportunity not to be missed, because let's face it, these don't come up for sale often, if ever.
Turners are selling 7 of these vehicles by tender. They are all 2019 models and range in kilometres from 7000 to 19000. All are decked out with seating for 22 occupants, all with seat belts and USB charging ports. Each Unimog is also fitted with diesel heating and thermo cooling as well as a TV and intercom and loads of storage.
The Unimog has been around for over 70 years and they are much admired and sought after. They were also not commercially available in NZ until around 4 years ago. I won't go into all the specs but it's a fair to say these are very impressive trucks.
But what are they worth? Well as far as I can tell a basic truck with minimal options sold for around $250,000 when new. With all the kit fitted to these examples the price tag could've been closer to half a million.
These trucks are now just 2 years old with little work under their belts but who will buy them? You might be surprised but I suspect these will sell well and you'll need to be brave with your offer if you want to snag one. It might be a good idea to get your wilderness loving buddies to chip in and go on adventures together. They are all based in Queenstown and the tender closes on May 3rd. More details here.
Leave a Comment
Please login to comment