The Little Car that Could
Sep 25, 2020
Loading...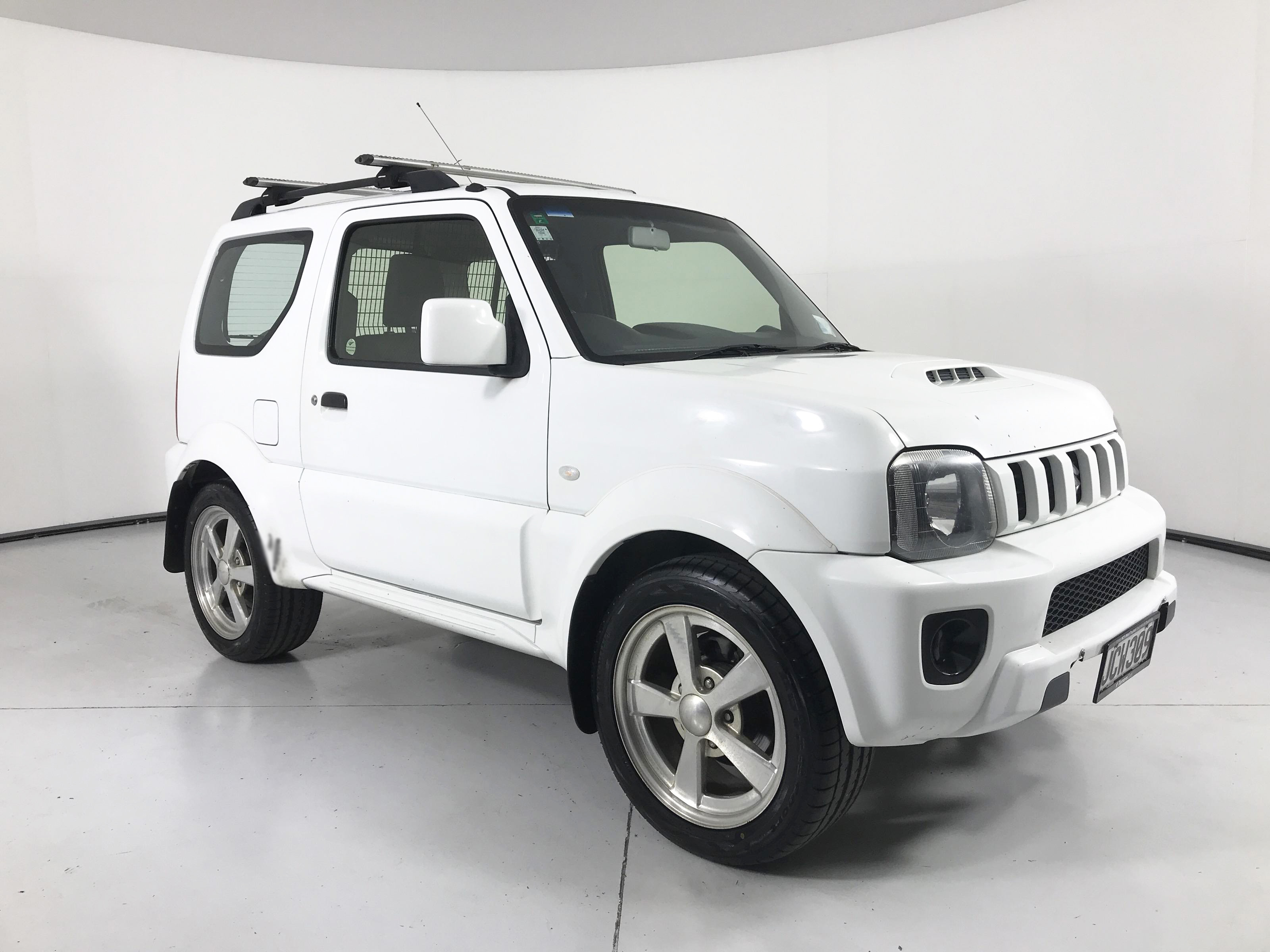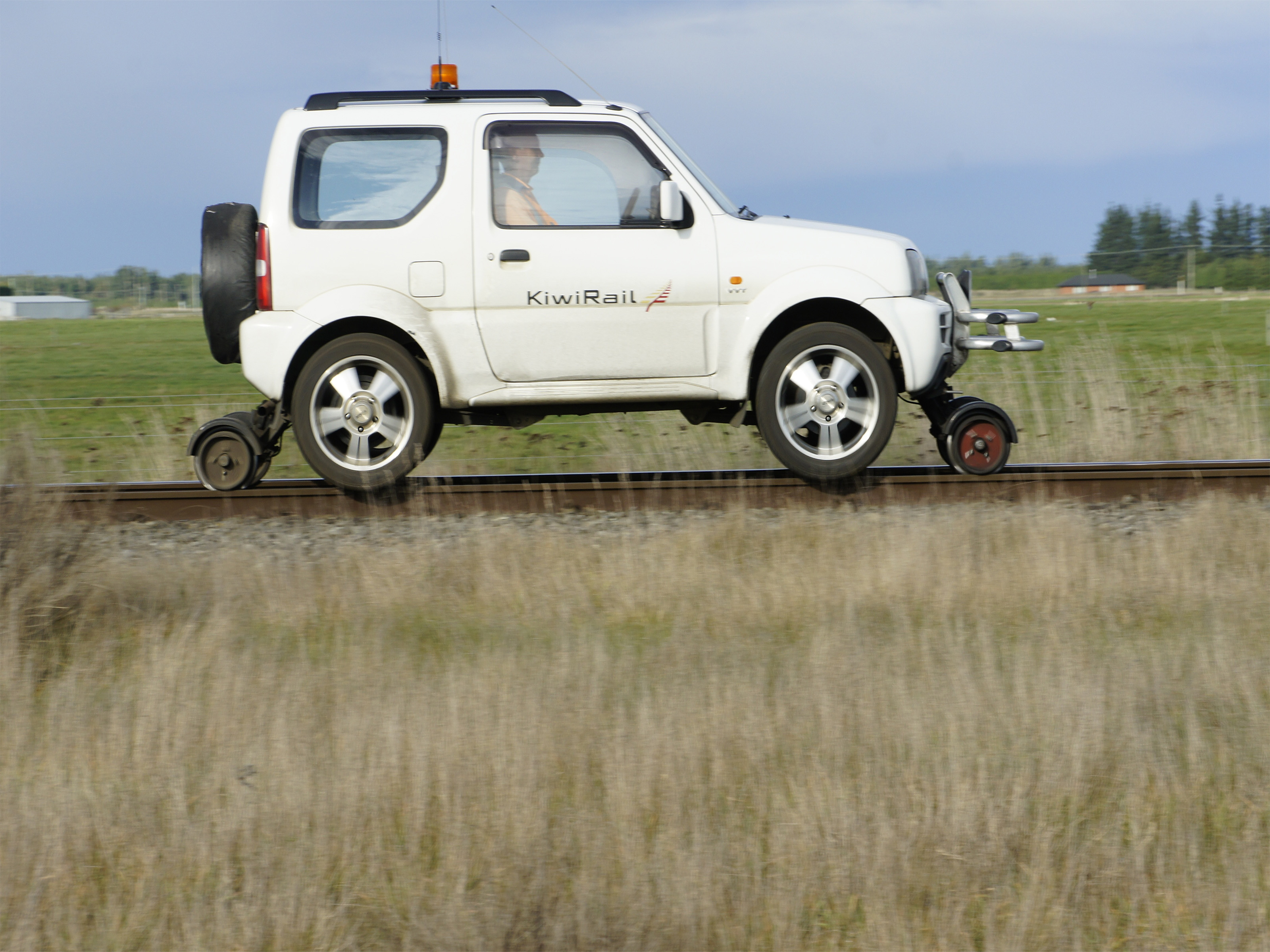 The Suzuki Jimny is a giant killing off-road vehicle in more ways than you'd think. They are incredibly capable on the rough stuff and, as Kiwi Rail discovered, they are the perfect width for our rail tracks. They may be basic, small and not exactly comfortable but they are also depreciation busters. Read on...
If you are looking for a commuter car that will be confined to sealed roads then the Jimny is not the best choice. They are very small, noisy, cramped and not really that safe. Unless you remove the rear seat there is virtually no luggage space and if you remove the seat (as is the case here) you have no rear passenger space. The third generation Jimny has been around for over 20 years and despite this 2015 Sierra model getting air conditioning, electronic stability control, air bags and electrics it's pretty old technology and gets a measly 1 star safety rating.
So why are they so popular and so good at holding their value? Where the Jimny really shines is it's off-road ability. It's very tough and built on a truck style chassis. Combined with a proper off-road 4WD set up, its light weight and short wheel base the little Suzuki can go places most cars can't, including many bigger off-road vehicles and certainly any "soft-roaders".
This model Jimny used to retail for around $23k for the high spec Sierra when new (it has since been replaced by a new, slightly more expensive, model). But one look at used prices shows even 20 year old examples with price tags of $12k and 3 year old Sierras pushing $20k. That's because they are so good at what they do best. Farmers love them, hunters love them, anyone that truly wants to go seriously off-road loves them.
Which brings us to this 2015, ex-Kiwi Rail example. It's covered 130,500kms and a big chunk of that will have been ambling along our rail network. A comparatively easy life you could say. And with an auction estimate of just $5500-$6500 it's a potential bargain. Find out more here.
Leave a Comment
Please login to comment