Self Isolate in a Jag on a Twisty Road
Mar 20, 2020
Loading...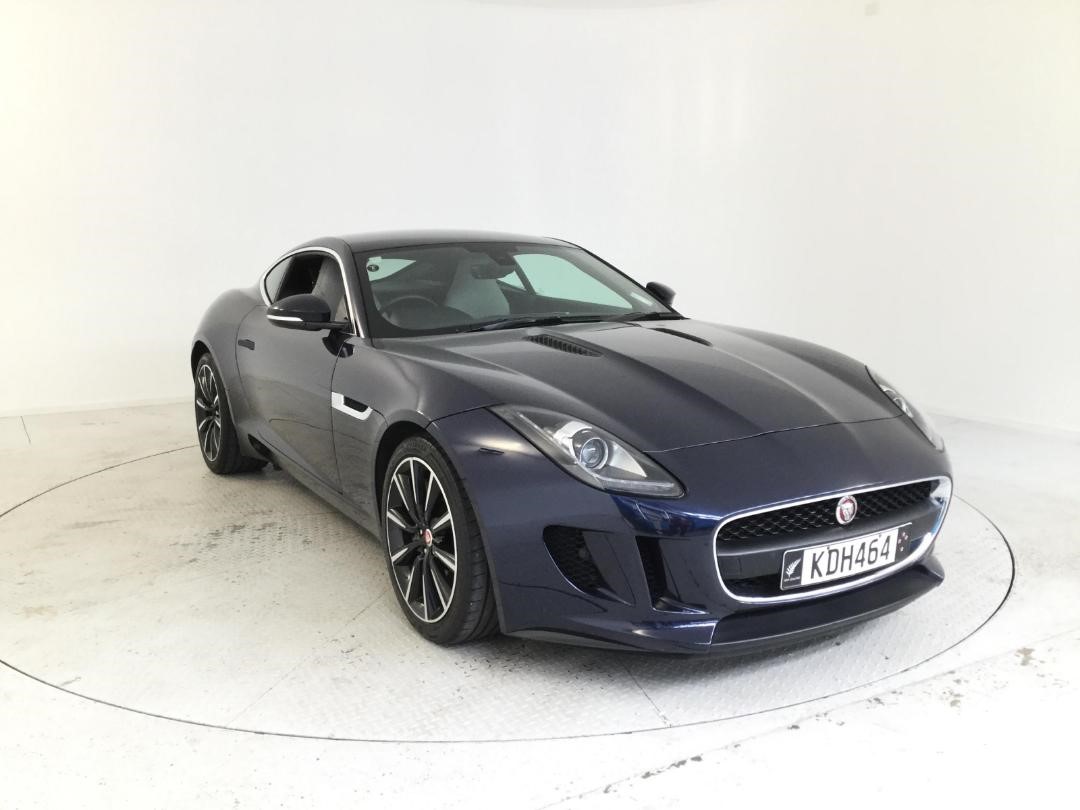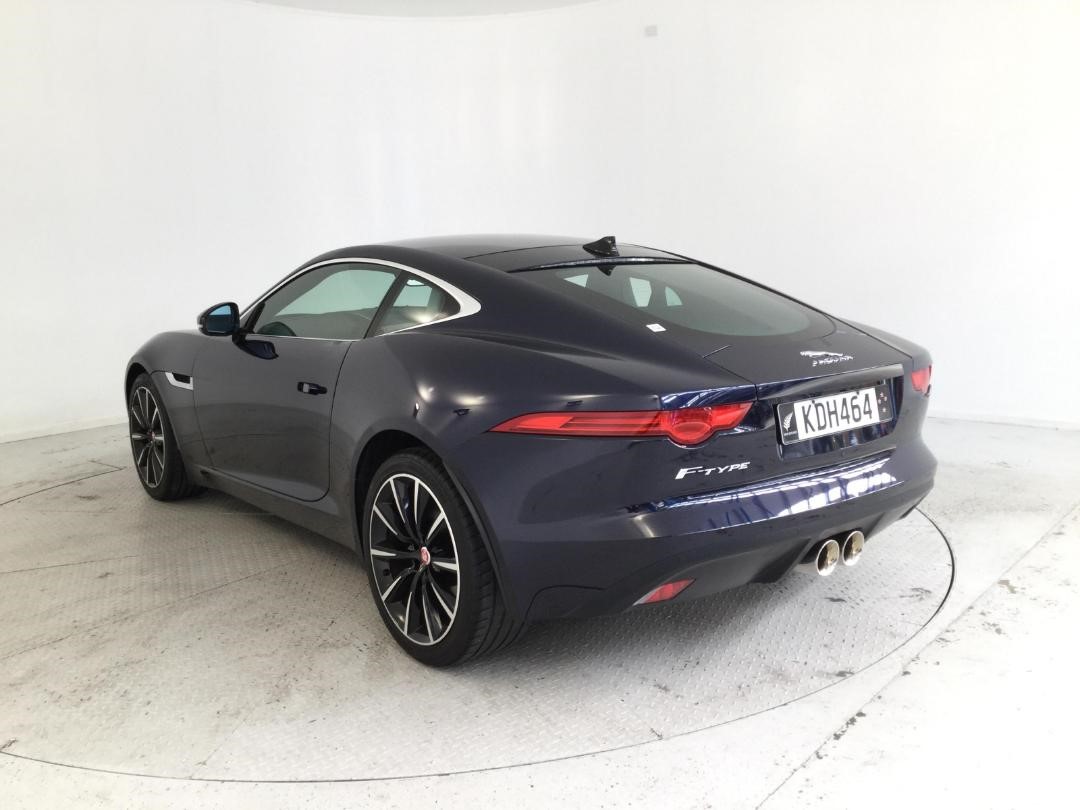 Say what you like about Jaguars but the F-Type is an absolute stunner to look at from any angle, sounds epic and goes like a cat chasing a rat, too. Turners have this example right now and I can think of a no better way to self isolate than inside one of these on a quiet road with lots of twisty bits.
The F-Type was meant to be Jaguar's spiritual successor to the E-Type, one of the greatest looking cars in history and I think it's fair to say they succeeded in creating the best looking Jag since the E-Type. But the F-Type car, like the E-Type, is more than just a pretty face.
Originally the F-Type was released in 2013 as just a convertible. Then in 2014 the coupe hit the showrooms and a design classic was presented to the world. You could get a Supercharged V6 with 335hp or the V6 S model with 374hp or a V8 with over 500hp. The most popular model was the V6 S which is what we have here. The supercharged V6 gets you to 100kph from a standstill in less than 5 seconds and will keep going until you reach 275kph. The 8 speed automatic gearbox (there is no manual version) is flexible and makes it a breeze to drive this purring moggy around town. However, when you put your foot down the sonic awesomeness of the engine combined with the transmission turn this thing into a weapon both in sound and actual pace. It's a fantastic bit of kit and a truly great alternative to a Porsche 911.
This car is NZ new and has less 61,000kms on the clock. When new it was somewhere around $150k so the buy now price of $63,330 seems like a bargain could be on the cards for someone. Could it be you? More details here, or if a convertible version is more your thing then we can help there too.

Leave a Comment
Please login to comment