Loading...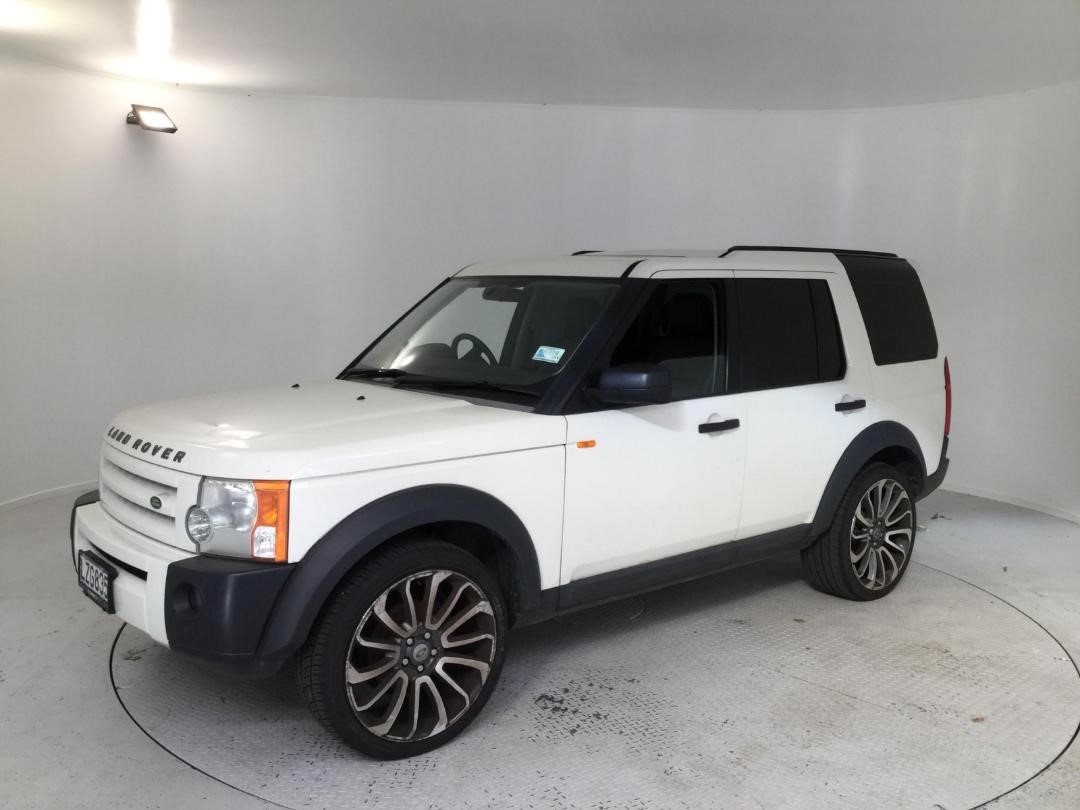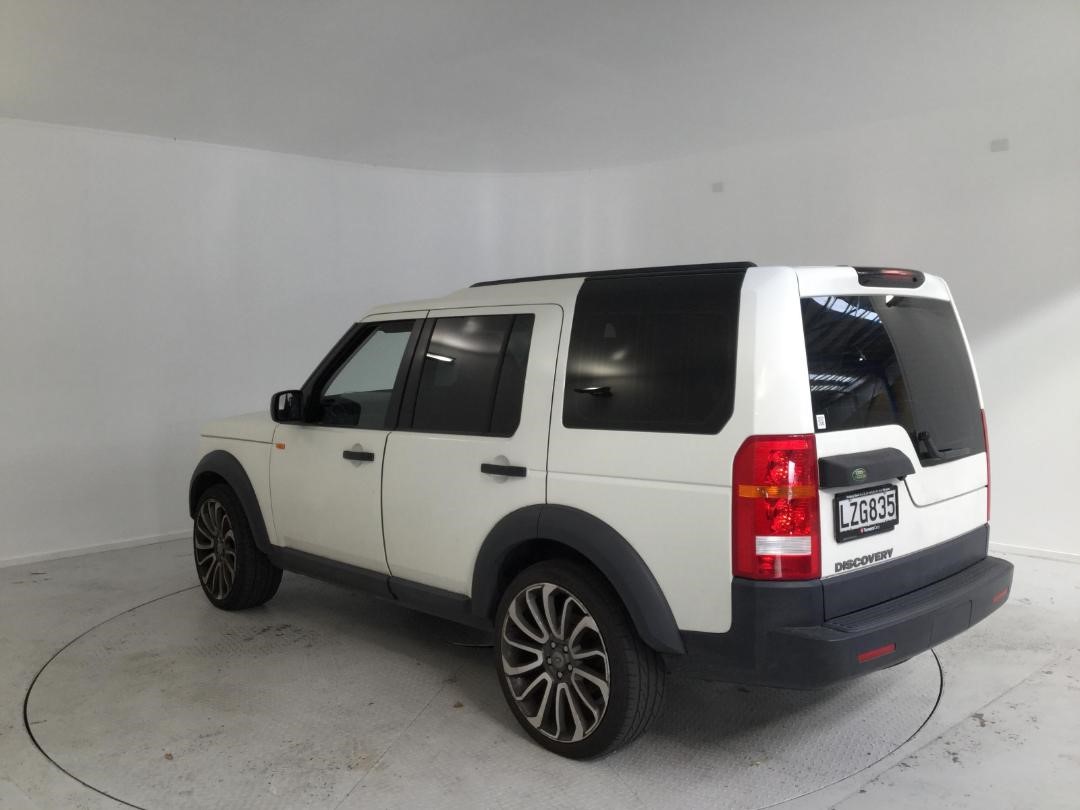 It's hard to justify a big, heavy, gas guzzling SUV in these days of expensive fuel and global warming but if needs must then the Land Rover Discovery 3 is a pretty useful tool that can do a bit of everything. Read on...
The Land Rover Discovery was launched in 1989 and was an instant success and was lauded for its wide ranging abilities. However, rubbish build quality, glitchy electrics and other mechanical nightmares sullied its reputation. It was a brave soul who bought an old Disco and many are still living with the trauma it left behind.
But by the time the third generation rolled into existence many of the issues from the past had been addressed and the Disco was an even better all-rounder. The brief to the Land Rover engineers was simple: design a vehicle that was better than the competition off-road, be as good as anything the Germans and Japanese had when it came to on-road capabilities and, crucially, have a premium feel and look with the all important brand snobbery. Oh, and make it reliable, too.
This tall order was filled and the Disco 3 was a huge success. The critics loved it, farmers loved it, urban professionals loved it, families loved it. Everyone loved it. It was a beast when the tarmac ran out, was comfortable and quiet when cruising down the motorway and had bags of room, loads of kit and, in the case of this example at Turners Wellington, had seven seats.
This particular Disco has the 4 litre V6 petrol with auto box and has travelled just 116,000kms. For all the improvements in reliability it is still a 14 year old Land Rover so there are one or two oil leaks and those wheels aren't going to do you any favours in the rough stuff. But it's a tidy car at a good price for something that only the wealthy could afford a few years ago. And despite its age it still carries a certain posh grace that only Land Rover can get away with.
Disco's back, baby and this 2006 Disco 3 is being auctioned on 22nd January. More details here

Leave a Comment
Please login to comment