Back to the Future and Back Again
Jun 5, 2019
Loading...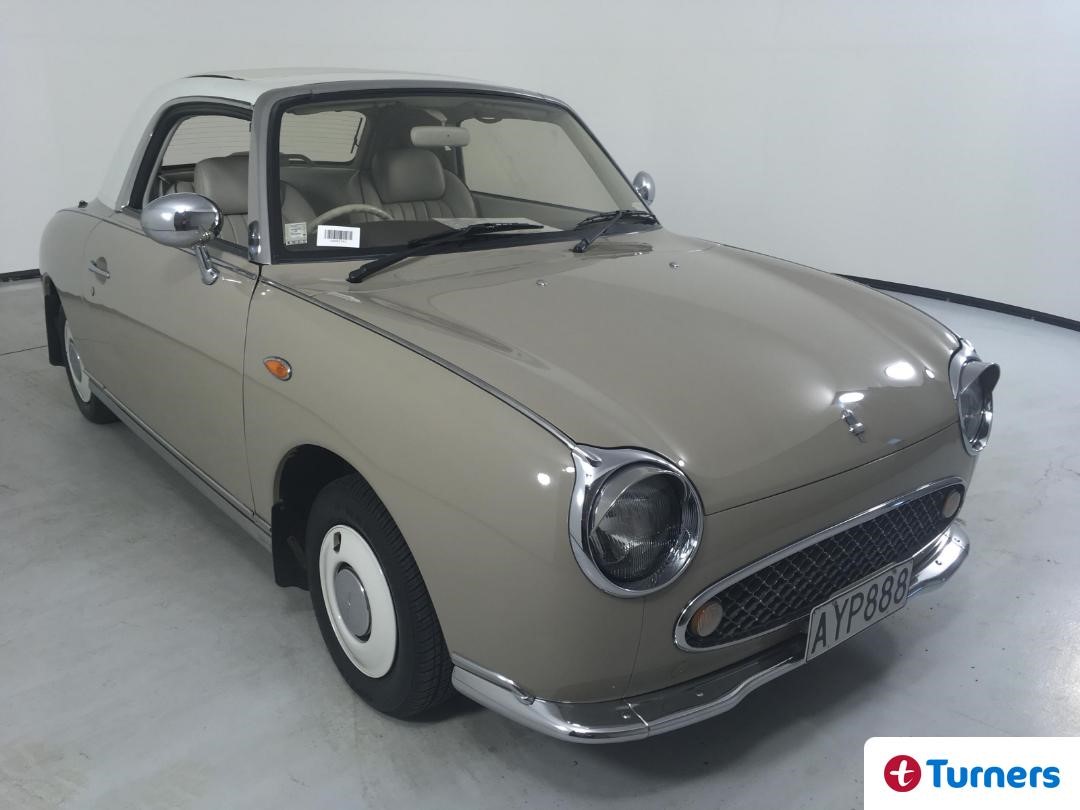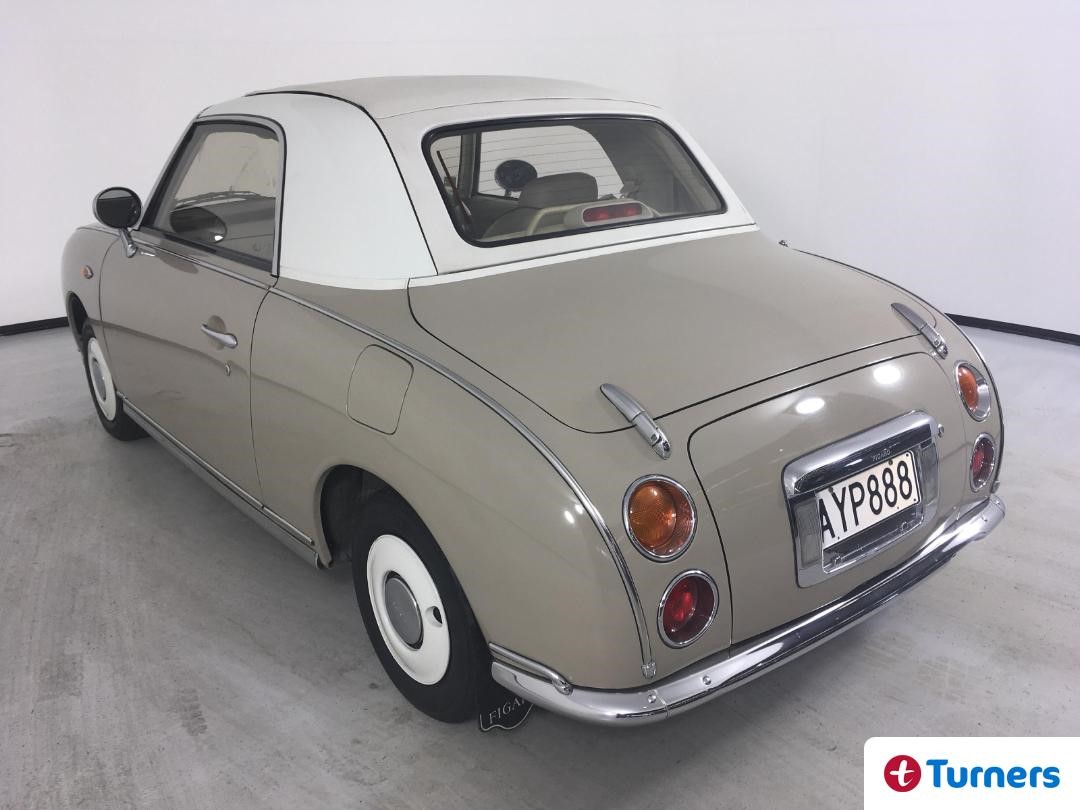 The Nissan Figaro has achieved that rare distinction of being retro twice over. When it came out in 1991 it was designed to look like a car from 30 years earlier. Now as it closes in on 30 years of age it has become a classic in its own right, or double retro I suppose. This very tidy example is being auctioned online now and closes tomorrow. Read on...
The Figaro was built for one year and only 20,000 were produced. It was so popular at launch that buyers had to enter a lottery system to have a chance of securing one. They were only made in right-hand drive so a large percentage of survivors now reside in Britain with a few in NZ.
Underneath the Figaro's retro skin are the oily bits from a Nissan March. And while that doesn't exactly sound awe inspiring it's worth considering that it's more advanced and more reliable than what would've been in it had it actually been as old as it looks, if that makes sense. The 987cc Turbocharged engine produces 75hp and is good for 170kph. The 3-speed auto transmission certainly gives it the driving appeal of an ancient car if not quite as clunky. Unlike an ancient car, it does have air conditioning, power steering, and a CD player (how old fashioned). The full-length sunroof is a brilliant touch as well.
Where the Figaro really excelled was in creating a car that looked older than it was and something strangely pretty with good attention to detail. This car is more than a nod to a bygone era, it really embraces it. And now it has become a classic – a classic car that was originally trying to look like a classic car. That's quite a feat.
This car has low mileage and appears to be in good shape. Possibly the perfect car to use on sunny days and store for the future. The auction closes tomorrow (5th June) at 8 pm. More details here.

Leave a Comment
Please login to comment