The Havals and the Haval Nots
Oct 11, 2019
Loading...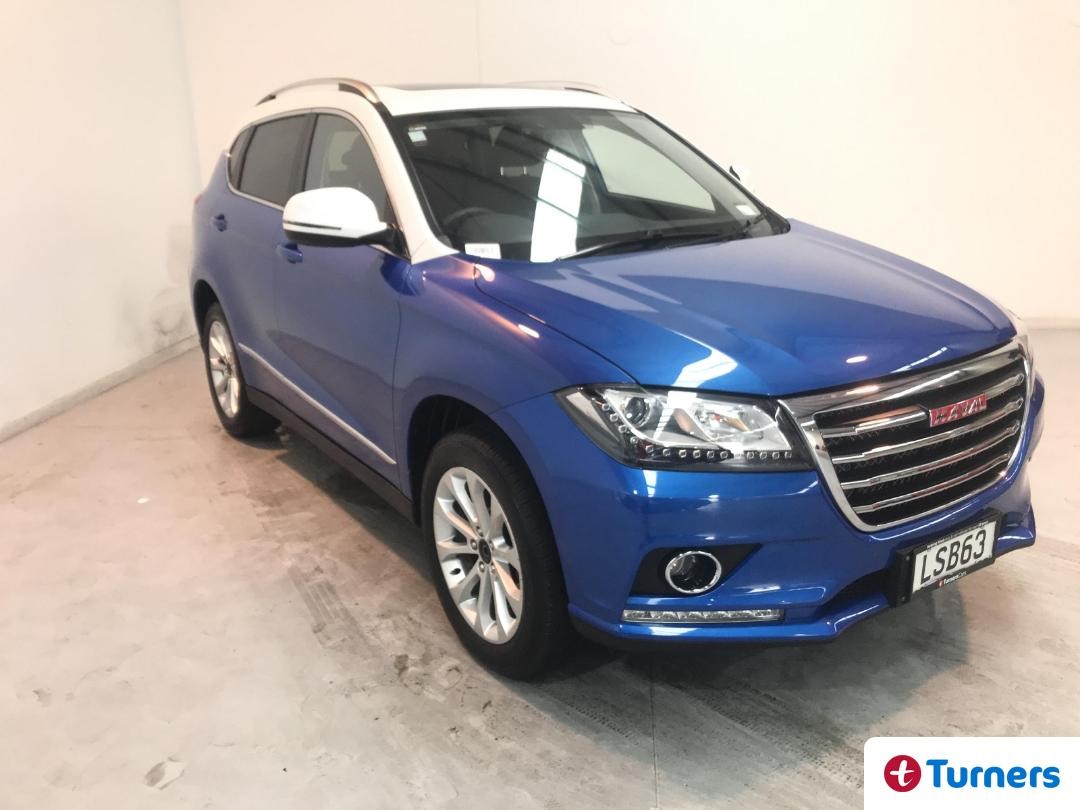 Remember when Hyundai first started selling cars here? Badge snobs everywhere (basically nearly everyone) wouldn't touch them. But look at Hyundai now. Are Haval the next Hyundai? There's no denying that the Haval H2 is a well priced, well sorted, small SUV. This 1 year old example has just 12000kms on the clock and can be driven away for $19,990. But would you? Read on...
Haval is a Chinese brand owned by Great Wall. They only make SUVs and they sell more of them than anyone else in China. They are less familiar to those outside of China but, like Hyundai before it, they will more than likely be a big brand here and around the world in the not too distant future.
So you have a company that knows a thing or two about building SUVs, has a good eye for style and a sharp pencil in the pricing department. So what does $20k get you? Well, for a start, the H2 was designed by Pierre Leclercq the former head of design at BMW so it looks a bit Euro, a bit classy like. It has a 5 star safety rating, a 5 year warranty and all the gadgets you get on brands with more familiar names, plus a sunroof. The engine is a small, turbocharged four pot mated to a 6 speed automatic transmission. It's two wheel-drive so you won't be hitting the mountain trails but you weren't going to anyway.
The Haval doesn't have it all but it is safe, comfortable, very stylish and refined. And this example still has four years of its factory warranty and 24hr breakdown cover left. It's a cheap way into a nearly new car that looks like it should be worth more. And before you know it the badge will lose its cringe factor. It's available right now. More details here.

Leave a Comment
Please login to comment