Pinky's Porsche - 22nd May, 2018
May 22, 2018
Loading...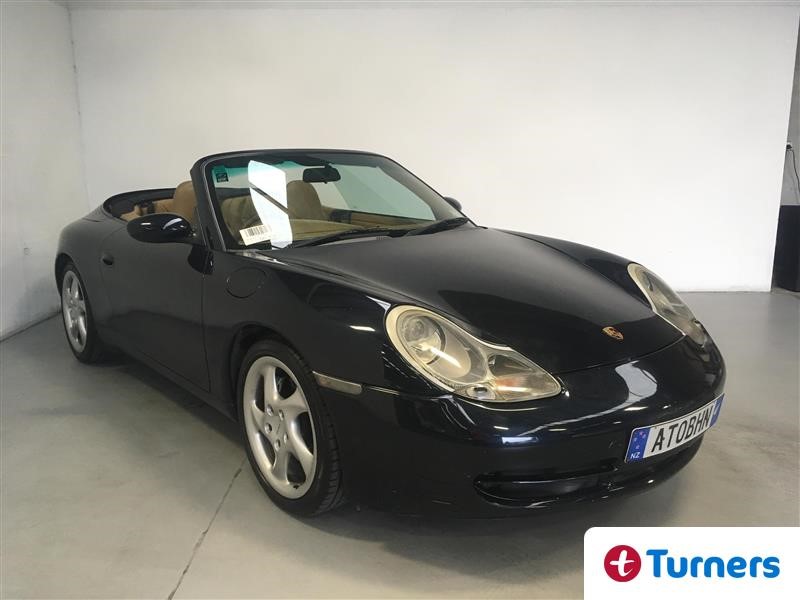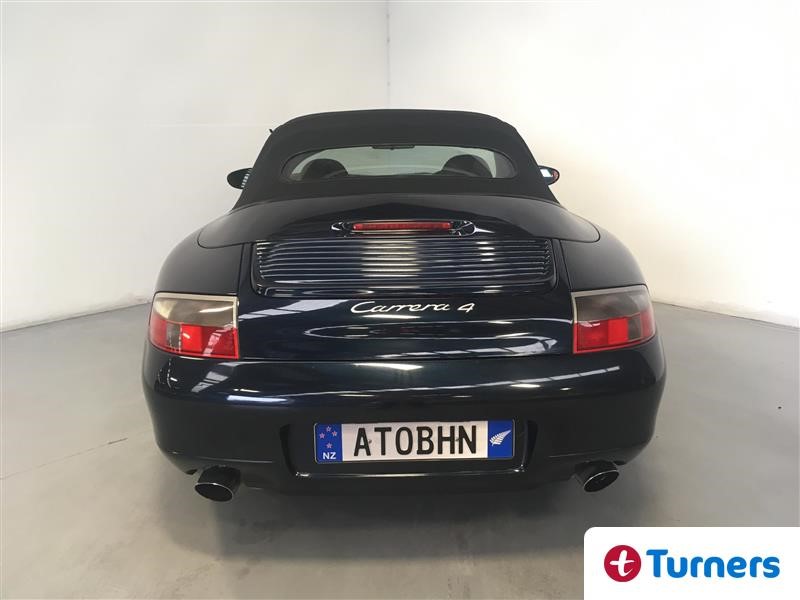 In 1997 Porsche rocked the lives of 911 officianados the world over by completely redesigning the company's biggest icon and fitting a water-cooled engine. The new 911 had the internal designation 996 and it was designed by a chap called Pinky Lai. It was the first major design overhaul of the 911 since it first wowed the world in 1963. It was controversial and Turners has this one for sale right now.
To many the essence of the 911 was its air-cooled boxer engine and adding water to the cooling equation would be akin to playing test cricket with a pink ball. At night. Well Porsche went ahead and did the unthinkable (and 20 years later, perhaps inspired by Pinky's Porsche, the pink ball entered the very traditional world of test cricket). With the purists tearing their hair out with rage the 996 quietly went on to sell over 175,000 cars over its 7 year production run and, along with the Boxter (another of Pinky's designs), saved Porsche from financial oblivion.
Today the 996 is your best bet to get into 911 ownership without having to win lotto. Air cooled 911 prices have gone crazy in recent years but the 996 is still tainted with purist anger. Eventually that anger will subside as new generations of Porsche lovers see it in a different light. After all, the 996 was really the first 911 you could happily use every day. It was faster than its predecessor, and in many ways was a much better all round car.
The trick to buying a good 996 is finding one that has a known history and that has been maintained properly. Well that's what we have here. This Carrera 4 cabriolet was sold new in NZ and has a fully stamped service book and appears to have been well looked after. The auction closes on Wednesday and at the time of writing bidding was at $12,600, reserve met. More details here.

Leave a Comment
Please login to comment