Bavarian Beauty - 18th May, 2018
May 18, 2018
Loading...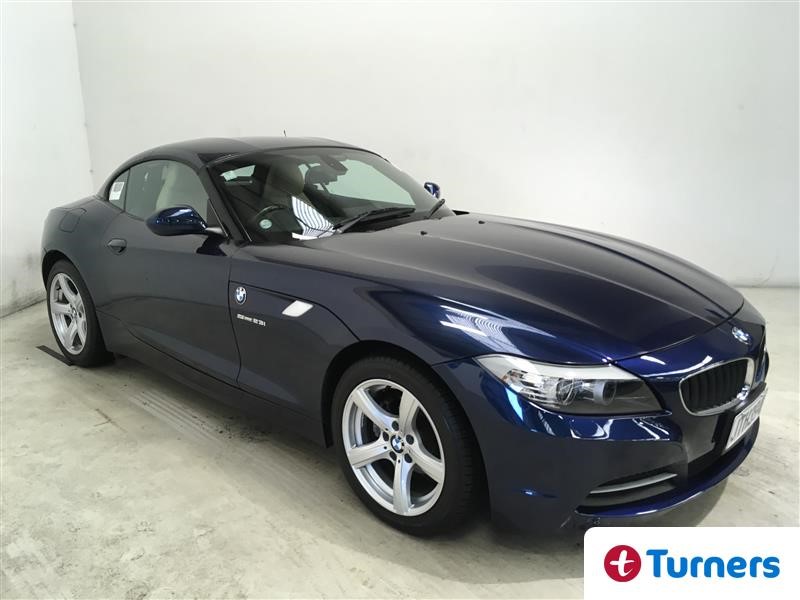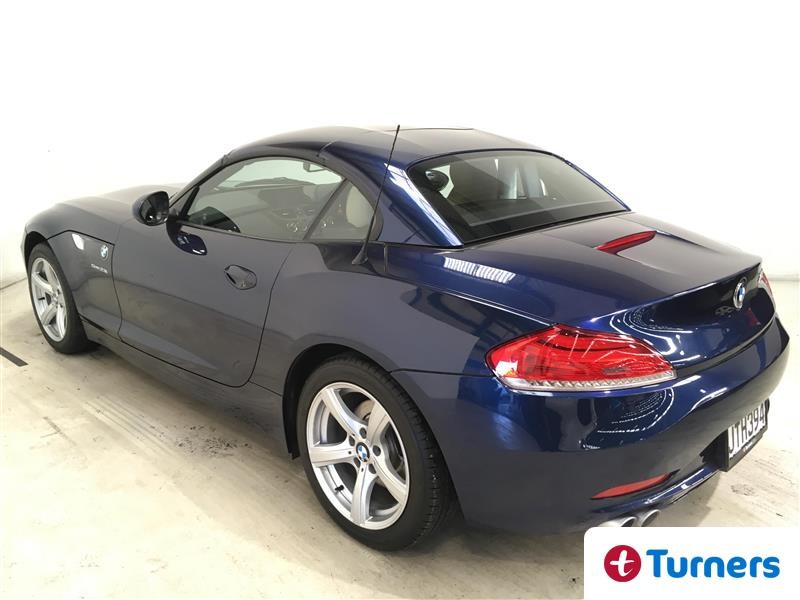 At first glance you have to admit that the E89 BMW Z4 is a very pretty car. The new retractable hardtop gives it a more aggressive and flowing look than the old model. And although this car is the base model there's none of that crushing disappointment you got when you lifted the long bonnet of the previous base model and were faced with a – shock, horror - 4 cylinder lump. No, this car has the straight six that we all know and love about BMW.
The BMW Z4 is not the sort of sports car you take to a track day or drive to the limit on a winding country road. It's just not that sort of car. It's brisk without being overly exciting and it handles well enough without feeling like it's on rails. That may put off some but what the Z4 does very well is live in the real world of everyday driving. It's comfortable inside, the ride is not ridiculously hard like most performance sports cars, and the power delivery is smooth rather than dramatic.
This 23i has a normally aspirated straight six that, despite what the badge suggests, is 2.5l in capacity. You get a smidge over 200hp and you'll get a sub 7 second 0-100kph time. Sure you can get the all singing, all dancing 35i with its bigger twin turbo powerplant but, as many have suggested, the 23i is the more balanced car and it's lack of power means a more involving drive when it comes to squeezing the best out of it. And you still get leather interior and the electric hardtop that takes around 20 seconds to open or close. You still get the beautiful looks, the pleasing dashboard with its nice retro flourishes. It's a car that feels sophisticated and useable, everyday.
This 2009 Z4 with just 24,000km on the dial is available to buy right now from Turners Dunedin. More details here.

Leave a Comment
Please login to comment