Blowing in the Wind - 7th May, 2018
May 7, 2018
Loading...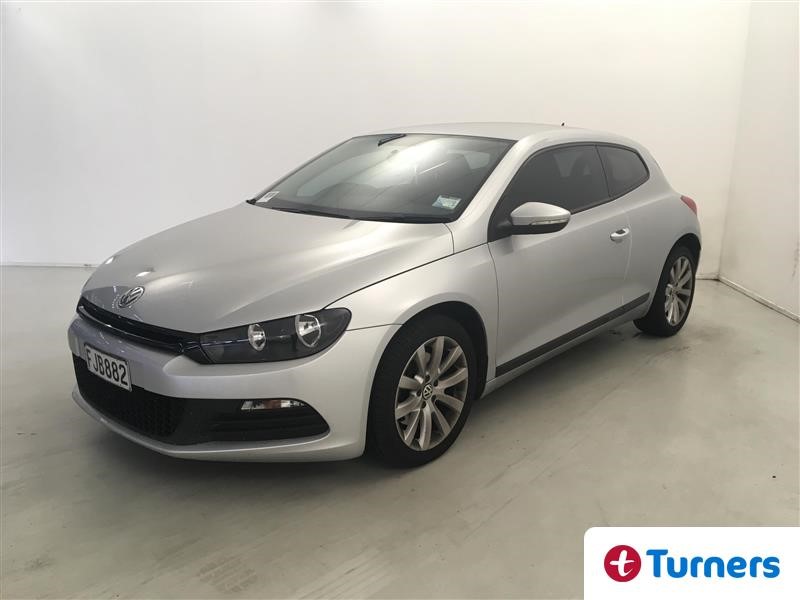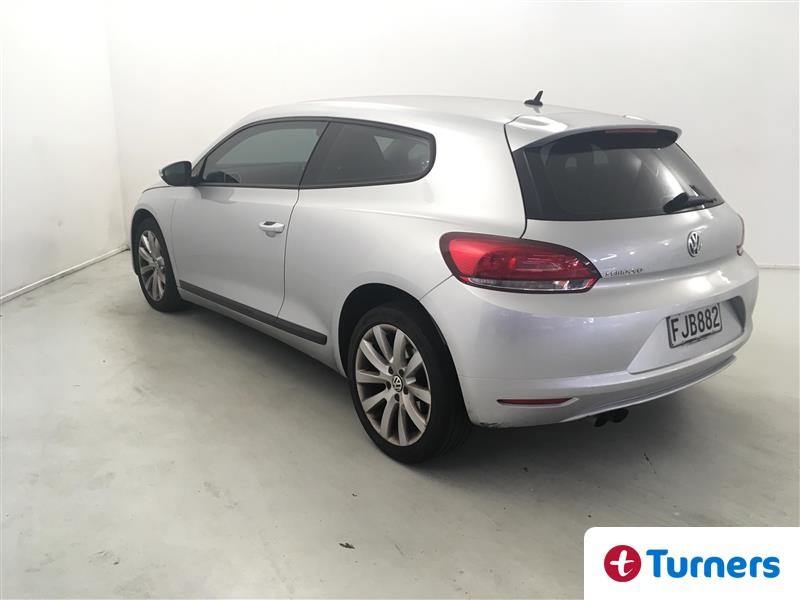 The Scirocco is a Mediterranean hot wind emanating from the Sahara desert. It's also a Volkswagen coupe that's also hot wind powered – sort of – in the form of a turbocharger AND a supercharger. This example may only have a small engine but it's quick, strangely attractive and potentially a fantastic bargain.
The first VW Scirocco was launched in 1974 and although it's often seen as just a Golf in a party dress it was actually released six months before the first Golf. It was designed as a replacement for the Karmann Ghia but for some reason few MK1 or MK2 cars were sold in NZ meaning for many NZ car buyers the third generation Scirocco may as well be the first. It may be based on a MK5 Golf but it's more than just a pretty dress.
This 2010 Scirocco has a small, efficient 1.4l four cylinder engine that is both Turbocharged and Supercharged and as such pumps out a very sprightly 163hp and has a 0-100kph figure of 8 seconds. And it does this while being surprisingly frugal on the go juice at 44mpg. Part of this is achieved using the ingenious 7 speed DSG (direct shaft gearbox) transmission which changes gear faster than you can if you were driving a standard manual car giving seamless and efficient power delivery. It's also huge fun to drive, is well built and looks like nothing else on the road.
And here's the best bit. This NZ new 2010 Scirocco with just 97,000km on the clock has an auction estimate of just $8500 - $10000. If it sells in that range then you have yourself a real bargain of a sports coupe. But if it's going to be yours then you'll have to bid. It is being auctioned at Turners Penrose this Thursday at 12:30pm. More details here.

Leave a Comment
Please login to comment