It Will be Triumphant Again - 13th March, 2018
Mar 13, 2018
Loading...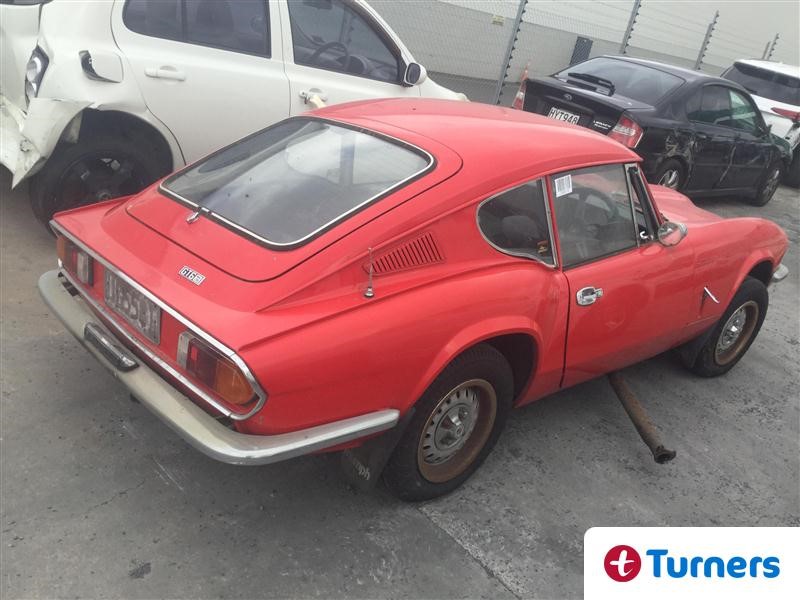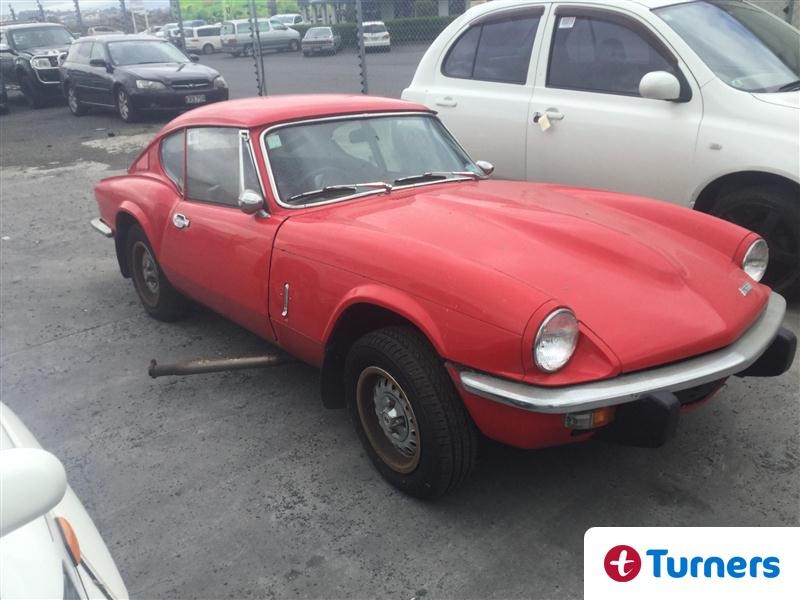 A few years ago this forlorn looking 1972 Triumph GT6 would've been sent to the crusher. But today there are few left of these baby E-Types and this one is sure to be saved from that fate. Of all the Triumph sports cars of the 60s and 70s the GT6 is perhaps the prettiest, and this mark 3 version is possibly the best of the lot.
The GT6 started out as a GT4, a coupe version of the 4 cylinder, 1100cc Spitfire. The looks were brilliant but the extra weight of the coupe body combined with the little Spitfire engine meant it was painfully slow, especially for such a fast looking car, and crucially it was slower than the Spitfire. The project was shelved. Then along came the Triumph motorsport team who used the GT4 coupe body for its Spitfire racing program and had some decent success. This got the people at Triumph to re-think the little coupe and with the wee 4 cylinder engine jettisoned and the 2L straight six from the Vitesse bolted in place the car was transformed into the GT6.
The new GT6 looked gorgeous, had enough power to do it justice but had a rear suspension layout that made it a pig when cornering. When the mark 2 was released the suspension had been sorted and when the mark 3 came along they had improved the styling as well. Then in 1973 the accountants got involved and a version of the earlier, cheaper rear suspension was again adopted. By the end of that year the little GT was no more.
What we have here is a mark 3 GT6 from 1972 which pre-dates the accountants' late involvement but has all the beauty and style that makes the mark 3 so desirable. However, this one has fallen on hard times. It has dead rego, is rusty and damaged and in general poor health. None of these hurdles is going to stop someone from resurrecting it though. Will it be you? It's being auctioned by Turners DVA in Manukau right now. More details here.

Leave a Comment
Please login to comment