One for the Ambulance Chasers - 11th June, 2018
Jun 11, 2018
Loading...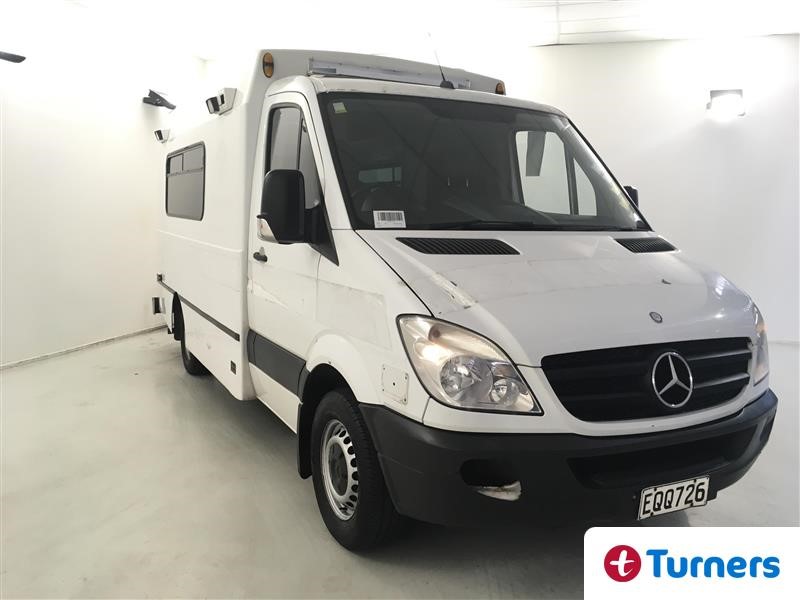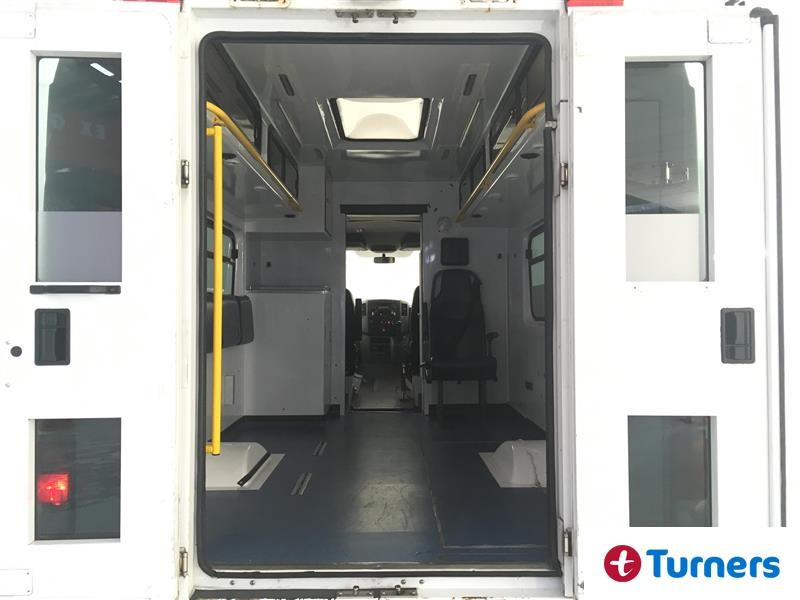 If any vehicle carries good Karma then it has to be an ambulance. Sure a few passengers may have shuffled off this mortal coil in the back but many more will have been saved, comforted and reassured on their way to hospital. So it may have covered a few kilometres (not as many as some) but they've all been travelled for the greater good of Humanity.
The job of an ambulance is to get people to hospital quickly and safely and it's often a life or death scenario. So you know the ambulance service isn't going to use a vehicle that can't hack it and they aren't going to cut corners when it comes to servicing with so much riding on its reliability. So while it has been busy racking up 358,000kms (they often have well over 500k by retirement) it's fairly safe to say that it still has plenty of life left in it.
This 2008 Mercedes 315 Sprinter has good power and drives like a car – albeit a car with nearly enough room for another car in the back. It's one of the great things about many of these German vans, they just drive so well for something so wieldy. This one would make a great camper conversion or even a work van with so much room for tools and materials.
The auction for this life saving vehicle is tomorrow (12th June) at Turners Penrose. It could be the least traumatic way you ever get to go home in an ambulance if you buy it. More details here

Leave a Comment
Please login to comment