Avoiding Pressure at the Pump
Jun 14, 2018
Loading...

With fuel prices at a four year high and regional fuel taxes on the way it might be time to look at your car's drinking habits. Is it a quiet sipper or is it a heavy drinker with a taste for the top shelf stuff? If it's the latter then is it time for a change?
Firstly, let's take a look at the numbers. At the time of writing the cost of a litre of 91 petrol in Auckland was around $2.15. The regional fuel tax to be introduced in Auckland could come into effect on 1st July and will be a maximum of 10c per litre for a maximum of ten years. If we go back 3 years to 2015 a litre of 91 cost around $1.77.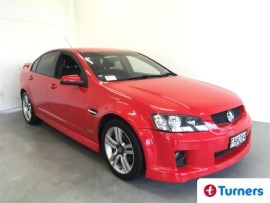 So if you drive 14,000km per year in a 2010 Holden Commodore SV6 then your car uses around 10 litres per 100kms. This means you will be paying around $3,150 per year with the new tax included. Three years ago it was $2,478 so you are now going to be forking out an extra $672 a year on petrol.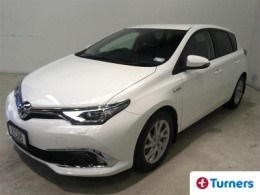 However, if you drive a 5.5 star rated car like a Toyota Corolla Hybrid then you'll be using 4.2 litres per 100kms which means a total cost of $1,323. That's just $300 more than three years ago and a whopping $1,827 less to run than the Commodore.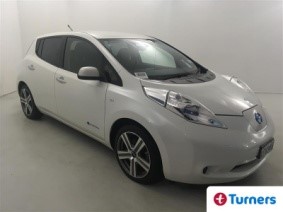 And if you drive a 6 star rated electric vehicle like a Nissan Leaf then the fuel tax will not affect you and your total energy bill will be around $360 a year, $2,800 less than the Commodore.
Now while a Nissan Leaf could save you $8,400 over three years in fuel alone (not to mention decreased maintenance costs) over a VE Commodore the EV is not going to work for everyone.
So even if a large car is something you need there could be a more efficient alternative available. For example, a VF2 Commodore SV6 is more fuel efficient than the older VE model and the VF2 Commodore Evoke, still with a V6 engine, is even more economical again.
Leave a Comment
Please login to comment