Limo with a Price that's not a Stretch - 30th July, 2018
Jul 30, 2018
Loading...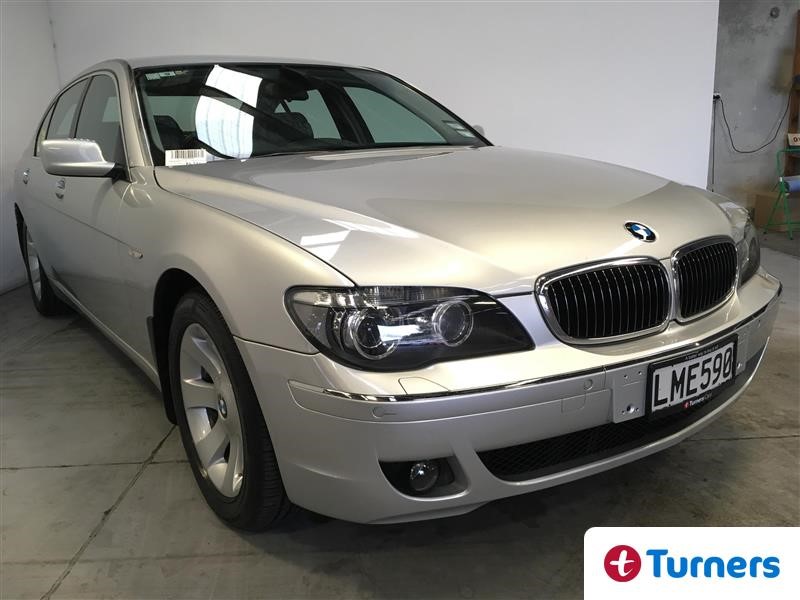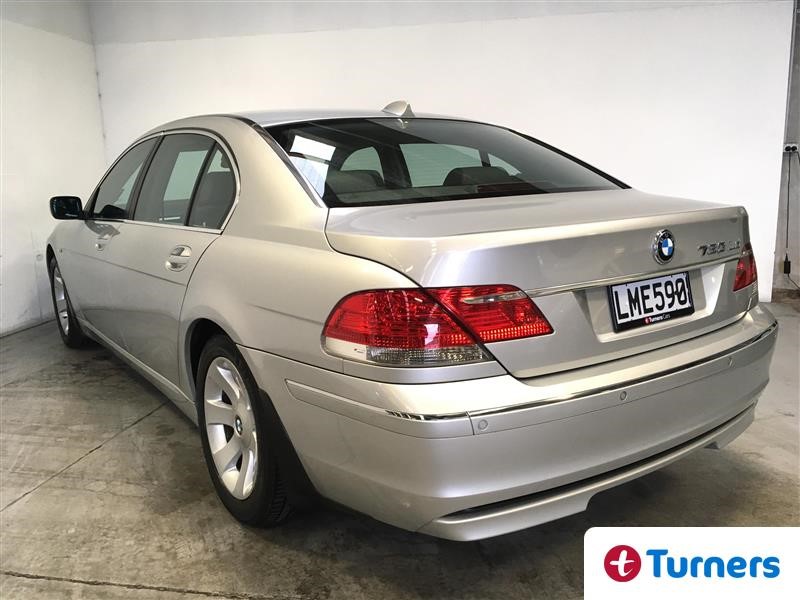 This Ex-NZ Government limo was sold by Turners back in 2011. Then, with 90,000kms on the clock, it sold for around $40k. Today, having covered only a few more kilometres, it could be yours for $14,990. Long gone is the lingering odour of Peter Dunne's hairspray or Judith Collins's perfume but the history remains and it could all be yours.
Do you consider yourself a VIP? Do you prefer to ride in the back seat while being driven to work by someone wearing a suit and cap? Or are you a retired Government minister missing the soft leather of the Crown limo? Well you need this Ex-government BMW 730Ld limousine. Whether it was used to deliver John Key to a function, Steven Joyce to a crisis meeting or Peter Dunne to the hairdresser, it is still a car worthy of the job today. Are you a worthy passenger?
During its time in the service of our country (2008 – 2011) this big Beemer was meticulously maintained and always kept clean. Since its retirement from Crown duties it appears to have been kept as a limo should be. Servicing is bang up to date and the overall condition looks to be as good as when it first went into service. As you would imagine it's loaded with all the fruit you'd expect of a Govt limo. There's electric memory seats, sat nav (ministers couldn't afford to get lost), rear sun blind (with the press holding their feet to flames the last thing a minister needed was their head getting blasted by the sun) and front and rear parking sensors.
With just 131,000kms on the clock, a rich history on the fringes of NZ politics and that all important 3 litre diesel engine, the price tag of $14990 seems almost too cheap. More details here.

Leave a Comment
Please login to comment