Hole in One, 27th June 2017
Jun 27, 2017
Loading...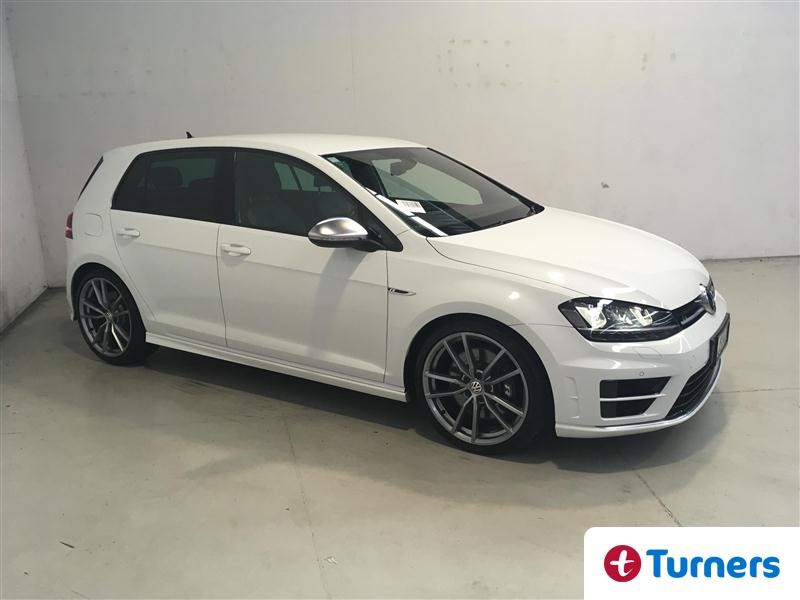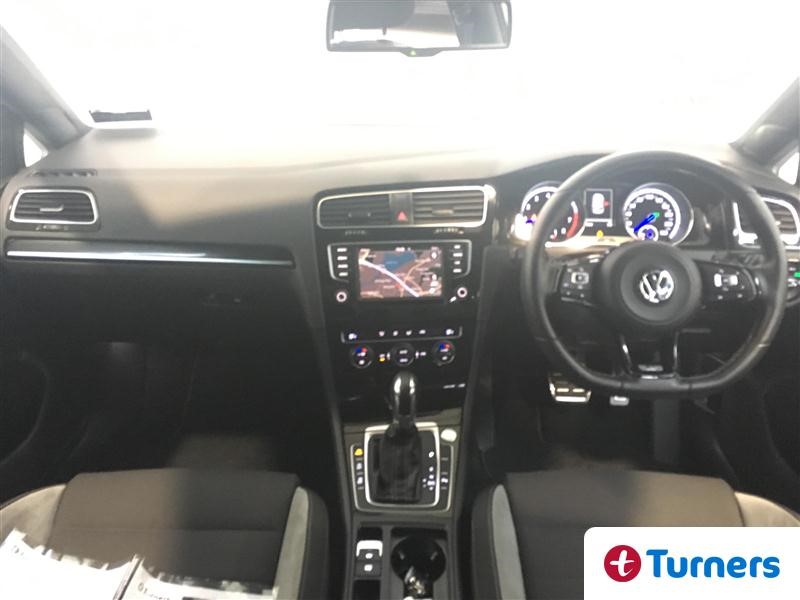 Some prefer to walk around for hours looking for 18 tiny holes, with long sticks, chasing small balls with a trolley in tow. Others, however, prefer their golf a bit quicker. And there's no quicker golf than the mighty Volkswagen Golf R. Turners Penrose has this near new example for sale right now.
The Volkswagen Golf is like a Corolla in Europe – they're everywhere. And ever since the mark 1 model of the mid 70s it was clear that there needed to be a fast one. Enter the GTI, the original hot hatch. Every model since has had a GTI variant for those that wanted to go a bit quicker, and when Golf drivers wanted even more speed Volkswagen gave them the R32 - a six cylinder, all-wheel-drive monster that sounded as good as it went. It could sprint to 100kph in under 6 seconds and handled pretty well, too.
Since the sixth generation of 2009 the Golf R engine has shrunk to a 2 litre four with a turbo but the performance has just kept getting better. The latest version pumps out a very healthy 296hp and the 0-100 time is now under 5 seconds. The four wheel drive system is driven through a 7 speed auto box or 6 speed manual (the Auto is actually quicker to 100 than the manual). And just to tick all the boxes the latest Golf R is more fuel efficient than its six cylinder predecessor, achieving 30mpg.
The new Golf R isn't a raw racer though. It's comfortable, safe, quiet, has a nice sound system and is easy to live with on a day to day basis. What's not to like?
A new Golf R with the 7 speed auto box like this one has will knock you back $75k. This one year old example still has two thirds of its new car warranty to run has covered just 32,000kms and can be purchased today for a mere $50,840 drive away. And there's room in the boot for your golf bats if you're that way inclined.
More details here.

Leave a Comment
Please login to comment