Price, Panache and Pedigree - 13th January, 2017
Jan 13, 2017
Loading...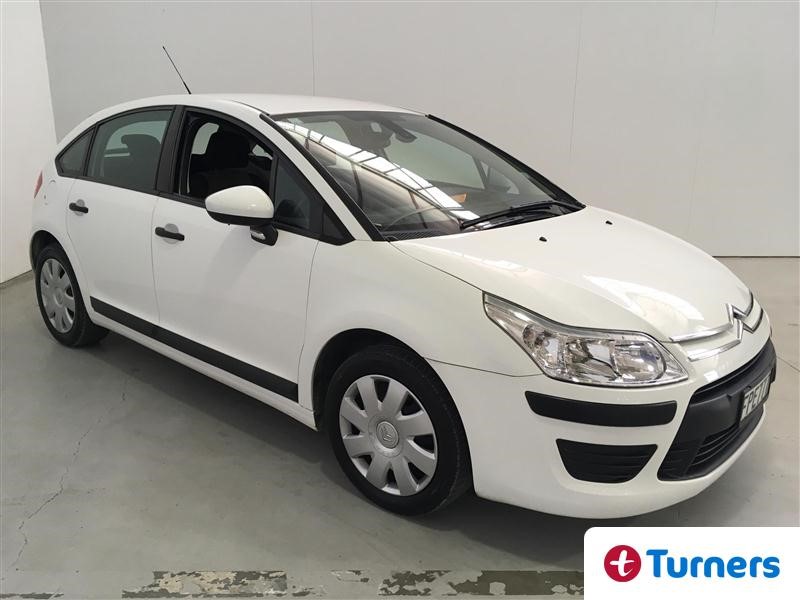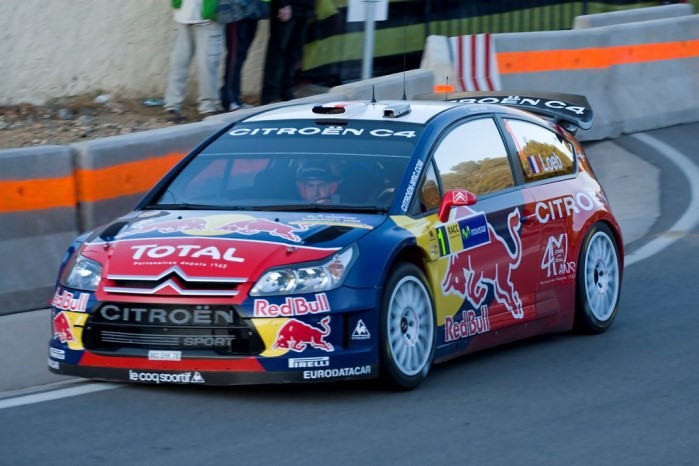 It's too easy to write-off modern French cars, especially when the likes of Jeremy Clarkson are quick to stick the boot it. Sure, some models suffer from fragility as they age and they aren't always screwed together as well as they might be. But the Citroen C4 has some cool features, impeccable World Rallying credentials and, in the case of this 2010 example at Turners Whangarei, a very low price expectation.
Some great cars have come out of France's big three car brands – Peugeot's 205 GTi, Renault's Clio Williams and Citroen's DS are just three examples, but there are many others. Citroen has a particular reputation for quirky designs and innovative technology and the C4 continues that tradition. The obvious party trick of the C4 is its fixed hub steering wheel. The centre part of the steering wheel doesn't move with the outside part meaning the steering wheel controls are easy to find regardless of the wheel position. It also allows for the airbag to be shaped specifically for optimum coverage which is not possible on a standard steering wheel.
And then there's the rallying pedigree. With Sebastian Loeb behind the wheel the C4 won the World Rally Championship manufacturers title in 2008, 2009 and 2010. In its first season (2007) Loeb won the drivers title. In its four seasons the C4 won 36 WRC events and, amazingly, won every single WRC tarmac rally it entered (all with Loeb behind the wheel). The Citroen C4 and Seb Loeb were a truly dominant force.
However, for all the C4's cleverness, rallying prowess and stylish looks the C4 suffers the fate of nearly every other modern French car: hardly anyone wants to buy a used one. This adds up to "cliff face" depreciation and low used prices. As a result this 2010 C4 VTi, ex-Government car (you know it will have been serviced correctly, right?) with 106,000km on the clock has an auction estimate of just $2500-$3500. And you know what? The queue of potential buyers will still be very short. It might be worth getting in line.
The auction is next Tuesday at Turners Whangarei. More details here.

Leave a Comment
Please login to comment