Just in time For Napier Art Deco Weekend - 5th January, 2017
Jan 5, 2017
Loading...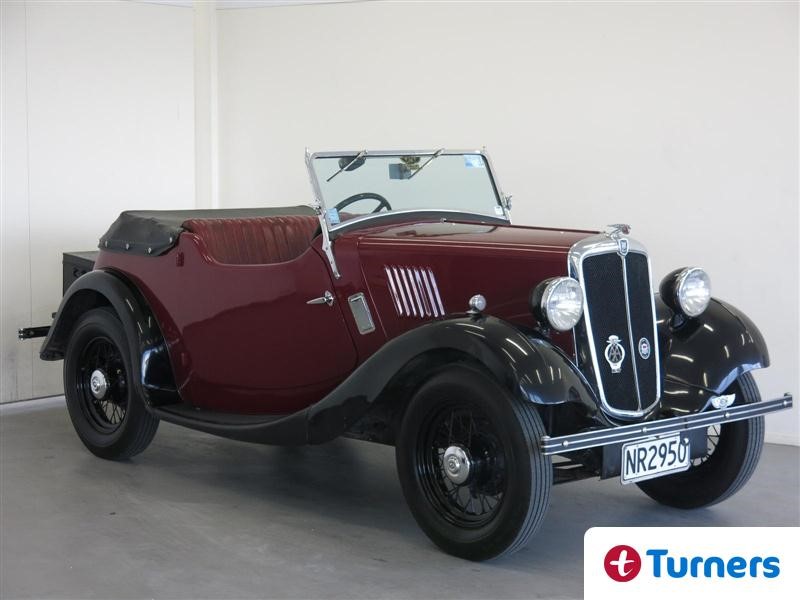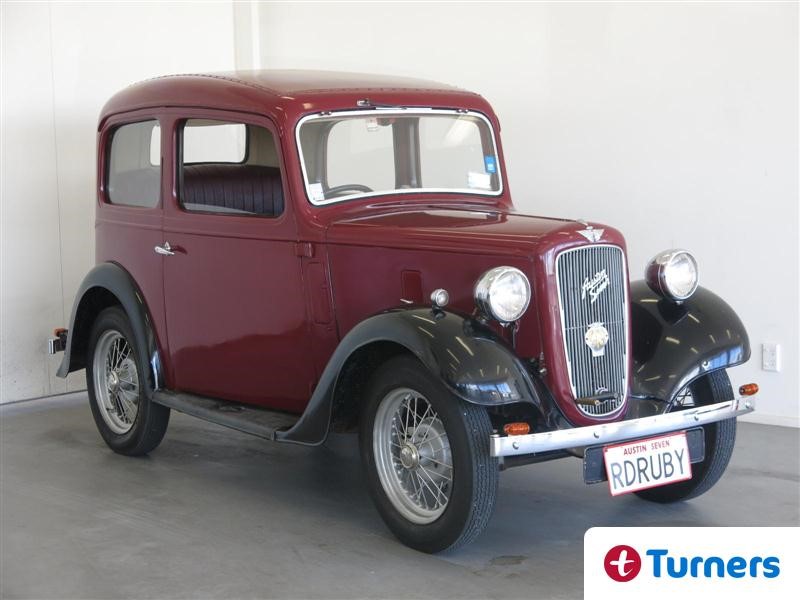 Every February Napier celebrates its Art Deco heritage with a weekend of dress up, nostalgia and vintage everything. If you are into cars of the period then Art Deco weekend is an event not to be missed. Hundreds of old cars congregate in the city, like Beach Hop but for even older cars. So if you need a car for your Deco experience then Turners Napier can help.
As you probably know, Napier had a devastating earthquake in 1931 and most of the CBD was obliterated. If there was a silver lining in that dark cloud it was that it happened at a time when the Art Deco style was in full swing and those in charge of rebuilding opted to build in one of the more enduring architectural styles. If it had happened in the 1980s Napier would likely have become a sea of featureless concrete and glass. As it happened the seventies and eighties took its toll on some of the city's Art Deco buildings when people with no taste decided to "improve" things.
There is another silver lining to being devoted to the Art deco period – the cars. As enduring as the Art Deco style is many of the everyday cars of the period are less desirable than maybe they should be. The up-shot is you can get a pretty special piece of automotive history for not much money. Take these two thirties gems being auctioned at Turners Napier. The cute little convertible is a 1937 Morris 8 that is an older restoration with plenty of documented history. Such a well preserved car seems a steal at the auction estimate of $13000-15500. A restoration to this standard alone would cost significantly more. And then there's the 1937 Austin 7 Ruby, an icon of British motoring in the thirties. This car was sold new in Auckland and has spent the last decade in Hawkes Bay and is an Art Deco weekend stalwart. It is an older restoration and still looks very fresh. It has the original ownership papers and, like the Morris, is very easy to drive. At an estimate of just $8000-$10500 it has got to be good buying.
Art Deco Weekend runs from February 15th – 19th and these two cars from the period are being auctioned next Wednesday (11th January), just in time for the big weekend. More details here and here.

Leave a Comment
Please login to comment