In 20 Years Everybody Will Want One - 15th December, 2016
Dec 15, 2016
Loading...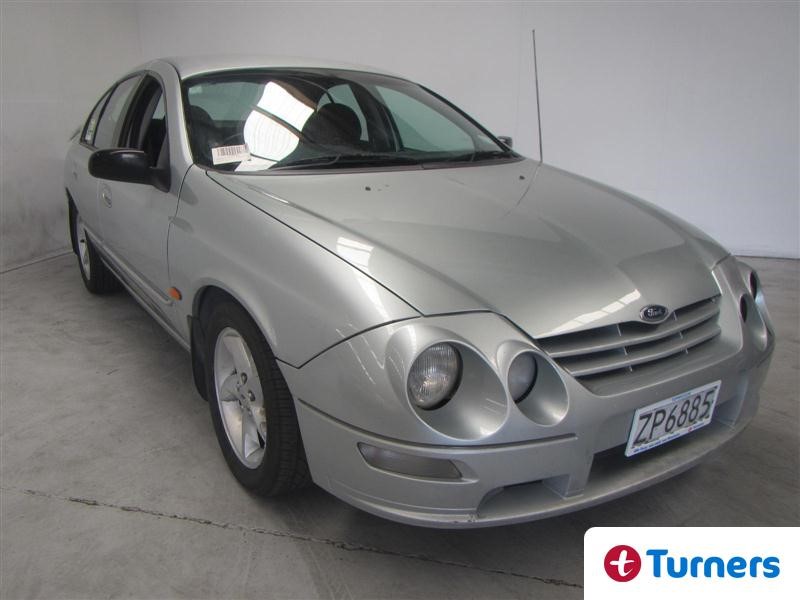 Any Ford Falcon prior to 1980 is currently worth more than you'd think possible 10 years ago. Any old model, even if it's had the living daylights kicked out of it through years of abuse and neglect and rustier than the Titanic is worth more than the pictured 2000 XR6 with 137,000kms on the clock. Will its time come?
I had wondered whether there were simply more AU model Falcons made than its 1970s ancestors, but no. The combined total of XB and XC Falcons built was 383,000 units. The combined total for AUII and AUIII was just 237,000. In reality, Falcon sales have been dropping for years resulting in its ultimate retirement a few months ago. So think about it, a 2000 XR6 (not even close to the base model) with low kms for around $5k has got to be worth a punt. Park it up, use it on Sundays and cash out in around 20 years. And the same applies for Commodores, by the way.
This example needs a bit of sorting but what 16 year old Falcon doesn't? The front electric windows are not working and neither is the air conditioning, which is not a great recipe for NZ Summer driving. This may put off a few punters but not you, right? It also looks like the headlining might be missing which is a bit ugly but not an insurmountable problem. Look, these small issues are nothing compared to what some people will take on when buying a Falcon from the 70s. Most need a full restoration by now. This one just needs a bit of fettling.
The car is at Turners Tauranga. Get it now or wait for the auction on Saturday.

Leave a Comment
Please login to comment