Better Than a New One - 22nd August, 2017
Aug 22, 2017
Loading...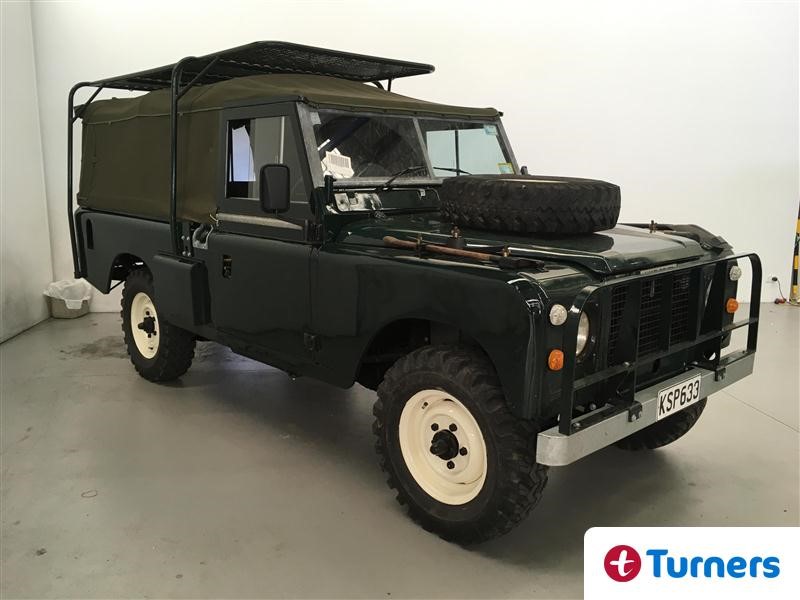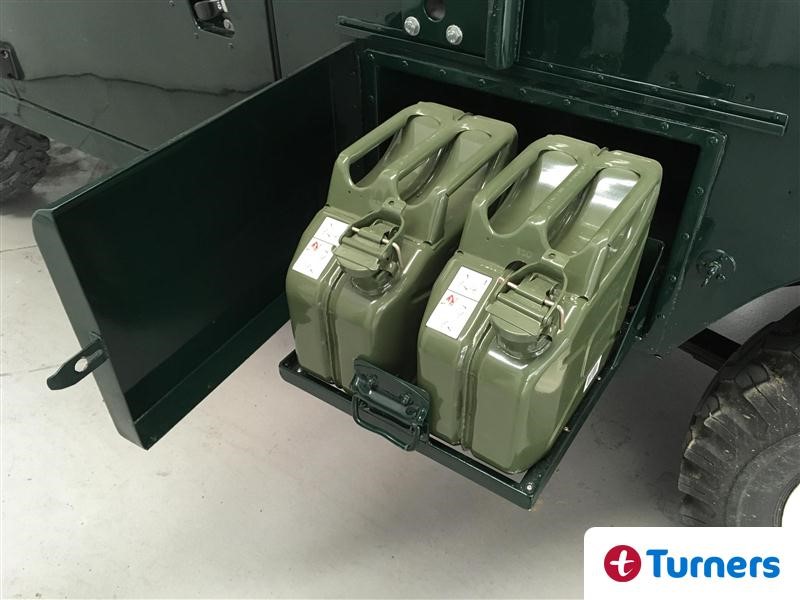 A 1983 Land Rover for $33k might seem a tad on the nose. And it would be for any old 1983 Landy, but this isn't any old 1983 Land Rover. This one is very special.
This Land Rover has had a nut and bolt restoration. According to the article about it in UK Land Rover Monthly magazine every nut and bolt has been replaced. This is as close as you'll get to a brand new 1983 Land Rover.
Sure you don't get electric windows, airbags and cruise control but you do get Gerry cans, bull bar and a roof platform for carrying supplies. This has the full military options list – Ute body with full canvas weather protection, military roll bars and military tool boxes. If you want a quiet SUV for the school run then - unless the school is deep in the bush – this isn't the one for you.
These are tough vehicles that require a tough driver. They aren't smooth, quiet or all that comfortable, which would be consistent with military life. But they have an undeniable ability to tackle the rough stuff with a good dose of British stiff upper lip. This one is the 109" wheel base model with the less common 3.5l V8 from the Range Rover.
With the last of Land Rover's Defenders fetching prices north of $70k used this fully restored 1983 example doesn't seem so steep at $33k, does it? So don't mess about, it won't last. More details here.
Leave a Comment
Please login to comment