Budget Classic - 29th November, 2016
Nov 29, 2016
Loading...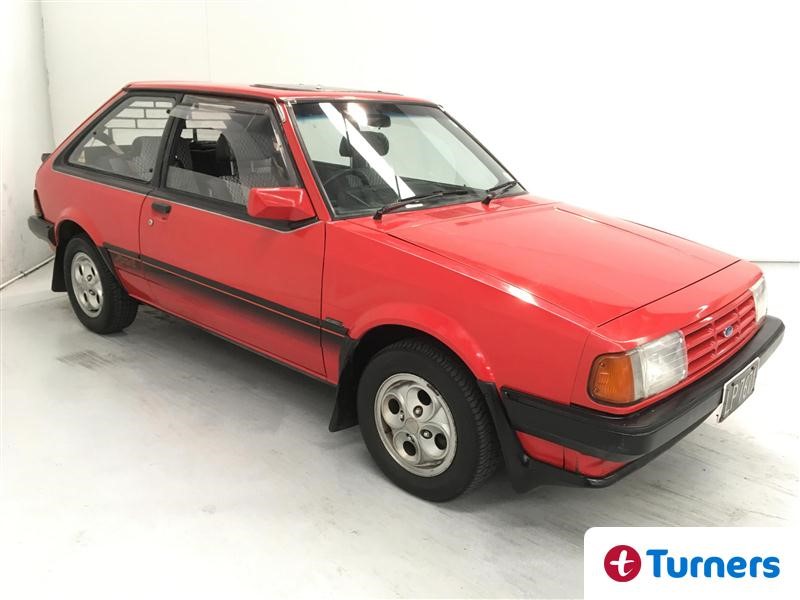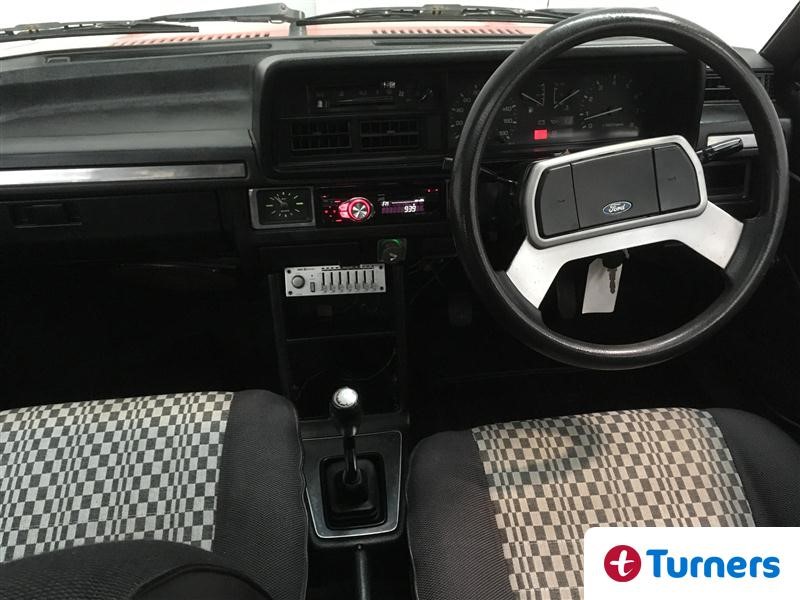 Most of the classic cars we have featured from the Turners National Classic Car Auction have been high end, expensive collectibles. But there are a few affordable cars of note and this kiwi classic from 1984 is one of them. It may not be fast or particularly stylish but back in the eighties if you were borrowing mum's car there was a fair chance it'd be a Laser – probably not a "Sport", though, because that was for posh mums...
The Ford Laser replaced the Escort in NZ so it would be tempting to think that it might become the next Mk1/2 Escort whose prices, particularly for sporty 2 door models, has gone nuts. However, it's important to note that the Laser is actually a Mazda 323 in all but the badges. Still, it was a popular car and continued to be sold in NZ until 2002 by which time most of the rest of the world had the much better Focus. The first generation Laser (KA/KB) was assembled in Wiri in South Auckland alongside the Mazda 323 so it really is a bit of 1980s Kiwi history. If your mum didn't have one then your friend's mum probably did and many teens growing up the 80s probably learnt to drive in a Laser.
The 80s was not a good time for build quality and rust proofing so most Lasers turned into a small pile of orange dust years ago. The ones that have survived are starting to get a little bit collectible, especially the Sport model like this one. The Sport model has the 1.5l twin carb engine (I know this one is registered as a 1.3 but I'd be very surprised if that was correct) and the 3 door body. The best bit though is the sporty black and white interior which is pure 80s class but a bit cheap and nasty at the same time – perfect.
So if your budget doesn't stretch to some of the more exotic tin in this auction then this car would make a decent alternative. There aren't many left in this condition so you'll stand out from the crowd in one of the 80s most popular Kiwi cars. More details here.

Leave a Comment
Please login to comment