Charming and Oddball - 19th May, 2016
May 19, 2016
Loading...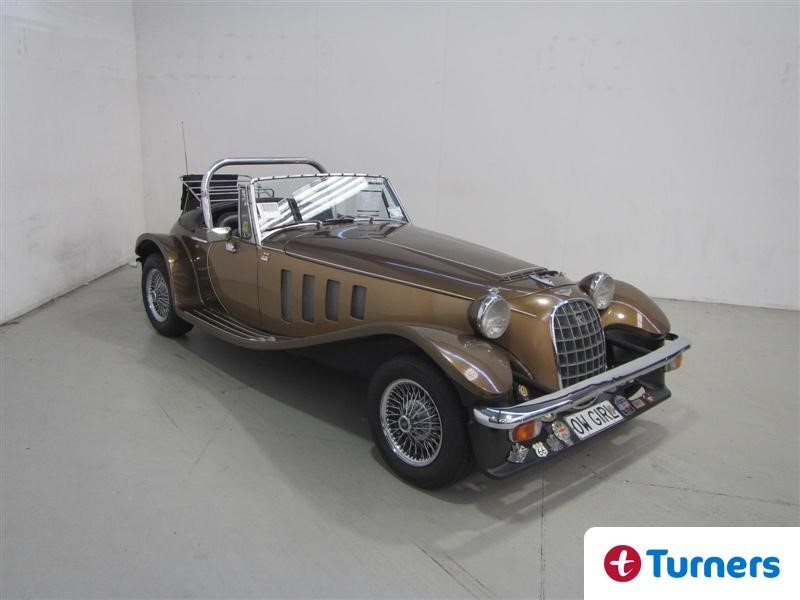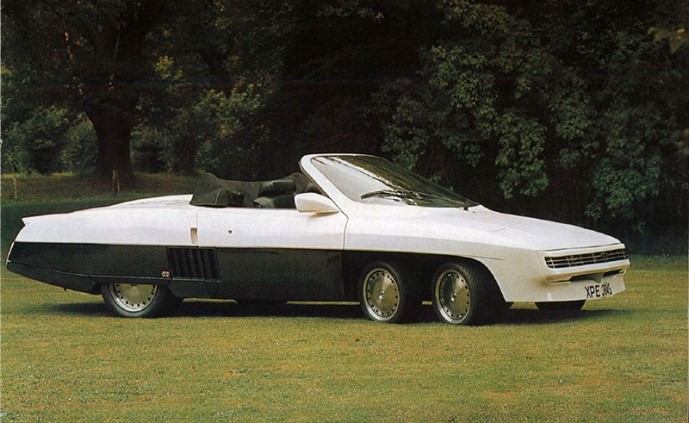 Amongst the usual array of mainstream cars that are, by and large, Turners bread and butter – and the sort of cars most people want – there is a few oddballs that you don't see very often. It's these little curiosities that catch my eye. Ladies and gentlemen I present to you the Panther Lima - a British sports car you may not have heard of.
The Panther company built retro styled cars in the 1970s and was sold into Korean ownership in the 1980s. This 1977 Lima comes from Panther's hey day when, during the same year, they gave birth to the bonkers three axled Panther Six (above). Only two Panther Sixes were ever made (I seem to remember an oil rich Arab buying one of them) and they both still exist today. But back to the Lima, which, by comparison, is a fairly sensible car. For all its retro 1930s looks the Lima is a Vauxhall in drag. The chassis came from a Viva and 2.3l engine came from a Magnum. These were not kit cars but hand built creations with price tags to match and only 918 Limas were built making this car very rare indeed.
This particular 1977 car was sold new in NZ in 1980 and has lived a very decent life since. Its fibreglass bodywork has aged well as has the paint, and mechanically it all seems tickety boo as well. But seriously, why buy a Panther Lima? You could get an MG or a Triumph Spitfire or some other common Brit sports car and fit in at car club events. The reason you buy a Panther is you want to be distinctive. When driving around town on a Sunday afternoon you don't want there to be any chance of bumping into another one. You want other drivers to think 'there's a cool, if slightly eccentric, person'. That's why you buy a Panther.
Chances like this are obviously few and far between so if you want a Lima you better put your best price forward in the tender that closes next Thursday. What's it worth? Well there are two 1977 Limas for sale in England for 7500 quid. That's the only clue I've got. The car is at Turners North Shore. More details here.
Leave a Comment
Please login to comment