Loads of Limos - 19 April, 2016
Apr 19, 2016
Loading...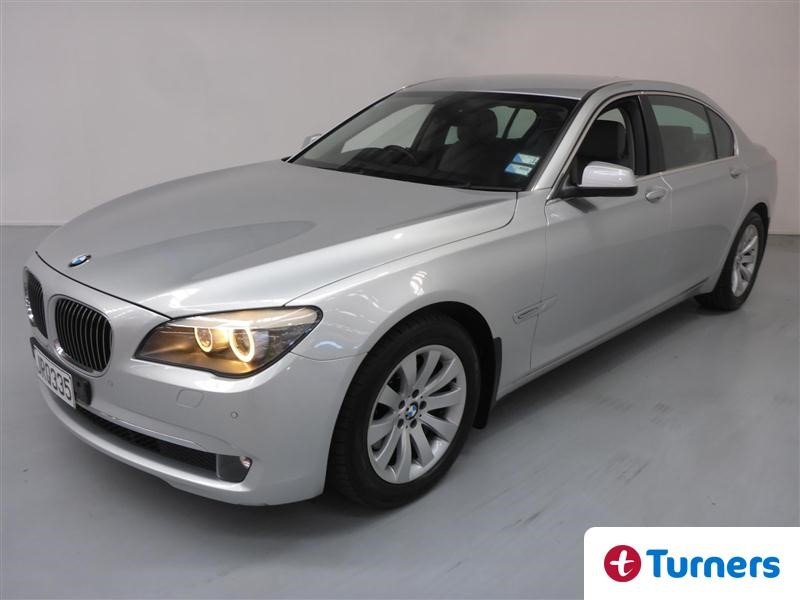 If you fancy living the life of a Member of Parliament without having to deal with elections, select committees, tricky portfolios and Patrick Gower then you could make a start by snagging yourself one of 32 Crown BMW limos up for Tender at Turners starting next week.
There was a certain amount of controversy involved when the Labour Government purchased the first fleet of luxury BMW 7 series limos to replace the aging Ford Fairlanes in 2007. The more efficient diesel BMW no doubt cost more than the Ford - but a lot less than the list price - and the resale on that first batch of Beemers proved to be very strong when they were sold by Turners in 2011. The Fairlane, on the other hand, had a limited pool of buyers, mainly corporate taxi firms that wanted white, which the Government cars weren't. I don't know what the last fleet of Crown Fairlanes sold for but I imagine it was peanuts.
Whatever your view on the Government's choice of limo the upshot is you, the tax payer, get a chance to buy one of these luxury German sedans. So what do you get? Well there's the 3 litre 245hp diesel engine that propels the big car from 0 – 100kph in a whisker over 7 seconds in blissful, quiet comfort. Being a high-end BMW it will be loaded with the good stuff. Being a Government car you know it will have been meticulously serviced by BMW, will have been kept spotlessly clean, never raced and with seats only graced with dry cleaned business-wear and leather briefcases.
The tender opens this Monday. More details here.
Leave a Comment
Please login to comment