Aston Martin DB7
Sep 3, 2015
Loading...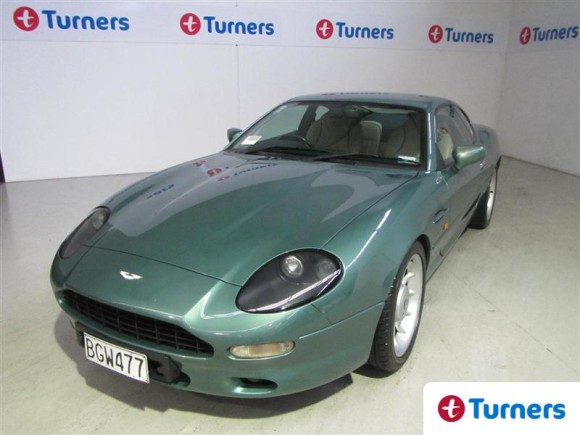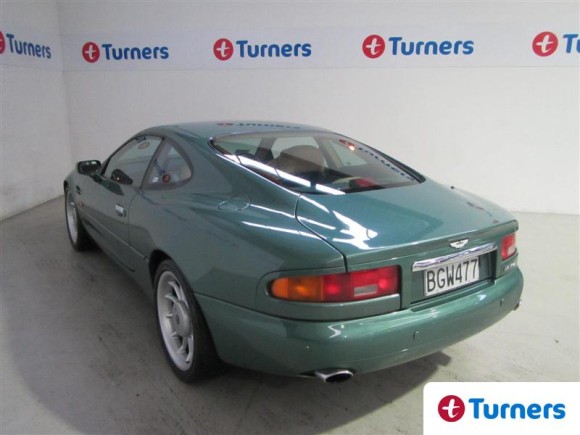 Aston Martin DB7
Known as the affordable Aston Martin and the car that saved the company, the DB7 is all that and plus of the best looking cars of its time. It was the closest the company had ever got to mass production with just over 2400 of the 6 cylinder versions built. But that's still not many out in the world so you can be assured of some exclusivity if you buy this car at Turners North Shore.
Affordable is a relative term and an auction estimate of $44,000 – $49,000 for a 20 year old car might sound expensive. But the DB7 has that rare attribute that eludes most cars – timelessness. Aston Martin have created many timeless classics both before and after the DB7 (and some not so timeless classics) which has ensured that, despite occasional dodgy build quality and unreliability, even the "affordable" DB7 – with its collection of Jaguar cast off parts and mass production under Ford's ownership – will forever be a desirable classic.
The DB7 is often referred to as a supercar but in reality the first generation cars are more like comfy grand tourers. The supercharged straight six engine squirts out a healthy 335hp, can achieve a 5.8 second 0-100 time and has a top speed of 250kph. Those aren't quite supercar numbers but they are impressive and it's probably an easier car to live with on a day to day basis than Ferrari. The understated DB7 dignity is something most supercars can't manage. The DB7 has dignity in spades.
So what's the skinny on this car? Well it started life in England before being shipped to Singapore where it was serviced 15 times between 1996 and 2001 having travelled a mere 16,400km. It arrived in NZ in 2003 and is now reading just 43,000km. It needs a new owner who will look after it and I'm sure that new owner will be repaid with a fast appreciating classic and the privilege of owning one of the prettiest cars ever made.
The auction takes place at Turners North Shore on Thursday September 8th.
Leave a Comment
Please login to comment