Loading...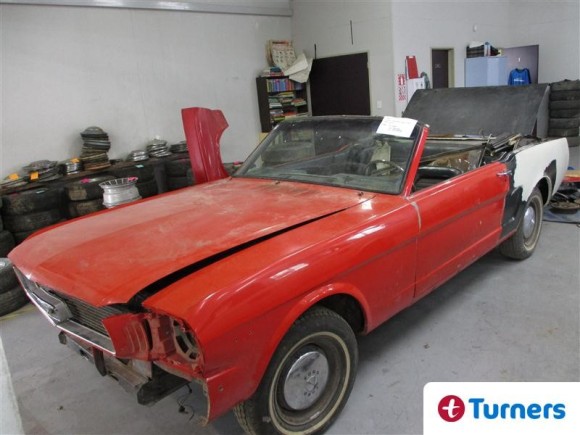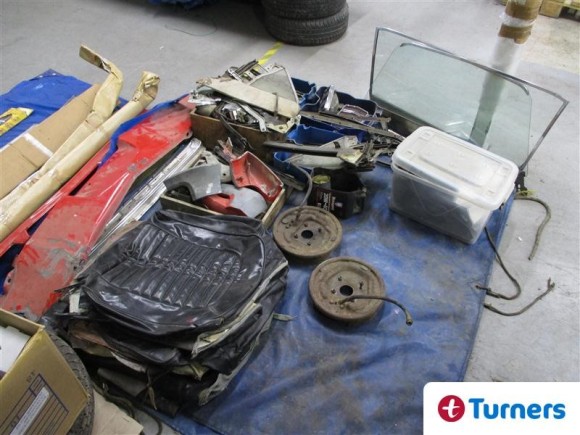 Ford Fix-Up
There's something about a project car that gets some people fired up, something to sink their teeth into, something that allows them to slink away to the garage after dinner. Well if you're one of these people then this 1966 Mustang convertible will give you many satisfying hours of alone time in the shed.
This is the sort of project that'll be finished inside a year or languish, gathering dust for years until it's on-sold to the next optimist wearing rose tinted glasses. The point is, there's much work to be done and money spent on this American Pony car. It could get frustrating at times and it could be easy to lose focus to the point where it becomes lost under a pile of old surfboards, boxes of car magazines, camping gear and kids toys. But to the focused restorer the rewards will be very satisfying – a blank canvas on which to create the ragtop Mustang of your dreams.
This '66 V8 Stang with 5 speed manual box has never been registered in NZ so it'll need full compliance and a repair certificate for the panel work. It does come with import documents and US certificate of title so you should be able to register it for the road here. There're loads of spare parts, some new, including bumpers, but it's not known whether all the parts are there. It has no brakes and the condition of the 289ci V8 is unknown. It's classic project material.
So if you have the skills, the time, the shed and the desire then start clearing a space over the weekend in preparation of its arrival. Opportunities like this rarely come around. The car is located at Turners Dunedin and the auction is running online and will be sold to the highest bidder. The auction finishes next Thursday (5th Nov).
Leave a Comment
Please login to comment