Beautiful Benz
Jun 8, 2015
Loading...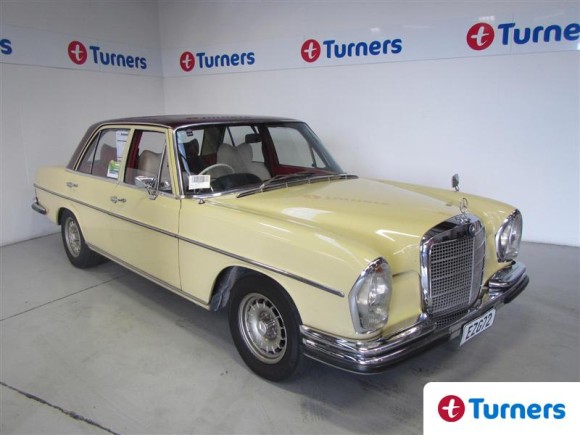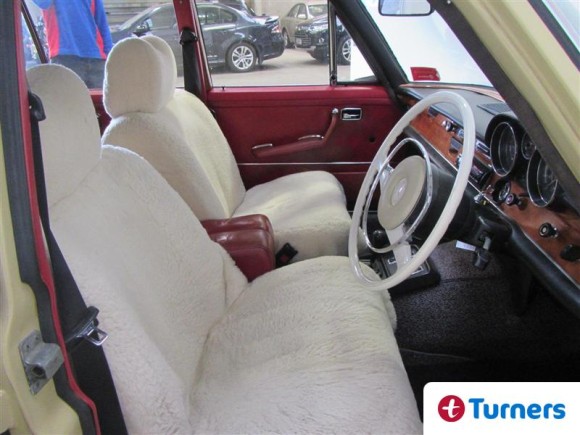 Beautiful Benz
To have bought this lovely Mercedes 280S new in 1972 you were a person with a fair whack of money and class. It was exclusive, expensive and luxurious. But today an old Merc is one of the great classic bargains.
Let's take a look at this lovely example at Turners in Tauranga. At the start of 1972 this car would have cost $10,000. It was one of the most expensive sedans on sale in NZ and cost nearly three times that of a Holden Kingswood or a Falcon 500. However, times have changed and today that humble Kingswood (in comparable condition to this Merc) will sting you somewhere around double the price of this Merc. So why is that? Maybe it's the more complex engineering in the Benz and the cost of maintaining it, even though they had a reputation for reliability and durability? Maybe it's our love of all things Australian? I don't know. But I do know that this Benz looks cool, and it's the sort of cool that will most likely rub off on the next owner.
This old girl was sold new in NZ and had its engine upgraded to a Mercedes 350 V8 in 2008. She's in fine condition considering her age and is ready for action. So think about it, you could easily spend this sort of money on a project Holden or Ford that needs a huge wedge of cash spending on its restoration or you could get behind the wheel of this seriously couth cruiser and spend a little bit maintaining her. It seems like a no brainer to me.
The auction for this gorgeous old Benz is on Wednesday or jump on the Buy Now price now so you don't miss out.
Leave a Comment
Please login to comment