Rotary Rarity
Aug 27, 2015
Loading...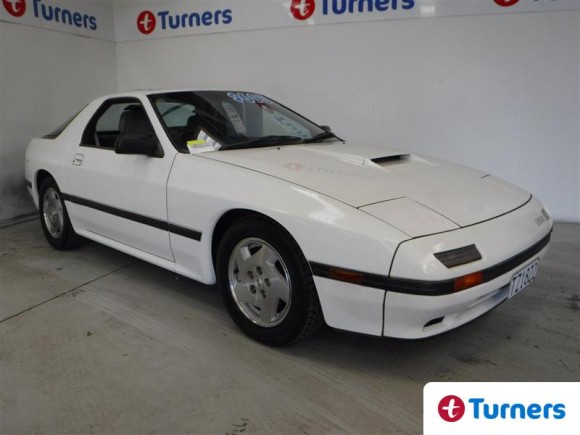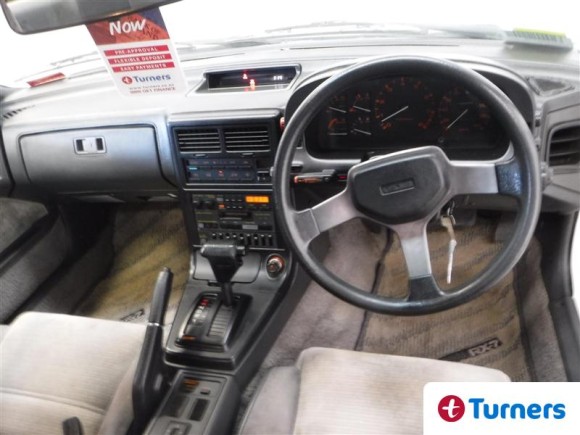 Rotary Rarity
What is rare about this 1988 series 4 Mazda RX7 is the fact it hasn't been modified. It's pretty much the way it left the factory. There's no crazy paint job, blow off valve, expensive wheels or tricked out interior. This is a blank canvas for someone whether it be a modified monster or a restored original. And you can buy it right now.
The series 4 RX7 was in fact the second generation RX7 (a bit confusing but who cares). It was pretty heavily inspired by the Porsche 924 and 944 which were very popular at the time. This car is a Japanese market car where they were known as the Savanna RX7 and was fitted with a 182hp turbo charged 13b rotary engine. The Turbo was the only model available in Japan and most of the cars sold overseas were non-turbo models. Of course NZ was lucky enough to get these turbo cars as used imports.
Now there is one glaring problem I can see with this car- it's an auto. Why anyone would want a sports car with a boring 3 speed automatic transmission is beyond me but obviously some people wanted a slush box so Mazda indulged them. The good thing is that the auto cars were less likely to have been abused by "drivers". This car has been owned by an older couple so unless this older couple are Ari Vatanen and Fabrizia Pons it's unlikely to have had a hard life. The transmission can be changed over to a manual transmission if you're handy with the spanners and there's even a guide to help you.
So if you're after an appreciating performance classic that's unmolested (except for that most uncommon RX7 accessory – the tow-bar) and ready for your imaginative touch then get in quick before somebody else beats you to it. It's situated at Turners Tauranga and has a Buy Now price of $6950 which includes all on-road costs and ready to drive away.
Leave a Comment
Please login to comment