Loading...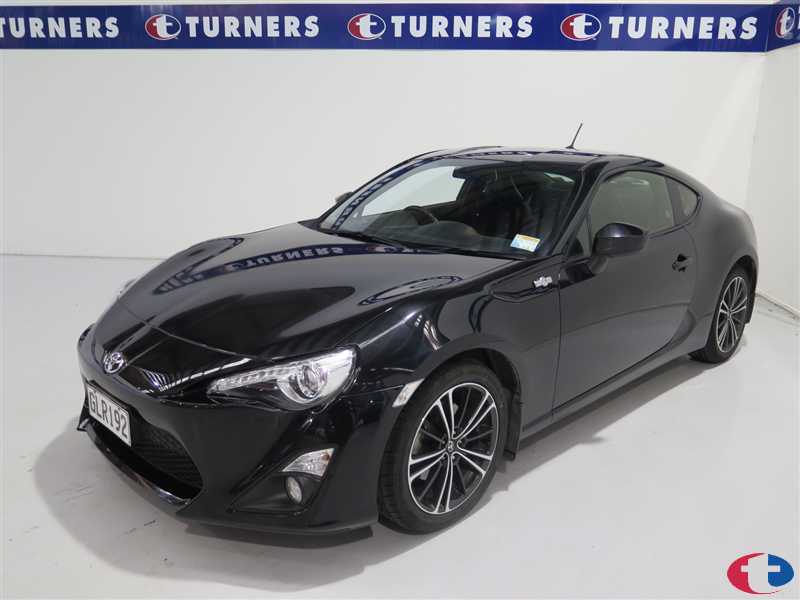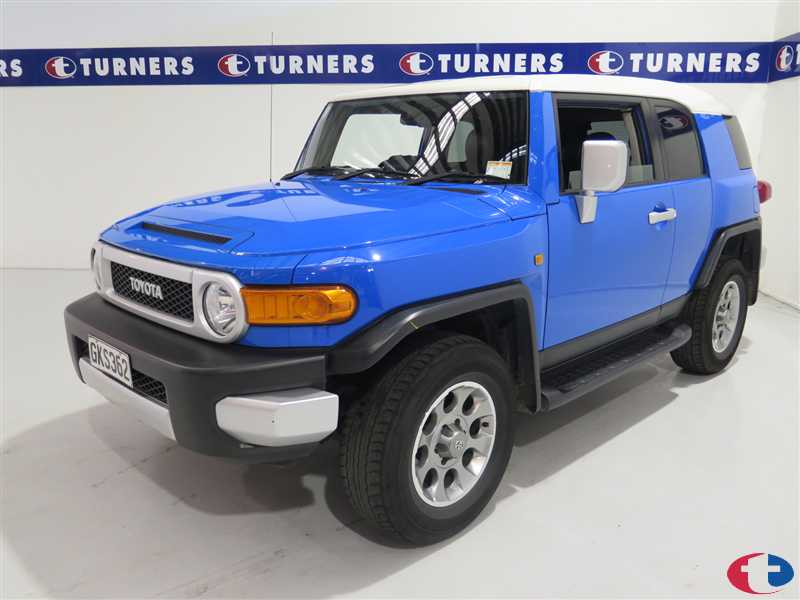 Whenever I've gone to pick up a rental car at an airport it's never been upgraded to anything like a Toyota 86 GT or a Toyota FJ Cruiser; I never even knew they were an option. It turns out that Avis have a bit of everything available to rent but this Saturday they are available to buy.
Because you like a nice, near new car to rent when you fly into a city, Avis turns over their cars on a pretty frequent basis so they never get old and tired. So this Saturday at Turners Penrose you can choose from a selection of 40 Avis rental cars, the oldest being 2012 with most being 2013, with low kilometres, impeccable service records and immaculately clean. And it's not all Mondeos, Falcons and Corollas either. Highlander, Previa, Camry, Rav4, SX4, Commodore, Cruze, Accent and Mazda3 are all represented as well as Falcon, Mondeo and Corolla. And then there are the star cars – the Toyota 86 GT and the FJ Cruiser.
The Toyota 86 GT is a car for the enthusiastic driver. It was a car developed by Toyota and Subaru together and has been a darling of the motoring press and a hugely popular seller…if you were lucky enough to get one that is. Well here's your chance to get a top spec GT model at a great price.
The Toyota FJ Cruiser is for those that miss the days of playing with Tonka toys in the sandpit. It's a big toy for big boys with a not so big price.
The auction is this Saturday (10/05) at Turners Penrose. If you are in the market for a near new car you should definitely be there.
Leave a Comment
Please login to comment