Bogan Bargain?
Jul 7, 2014
Loading...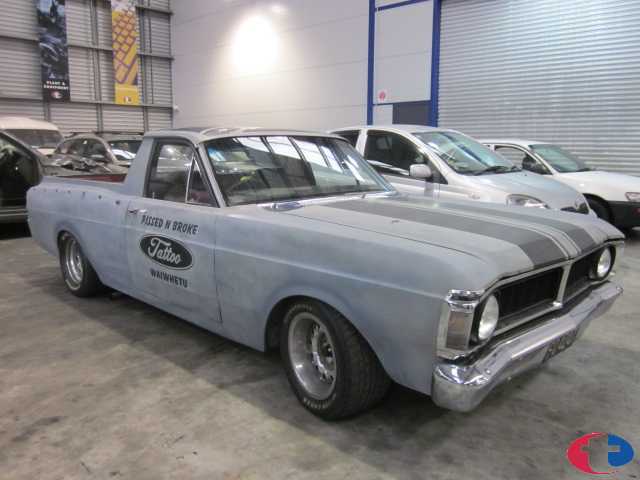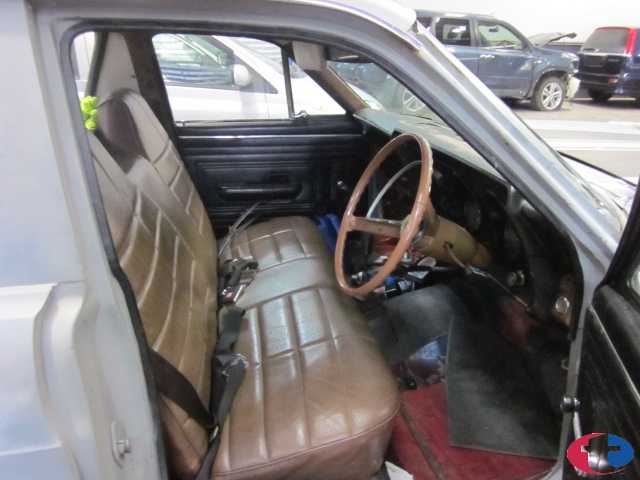 Bogan Bargain?
Some cars look at home in posh, expensive suburbs (Audi, BMW, Mercedes), some look more at home in comfortable but modest suburbs (Mazda, Honda, Toyota) and then there is this 1971 Ford Falcon Ute in primer grey that just looks homeless. Truth is it would probably look a bit too edgy on the set of Outrageous Fortune.
If you burn your lawns rather than mow them and have to move car parts if you want to take a bath then your home might qualify as suitable for this classic XY Falcon. As with many primer grey painted cars there is no WOF, the registration is on hold and there are parts missing or yet to be attached. The interior has been used to store the aftermath of many a drive through feed and the roof sports a confederate flag proudly painted in grey. And it wears all this with pride.
This old XY Falcon is being sold at a damaged and end of life car auction but it still runs and drives and could easily be put back on the road. And to be honest, a car like this probably never reaches the end of its life. When it stops being used on the road it'll be repurposed into a dog kennel or a kids' playhouse or a garden ornament – classic bogan recycling.
The auction is at Turners Cars Wellington on Wednesday (9/7).
Leave a Comment
Please login to comment