Bargain Bond Jag?
Aug 11, 2014
Loading...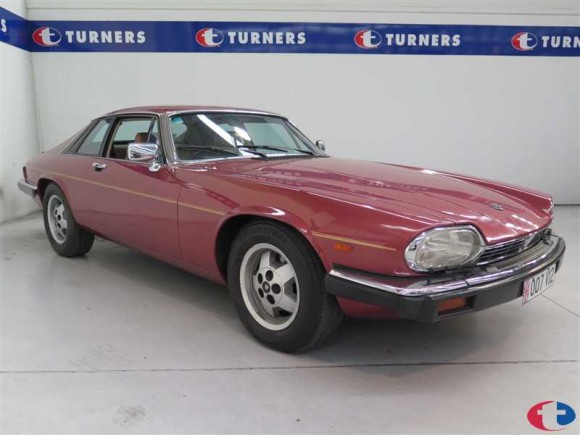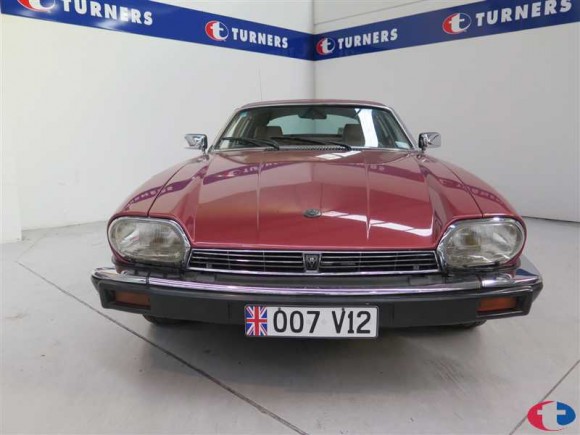 Bargain Bond Jag?
Let's just get this straight, despite the 007 V12 plates that go with the sale of this gorgeous, NZ new, 1987 Jaguar XJS, James Bond, to the best of my knowledge, never drove one. That said, not driving one of these was possibly the greatest mistake Bond ever made.
As a kid obsessed with cars I remember thinking the XJS was the most beautiful car ever and vowed to one day own one. Unfortunately this dream, along with many others, has never been fulfilled. You see, it takes a special type of person to own an XJS – a sharp dresser with deep pockets, two attributes I've never had. Today you still need moderately deep pockets and at least a hint of sartorial elegance to enter the world of Jaguar XJS ownership, but it's more attainable than it's ever been before, especially at the auction price this rather nice example is expected to sell for.
This mighty British cat is not a car for the faint hearted. You'll need to hold onto all those supermarket petrol discount vouchers as the giant V12 engine does have a drinking problem. And like any aging cat, trips to the vet will be frequent and expensive. But look at it – it's all class and the price of entry has never been cheaper. The price guide is a mere $4000 – $4500 and that includes the plates that you'll be able to flog off to a rich Aston Martin Vanquish V12 owner for around the purchase price of the car.
This car beeing on sale at Turners Cars Christchurch tomorrow (12/08).
Leave a Comment
Please login to comment