Italian (miniature) Stallion
Dec 15, 2014
Loading...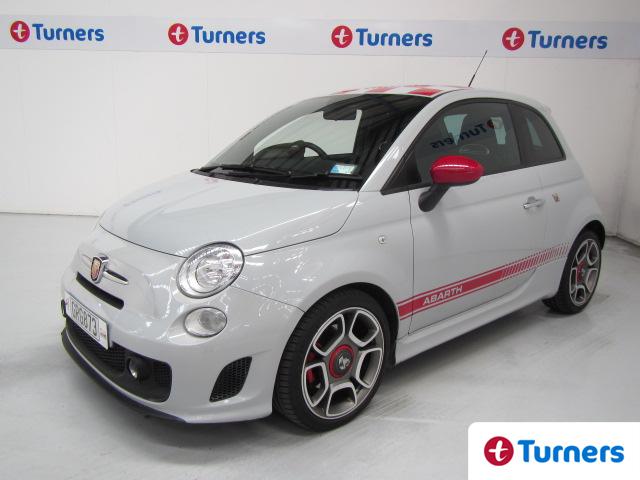 Italian (miniature) Stallion
I had hoped that Fiat's new take on the classic 500, or Bambina as it was known in NZ, would stick to the core principles of the original car – a genuine peoples' car, an affordable city car that wasn't embarrassing to be seen it. What we ended up getting was a stylish, but expensive, city car that resembled more of a fashion accessory for cool people, similar to the Mini. But new prices have come down and they now compete alongside the popular Suzuki Swift and Toyota Yaris for the small car buyer – except for the slightly mental Abarth that is.
The Fiat 500 Abarth is the sports version and has a bunch more horsepower, sportier handling and a more 'in your face' look. It's only slightly mental as it's not a quick as the Mini Cooper S for example but it is quick for such a little 1.4l car. And it feels it, reaching 100kph in second gear. It's huge fun that you'll never tire of and the price for this used car is particularly attractive. The new price on one of these was in the $50k plus area but this English import with a good mechanical report and very nice condition has an auction guide of just $16500 – $17500 which is about $10k less than an equivalent Mini Cooper S. That's got to be worth considering over a new Swift or Yaris. You could be a cool person, too.
The auction for this pint sized speedster is tomorrow (16/12) at Turners Cars Penrose.
Leave a Comment
Please login to comment