Fire Engine Red Cortina
Oct 7, 2013
Loading...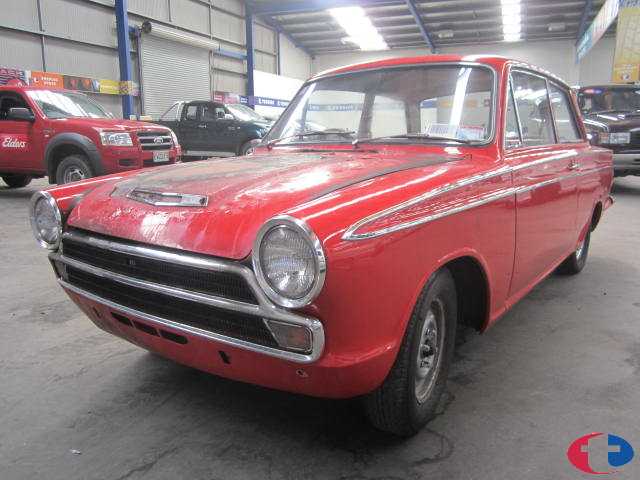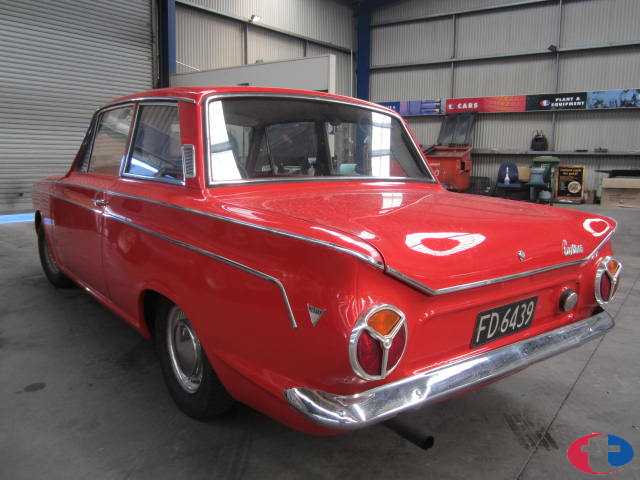 Fire Engine Red Cortina
This 1964 Ford Cortina looks so hot it actually caught fire. That's right, not only is it the colour of a fire engine, it actually needed the services of one to put out a fire under the bonnet that's done a bit of damage. So things don't sound too promising so far, but bare with me here.
Buying a decent Mk1 Cortina these days is an expensive exercise and just finding one will take time. While this one has had a mishap in the engine bay and needs the help of an expert to get it back into shape, it appears to have good bones and a really nice interior. Being a car from 1960s England there won't be complex computers and electronics to take care of. It's sounding more promising now, right?
With a bit of love this old Cortina will be back on the road and looking seriously cool in no time at all and should be worth in the region of $6,000 – $10,000. I'd imagine it could be bought for a very reasonable price at the car auction, too. You know it's the project you've been look for. Don't miss it.
The car is located at Turners DEOL Dunedin but is being auctioned at Turners DEOL Christchurch's damaged vehicle auction on Wednesday 16th October. It has been de-registered so will require re-compliance and re-registration. If you are not near Dunedin, transporting it to you will be no problem.
Leave a Comment
Please login to comment