Bargain Buy – 21st October 2013
Oct 21, 2013
Loading...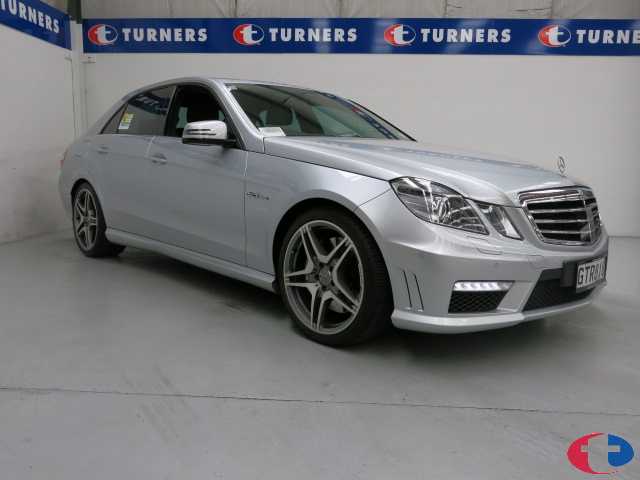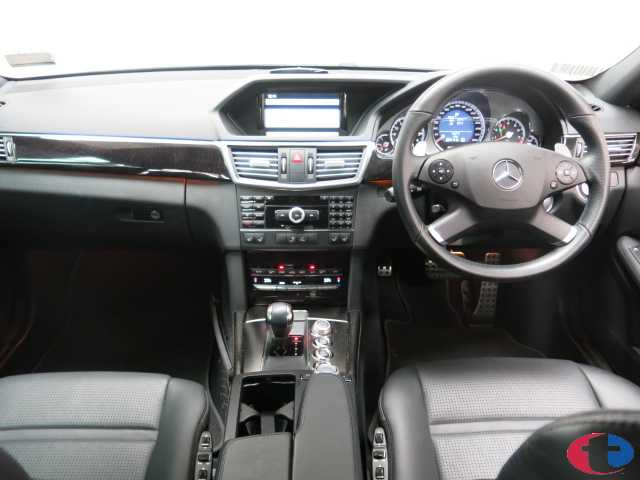 6.2L V8 engine! 518bhp! 0 to 100kmph in 4.3 seconds! 630nm of torque! Flippin' expensive when new!
The headline numbers suggest maybe a Porsche 911 or an Aston Martin DB-9 but what you're actually looking at is a really comfy four door sedan that you can put the kids in without fear of them throwing up, such is the quality of the ride and the softness the seats.
The E63 AMG is Merc's answer to BMW's M5; big, powerful, fast and imposing. It's full of technology and safety features and stuff that makes you look like a better driver than you are.
If you like to drive like you're in a scene from Ronin then flick it into Sports Plus mode and you get an instant attitude change. The 7 speed transmission will hold it in gear for maximum performance and noise and will even blip the throttle on change down. Unless you want to look like a bit of a tool it'd be best to keep it in comfort mode when driving around town. But it's the sound of that V8 that's surely got to be the biggest selling feature. It's basically a civilised hot rod.
This 2009 NZ new car has only travelled 47,000kms and is in fantastic condition. A new one costs more than an Invercargill bungalow but this one has an auction estimate of just $65,000 – $75,000.
This sexy beast is being auctioned at Turners Cars Palmerston North on 29th October.
Leave a Comment
Please login to comment