Bella Macchina!
Nov 18, 2013
Loading...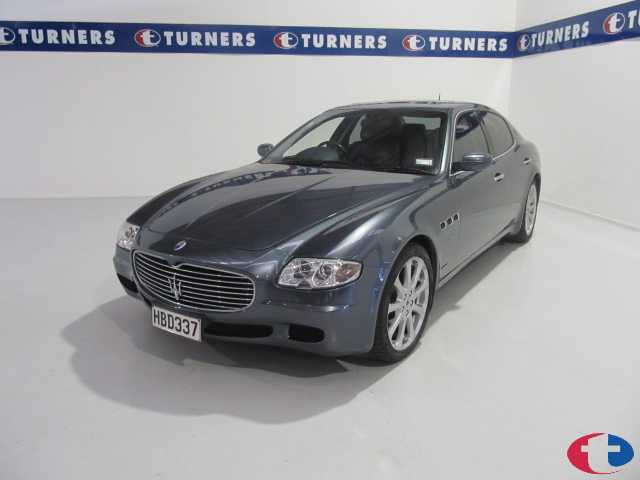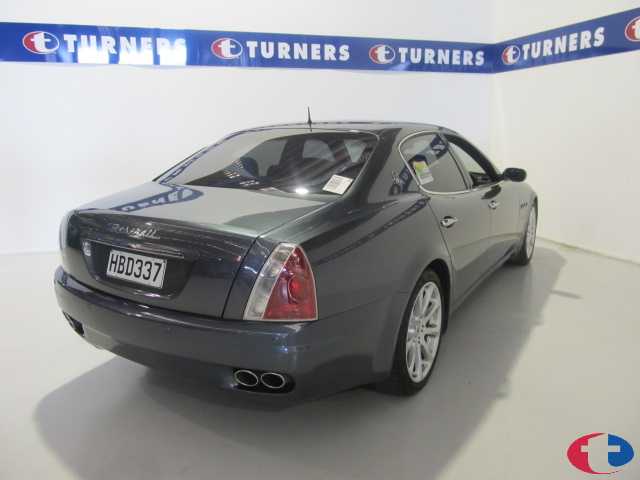 This 2005 Maserati Quattroporte is about as exotic as you can get for $40k. That's right, for the price of a two year old V8 Commodore you could be lording it around town in a car that screams 'self made millionaire' more than any Commodore ever could.
So what do you get for your measly $40k? The luxury Maserati has a 400hp 4.2l V8 engine that will get you from 0 – 100km/h in 5.6 seconds and top out at 269km/h. So you get power and speed. But you also get comfort; lots of comfort. And then there's the exclusivity. You don't see many of these around so to the untrained eye it could be a 2013 model, a car that costs a cool quarter of a million dollars.
What's the downside then? Well it is Italian and it's hand built so it won't be without some quirks and servicing may be more expensive than, say, open heart surgery. But surely that's a small price to pay for a car this nice. It was sold new in NZ and has a full service history with Continental Cars so it's been well looked after.
So what are you going to do? Drive a car that you couldn't find in the supermarket car park because there are so many of them? Or drive a car that will draw a crowd in the supermarket car park? Decisions, decisions.
The auction for this piece of automotive art is taking place this Thursday at Turners Cars Penrose.
Leave a Comment
Please login to comment