Bargain Buy 8th July, 2013
Jul 8, 2013
Loading...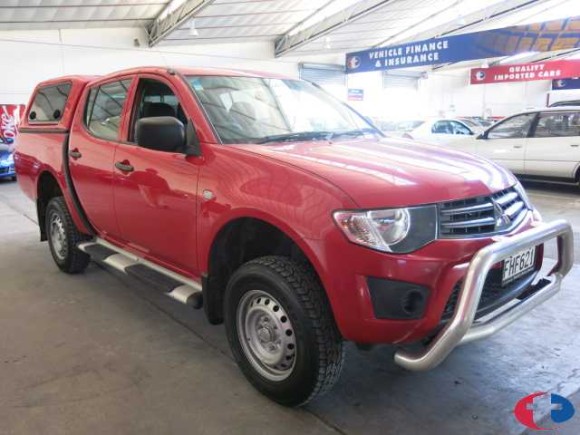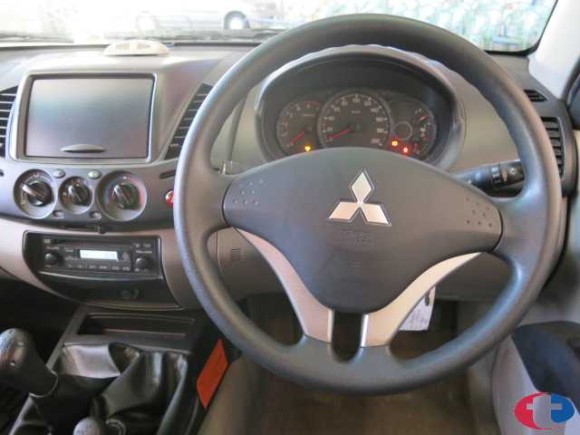 Cheap Truck
This may not be a ridiculous bargain for a Mitsubishi Triton but for a 2010 four wheel drive, double cab Ute it certainly is. These have to be the best value for money in their class.
Ok, so this is the base spec GL model but you still get 4WD, a reasonable stereo, some airbags, ABS and air conditioning as well as a canopy, a bullbar and only 70,000kms – all for around $20k.
When you compare it to the other main players in this category you soon realise that these 2.5L Turbo work trucks are a pretty good option.
So let's take a look at the competition (actual auction sales)
2008 Toyota Hilux base model 4WD with 70,000kms $29,000
2010 Ford Ranger XL 4WD with 45,000kms $30,200
2008 Nissan Navara DX 4WD with 130,000kms $19,400
2008 Holden Colorado LX 4WD with 123,000kms $24,200
It may not be the fashionable choice but it'll do what it says on the tin for a price that won't make your eyes water. This example is being auctioned at Turners Cars Whangarei on Tuesday the 9th July.
Leave a Comment
Please login to comment