Bargain Buy – 29th January, 2013
Jan 29, 2013
Loading...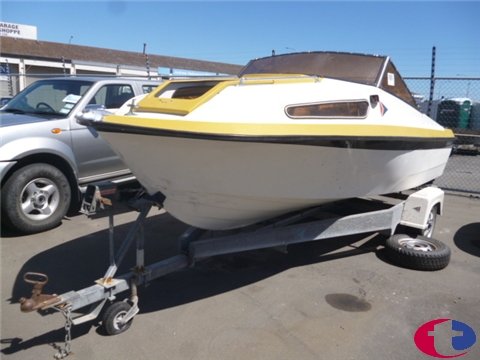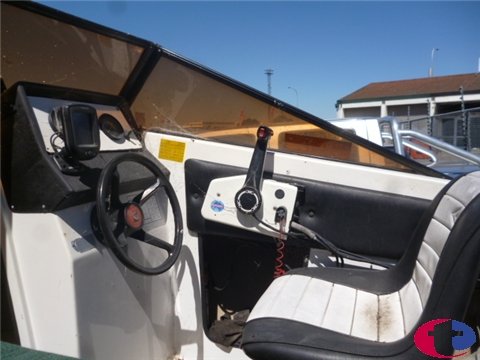 1983 Crestercraft Runabout
Here's something a bit different. With the weather we've been getting this summer I'm sure there are many out there reading this, wishing they could afford a boat. Well this could be the answer to your problems.
This 1983 Crestercraft 5.1m Runabout looks like it needs a bit of love and I have no idea if the outboard runs or if the boat even floats. But with an auction estimate of just $1000 – $2000 it's got to be worth investigating if you're after a cheap boat. It comes with a Johnson 140-V4 outboard, a trailer, a small cabin to lie down in when seasickness strikes and some bonus cobwebs. I think I spy a fish finder, too. That's got to get the hunter gatherer juices flowing.
Realistically it may be a project to have ready for next summer. If it turns out to be more work than you can afford then you could polish it up and leave it in the driveway to impress the neighbours.
The auction for this old sea dog takes place on Thursday. The boat is located in Napier but the auction is in Wellington.
Leave a Comment
Please login to comment