If they're good enough for Cameron Diaz and Julia Roberts…
Sep 20, 2012
Loading...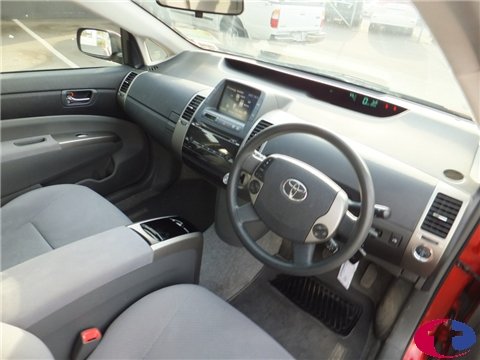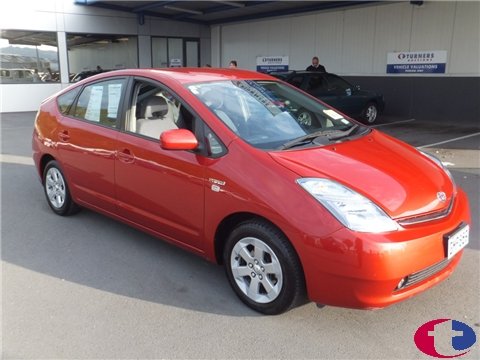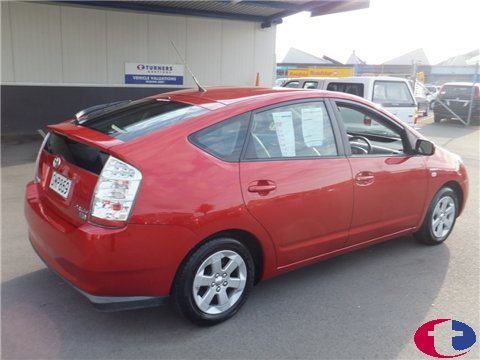 If the cost of petrol is starting to get you down, and you can shut out the criticisms of people like Jeremy Clarkson, (who will never like a car that can't smoke up the tyres and sound like the apocalypse), then maybe now is the time to look at picking up a Hybrid. Or more specifically, a Toyota Prius.
The Prius is a petrol/electric hybrid and has been a favourite of Hollywood stars and rich people who want the rest of us to know that they truly care about the environment. But they are a frugal car on petrol and at the right price they do make a pretty good second-hand buy.
One of the biggest criticisms of the Prius has been the cost of buying one. The retail price on a new one is around $50k which is a lot of money for a relatively small hatchback. However, Turners have a whole fleet of these cars for sale at very realistic prices. The New Zealand new 2008 – 2010 cars are based at Turners in Auckland and Christchurch, and auction estimates range from $11500 to $22500 depending on age and kilometres.
and don't hesitate as another fleet of these is not likely to come up for auction any time soon.
Leave a Comment
Please login to comment