She Ain't No Viva
Sep 4, 2020
Loading...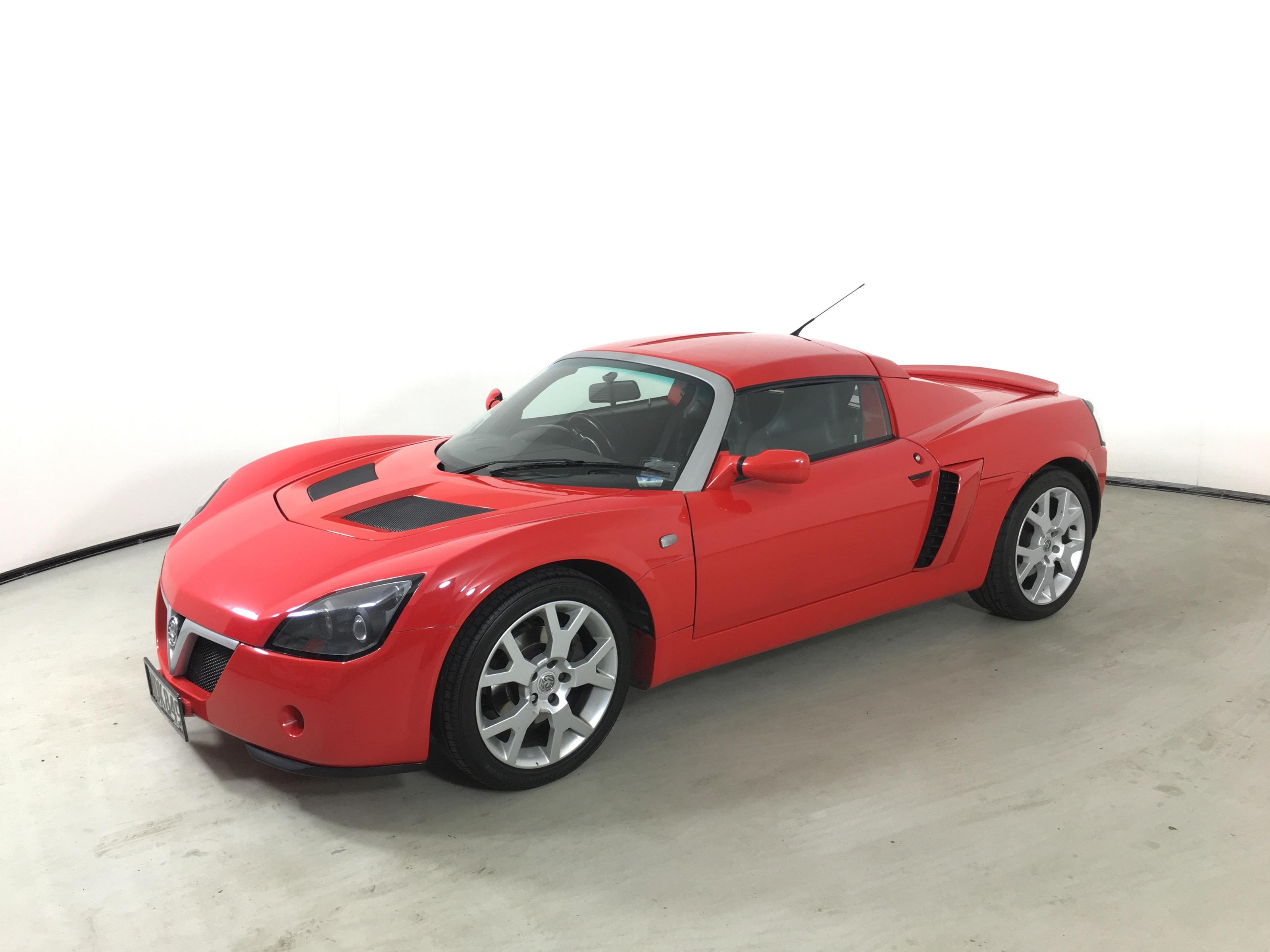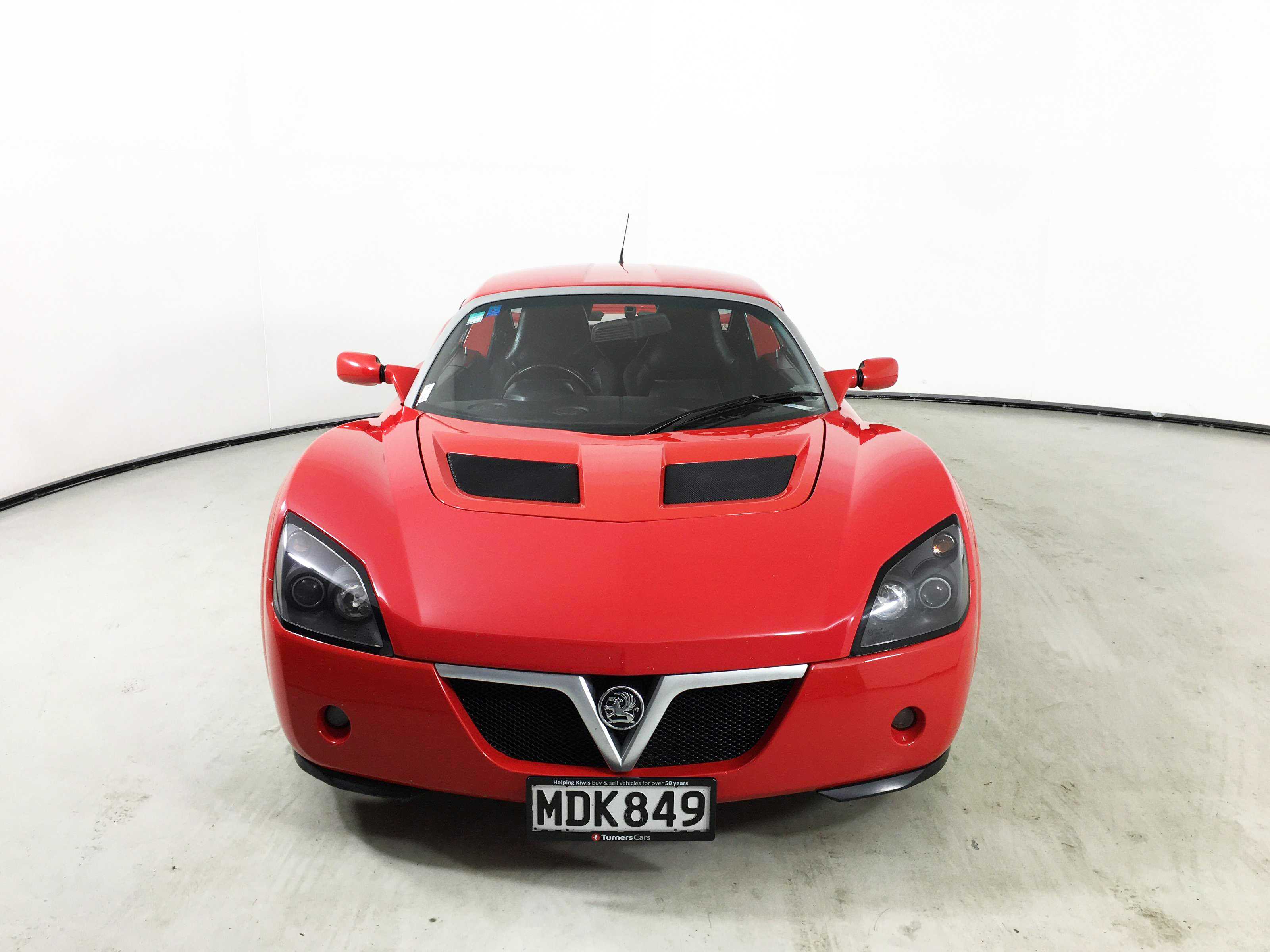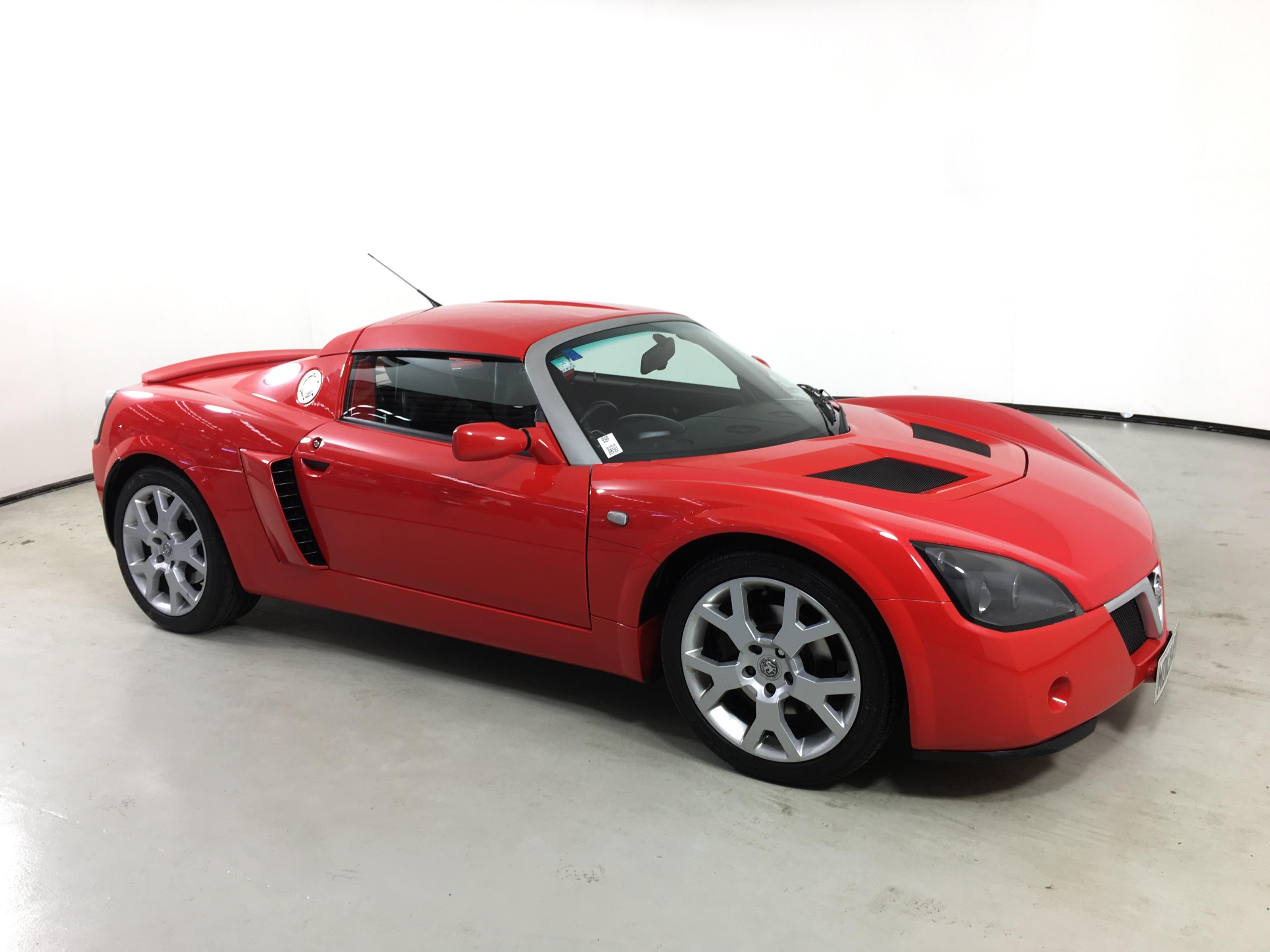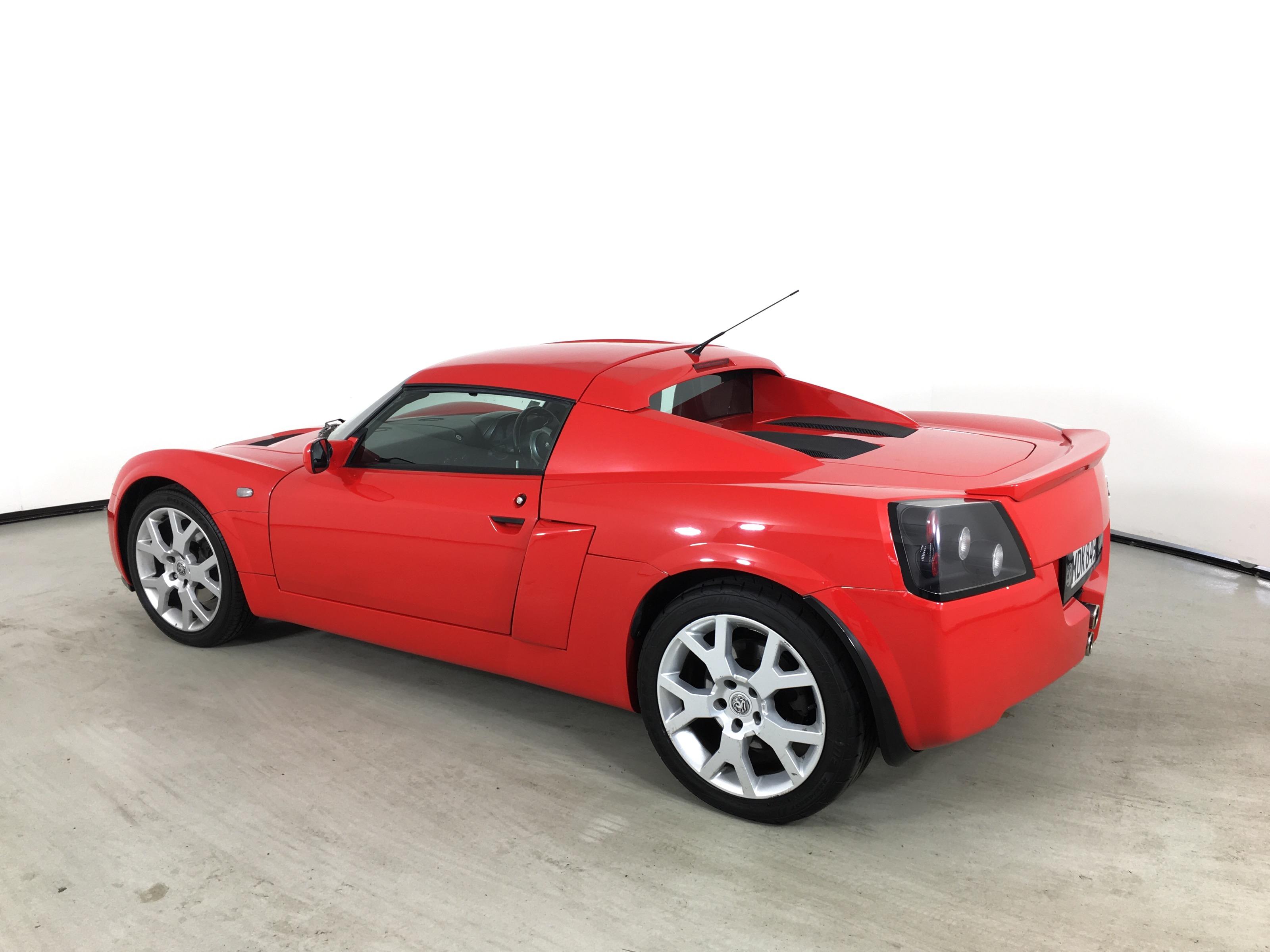 The Vauxhall name tends to conjure up images of granddad's old Viva or Velox but occasionally they shake up the staid image with something right off the top shelf. This 2004 Vauxhall VX220T is as far from a 1970s family car as you can get and it's absolutely brilliant. It's also being auctioned in the Turners Classic Car auction this Saturday. Read on...
In 1996 Lotus released the instant classic that is the Elise. It had a Rover engine with modest power but it was light and fun. But then came Vauxhall who developed their VX220 alongside the Elise. They shared much of the engineering but not all. The Vauxhall was powered by their own more flexible 2.2L engine that was more powerful and combined with the lightweight chassis was an instant hit.
In 2003 a 2-litre turbo was added to the line-up which is what we have here. It produces 200hp in a car that weighs roughly as much as a pair of jandals. It can sprint to 100kph from a standstill in 4.7 seconds and keep going until maxing out at 242kph. But above all else, the VX220 has been near-universally praised for its handling and cornering ability. This car is approaching supercar territory but with a Vauxhall badge and a realistic price tag.
Only around 7700 VX220s were sold under the Vauxhall and Opel brands and they are fast becoming a collector's item. They aren't just fast and fun but they look amazing too. Sure, you probably won't do the weekly family grocery shop in it and, indeed, you won't take the family in it (not necessarily a bad thing). But for a fun weekend road car or a track day racer it makes a lot of sense.
This ex-UK example has travelled just 27,000 miles and comes with hard and soft tops. It's a stunner and is guided sensibly at $33,000-$36,000. More details here.
Leave a Comment
Please login to comment