The Name's Martin, Aston Martin - 24th April, 2018
Apr 24, 2018
Loading...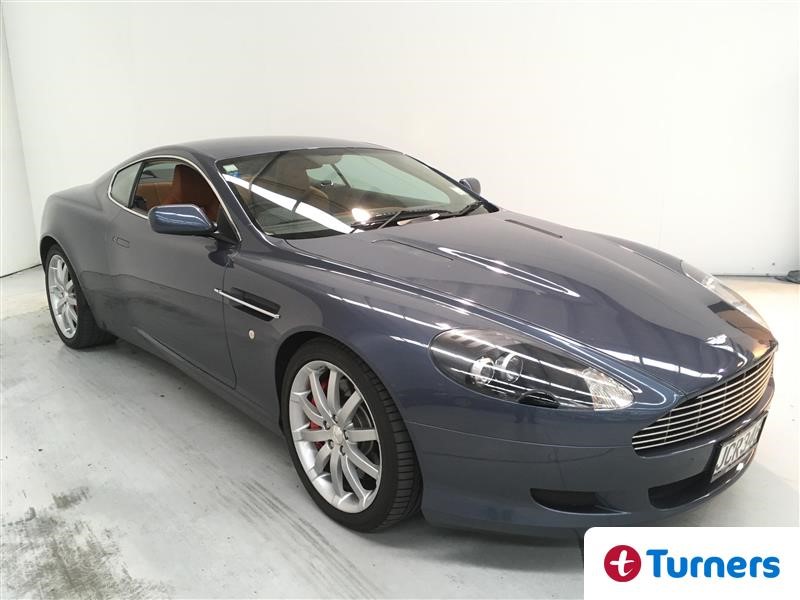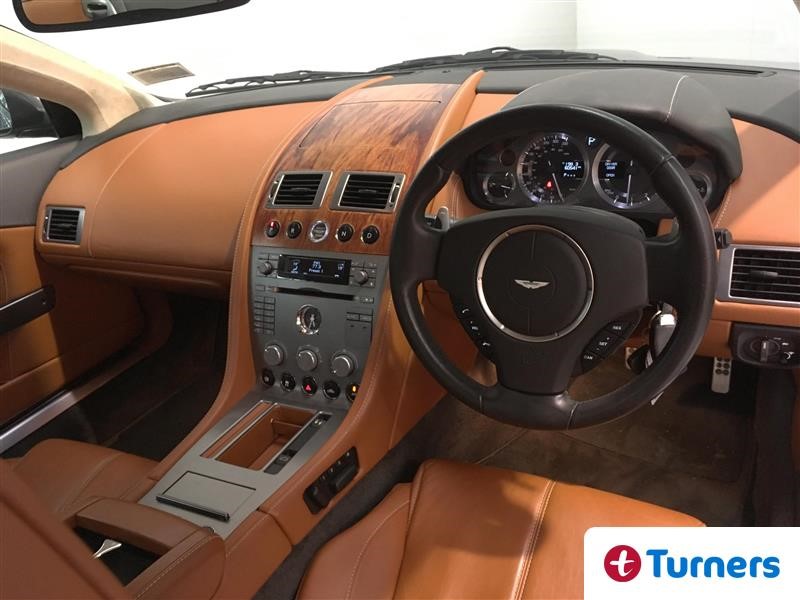 Where other Supercars are the equivalent of a gold medallion nestled on a hairy chest, Aston Martins ooze class and just a touch of restraint. They're hardly 'understated' but where an Italian Supercar's V12 engine screams like a character from a teen horror movie the Aston's V12 roar has a slight plum in its mouth. And that's why James Bond drives an Aston and Magnum PI drives a Ferrari.
There's something about Aston Martins that suggest they have a formal dress code that doesn't include shorts, jandals and T-shirts. So apart from having to stump up enough cash to own one you'll also have to commit to dressing in clothes befitting a car of this stature, otherwise it'll just look like you either stole it or are valet parking it.
The DB9 replaced the DB7, and if you wondered what happened to the DB8, there wasn't one. Aston decided not to use DB8 as it might suggest the car had a V8 when in fact it has a V12. That V12 heart produces 450+hp and can accelerate from 0-100kph in under 5 seconds. But, frankly, it's a bit crass talking about power and speed when talking about an Aston. All you need to know is its swift. What's more important is the wonderful flowing lines of its aluminium body and the interior, awash with hand stitched leather from cows raised on honey and caviar and walnut harvested from some of Britain's finest trees.
As we all know, Aston Martins are very expensive. But this superb example from 2008 is in the "affordable" price range with bidding starting at a slightly uncouth $55,000. It's a car that gets even the coolest characters a bit hot under the collar. Even the Turners condition guide, normally incredibly dry and straight to the point, uses superlatives such as "very hard to fault" and "has to be driven to be appreciated". Someone needs to take a cold shower.
So if you have the means as well as a decent suit (sorry, no blazers over jeans) then get bidding now, or get a servant to do it for you. More details here.

Leave a Comment
Please login to comment