A lot of Posh for not much Dosh - 30th March, 2017
Mar 31, 2017
Loading...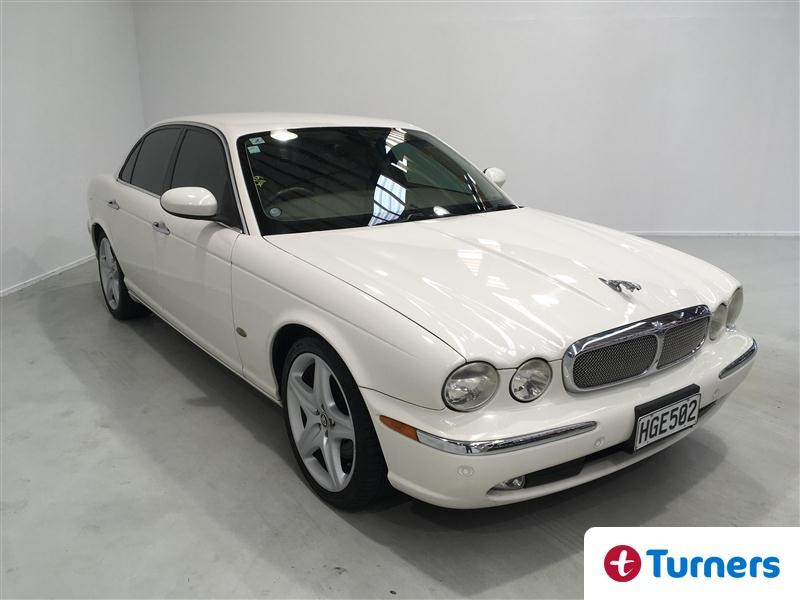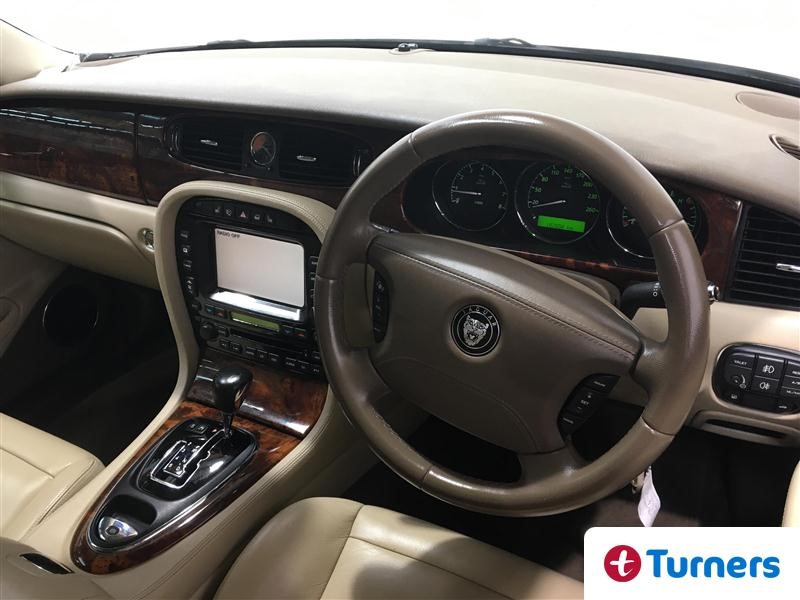 Once upon a time you had to be a wealthy business person, a politician or a head of State to afford the luxury of wafting around in this Jaguar. But this 2006 XJ6 has an auction estimate of just $5000 - $7000, which is Ford Focus dollars. A Jag still screams money even if you don't need much to buy this one. Read on...
Jaguar carries around a reputation of being expensive to own and less than reliable. But you could say that of any number of luxury cars. All those fruity extras and high tech gubbins don't fix themselves when they go wrong. But let's not forget that this was a car that cost well north of $100k new and the reasons it was expensive then still apply today. The big party piece of the X350 series jags is its aluminium monocoque construction which is pretty clever and saves a huge amount of weight. The body on this Jag weighs the same as a Mini making it 40% lighter and 60% stiffer than if using traditional steel construction. So it's light for a big car and when you stick in a 240hp 3.0 V6 you get a fairly rapid and nimble luxobarge.
And if all that wasn't enough the X350 Jag has a better reliability record than those before it. Indeed it rates pretty well against other high end luxury cars, which is not something we're used to when it comes to these big cats. But let's make no bones about it, owning a luxury car like this is going to cost you money when it needs fixing, but at the suggested auction estimate you've got plenty of meat left on the bone when the inevitable trip to the workshop occurs.
So make your neighbours think you've got a promotion at work and buy a cheap as chips Jag. It may cost a bit more to run than a Focus but, really, a Focus isn't a Jag. Auction is next Thursday in Auckland. More details here.

Leave a Comment
Please login to comment