The Car That Time Forgot - 12th July, 2016
Jul 12, 2016
Loading...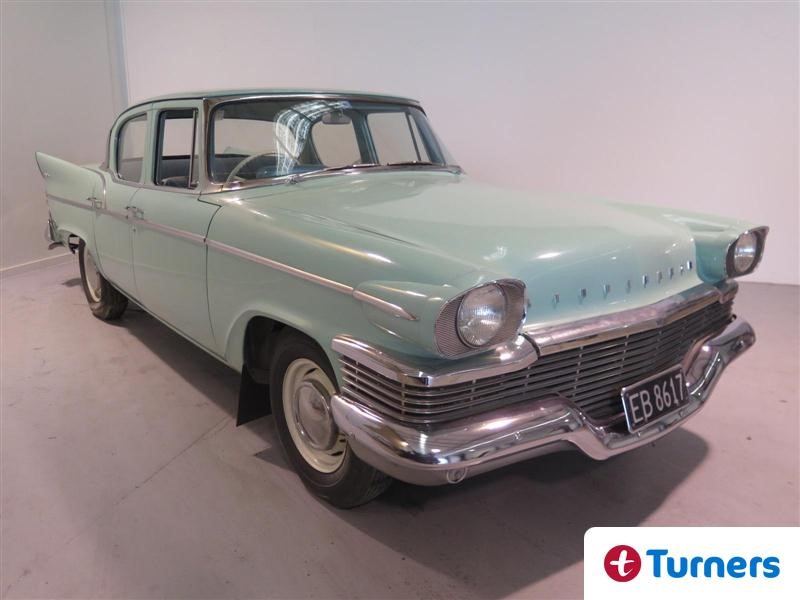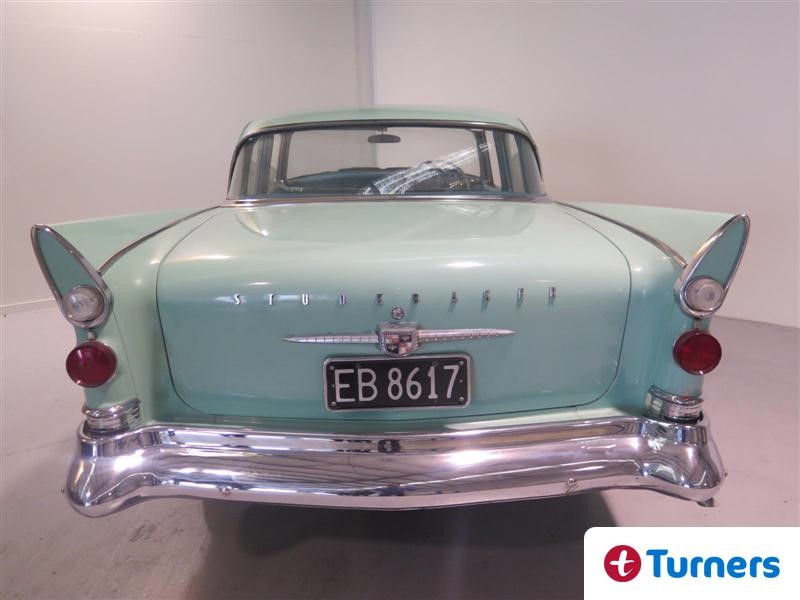 It's not often you come across a 58 year old car that has had more written about it than the miles it has travelled but that is the case with this 1958 Studebaker Champion that has just 74 miles on the clock. Much has been written about this car and it has possibly changed ownership more times than it has been on the road. It's being auctioned online by Turners and the question is; will the next owner break the spell and drive it or will it end up in a museum?
For a car that has notched up just 1.28 miles per year it sure has had a colourful history. It was originally purchased by a Wellington plumber for his wife to be. Unfortunately the wedding never happened and it must've hit the owner pretty hard as he put the Champion into his garage and kept it pristine and road ready but never drove it. Like the marriage that never happened the Studebaker could never take to the road. The car was sold a few times in the 1980s and spent some time in a Queenstown car museum before being sold to a Wellington consortium of car enthusiasts in 1993. It's this group that are now selling the car and it's been a pretty good investment.
When the second owner of the car sold it in 1984 he was asking $16,000 and when it sold at auction in 1993 it went under the hammer for $33,500. Now, only a few days into the auction, bidding is up to $55,300 and the auction does not end until next Monday.
So what about the car? The Studebaker Champion isn't exactly one of the more famous American cars from the 1950s but it does have some of the important ingredients. There's a decent smattering of chrome, big fins, Surf green colour and vinyl upholstered bench seats. There's no V8 lurking under the hood but it does have the larger of the two engines available at the time – a 3L straight six that pumps out 100hp – not that you'll be needing it.
This lovely old Studebaker is probably destined to spend its life in museums and showrooms as its value lies in its lack of mileage. Which means the story of a marriage that never happened will be talked about for many years to come. And as it may be the lowest mileage Studebaker in the world it is bound to attract some attention from overseas meaning the marriage story will go international. I doubt the 'bride that never was' imagined her decision to call off the wedding would still be making news 58 years later.
View the auction here.
Stuff Motoring have published an article about this here.
Leave a Comment
Please login to comment